Governor Chris Christie · Lt. Governor Kim Guadagno
Improving Health Through Leadership and Innovation
Oradell Medical Imaging Center


Bergen County

Ambulatory Care Facility
- Magnetic Resonance Imaging (MRI) - Closed
- Computerized Tomography (CT) - Fixed
- Magnetic Resonance Imaging (MRI) - Open
550 KINDERKAMACK ROAD
ORADELL, NJ 07649
Facility Number:
22785
Phone: 2015998100
Fax: 2015998480

Initial License:
License Expiration Date:
07/25/2001
07/31/2017
Mr. YALDAR TAHER
Back
How do I...?
How can we help you today?
0

Web Pages

0

Health Facilities

0

Job Openings
About the New Jersey Department of Health
Welcome to the New Jersey Department of Health
Cathleen D. Bennett
Acting Commissioner
P.O. Box 360
Trenton, NJ 08625
Search for Offices & Programs
Last Reviewed: 11/17/2015
Your Health
Show information specifically for:
Healthcare Facilities & Services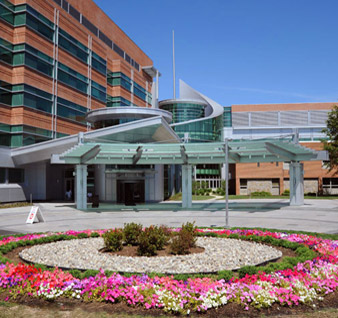 New Jersey is home to over 2000 licensed hospitals, nursing homes, and medical care facilities. Search for a facility, or learn more about the Division of Certificate of Need and Licensing, Division of Health Facility Survey and Field Operations and Office of Health Care Financing.
Public Health
Last Reviewed: 11/16/2015
Health IT, Facts & Findings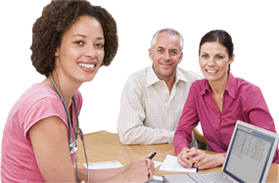 New Jersey's Three Part Approach to Health Information Technology:
Helping providers transition to electronic health records
Establishing Health Information Organizations
Connecting through a Statewide/Nationwide Exchange