AUTO- Rentals, Repairs, Parking and Purchases

AAA South Jersey *
*Only offered in the county of Camden, Gloucester, Salem and Cumberland
NJ STATE EMPLOYEES CAN SAVE ON BASIC MEMBERSHIP, PLUS MEMBERSHIP, & PREMIER MEMBERSHIP.
Emergency Roadside Assistance
Travel
Insurance
Discounts
National and Local Discounts
Use the promotional code of GJC04013.
Any questions you can call 856-679-2644 or visit https://www.AAA.com/jointoday
To sign up click on the this link: SNJ AAA Member Form
*AAA South Jersey is an Affiliate of AAA and services members
throughout Camden, Gloucester, Salem and Cumberland counties.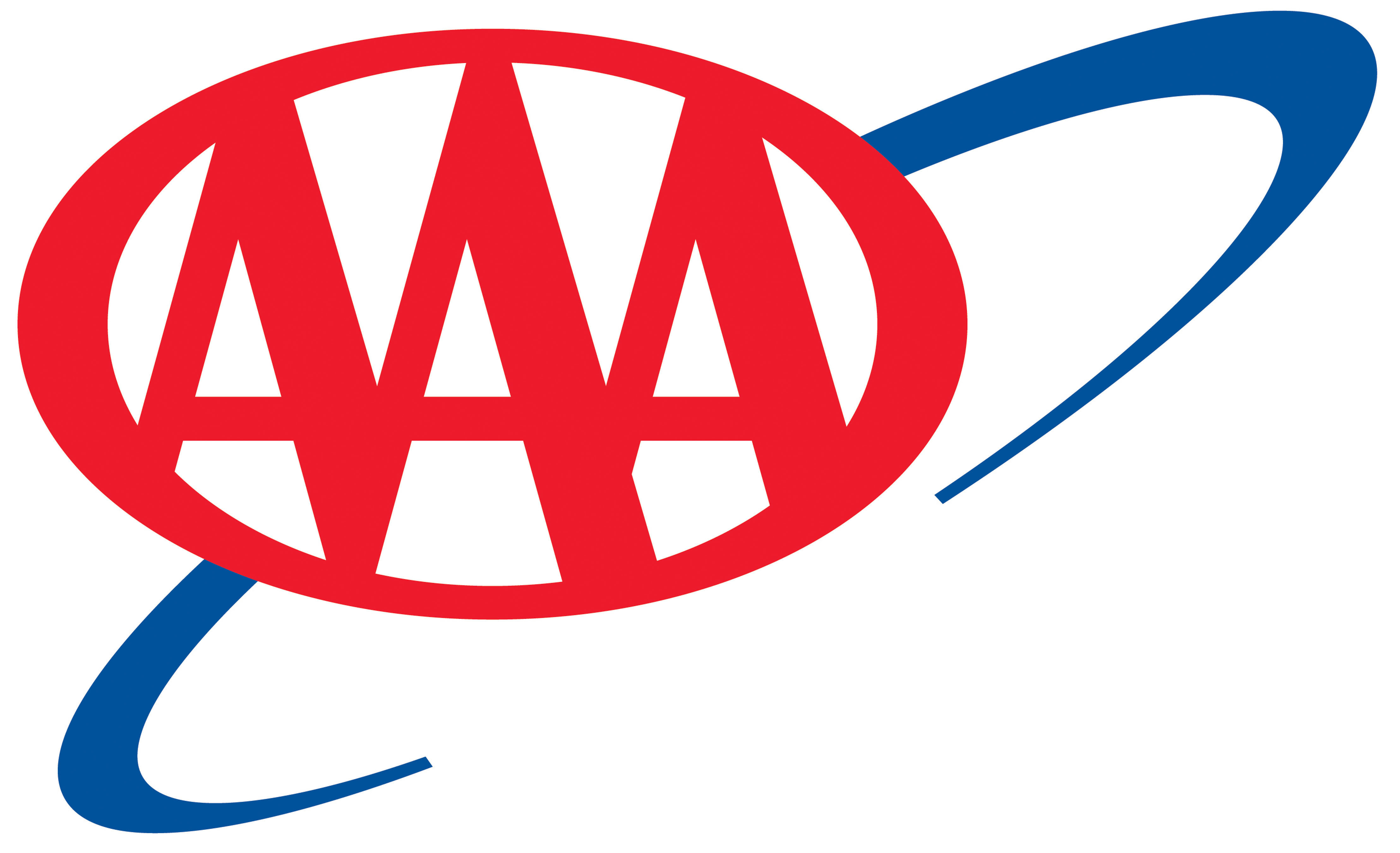 AAMCO - Delran, New Jersey
NJ State Employees will receive a 15% discount off all repairs and services.
Free check engine light service.
Complete automotive repairs – transmission – brakes – cooling system- air conditioning
Engine performance – clutch and transmission
Visit: http://www.aamcodelran.com or contact Mario Lerer at 856-461-1999
140 Carriage Lane
Delran, NJ
MUST show state ID to obtain 15% discount
AAMCO Transmissions (Roth Automotive Services LLC)
Roth Automotive Services is offering the NJ State Employees 15% off all repairs and services
FREE Check Engine Light Diagnosis.

Complete automotive repair – transmissions, brakes, cooling system, air conditioning, emissions, exhaust, and engine performance.
Visit: http://www.aamcoturnersville.com/transmission.php or contact Richard Roth: 856-228-6006

Must show State ID to obtain 15% discount.

AAMCO Transmissions
4790 Route 42
Turnersville, NJ 08012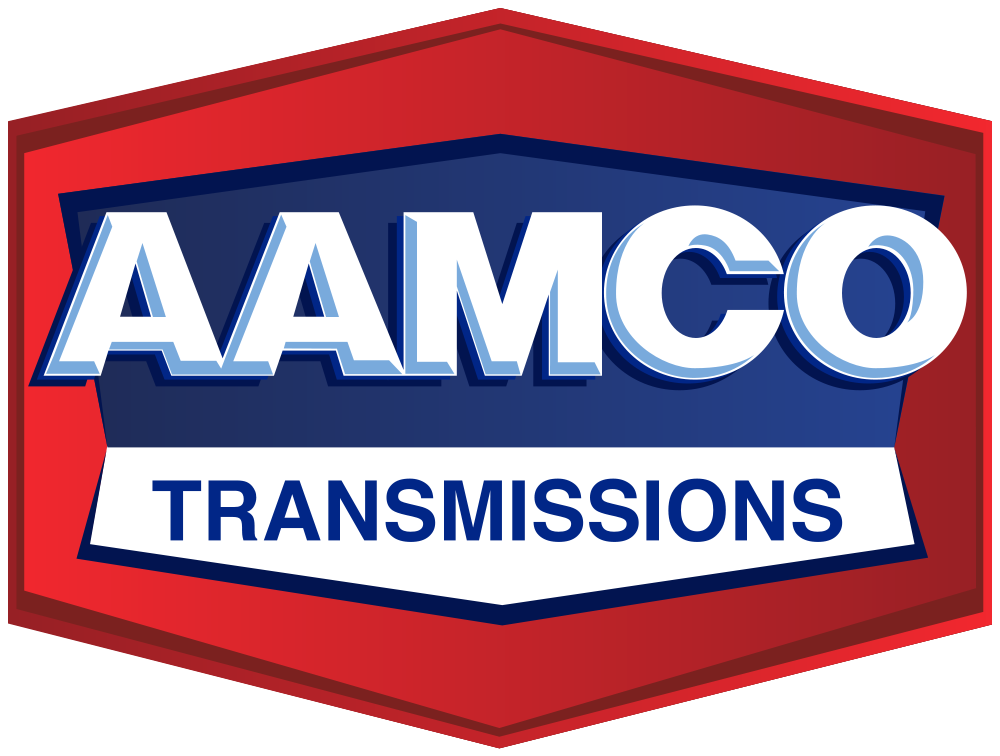 Advantage Rent-A-Car
NJ State Employees will get 10% discount off entire car rental
Book your car rental online and receive discount rates at our many airport locations with Advantage Rent A Car.
To receive discount:
Click on RESERVATIONS
Select your pick up and drop off dates
Enter Promo Code: DC2A56A7FE
Enjoy 10% off your entire rental!
Any questions you can contact Brett at 973-642-0950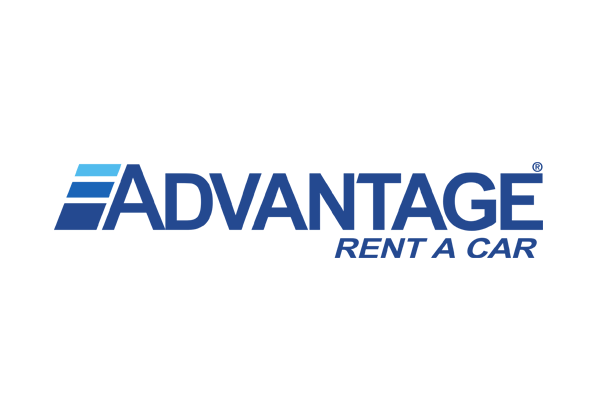 AVIS Car Rental
With special employee discounts and the highest levels of service there's never been a better reason to rent with Avis! State of New Jersey employees can save Up to 25% OFF Base Rates at Avis. Click on the link below and enter AWD#: D134134. Offer: UP TO 25% OFF Code: AWD#: D134134 https://www.avis.com/en/association/D134134

BUDGET Car Rental
Budget-Rent-A-Car is one of the leading, most trusted providers of affordable and reliable car rental for the value-minded consumer. State of New Jersey employees can save Up to 25% OFF Base Rates at Budget. Click on the link below and enter BCD#: Z408934. Offer: UP TO 25% OFF Code: BCD#: Z408934 https://www.budget.com/en/association/Z408934

Casino Car Wash & Detail Center
NJ State Employees will be given a 30% discount off any Wash Hand Car wash/Interior and exterior detail/wax/Express detail.

Present state employee ID and mention that you found Casino Car Wash on the NJ State employee discount Vendor list
to receive 30% discount

Call: 973-732-0228 or email: casinocarwashNJ@yahoo.com.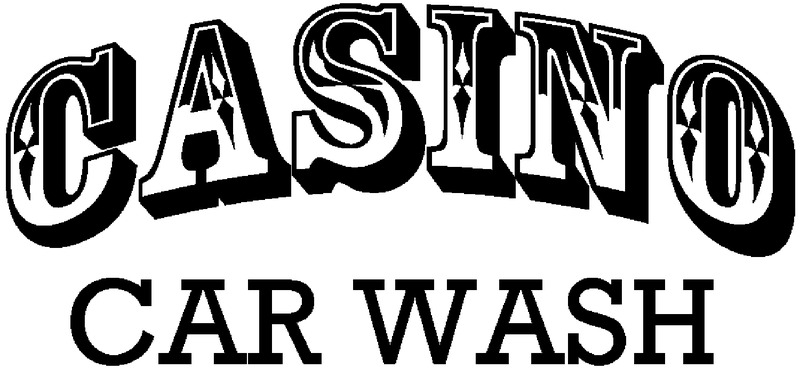 Central Jersey Auto Glass II
Mobile repair services for windshield replacement, side glass replacement, door glass replacement & stone chip repair. Serving the Central NJ areas Monmouth and Ocean counties, including some Mercer, Middlesex and Burlington county locations.
Will provide seervice at your location. Monday-Friday 9am-5pm. Available for quotes anytime. Most services can be proveded within 24 hours. Full clean up and disposal of dmaged glass. Fully insured and bonded.
To receive discount mention NJSTATE15 discount code at time of price and quote and present a current NJ State employee identification card at time of service.
Call 732-414-2888 or go online to www.centraljerseyautoglass.com.
Dual Liner Truck Bed
New Jersey State Employees are being offered a $70 discount including free shipping to their location in the State of New Jersey.
We manufacture and sell a new type of truck bed liner system unlike any other on the market.
A "Hybrid" bed liner that provides maximum scratch, dent, and cargo protection without harming
the truck in any way. These custom fit bed liners are warranted for the life of the truck or the life
of the bed liner.
State employees must enter coupon code NJSTATE at check out
For assistance contact Todd Doctor at 231-799-4940

Enterprise Car Rental
ENTERPRISE RENT-A-CAR

NJ employees get discounts on personal car and truck rentals from Enterprise Rent-A-Car.

Visit Enterprise or call 1-800-261-7331 to make a reservation.

State employees will be asked for Company Code: 17ENJEM Pin: STA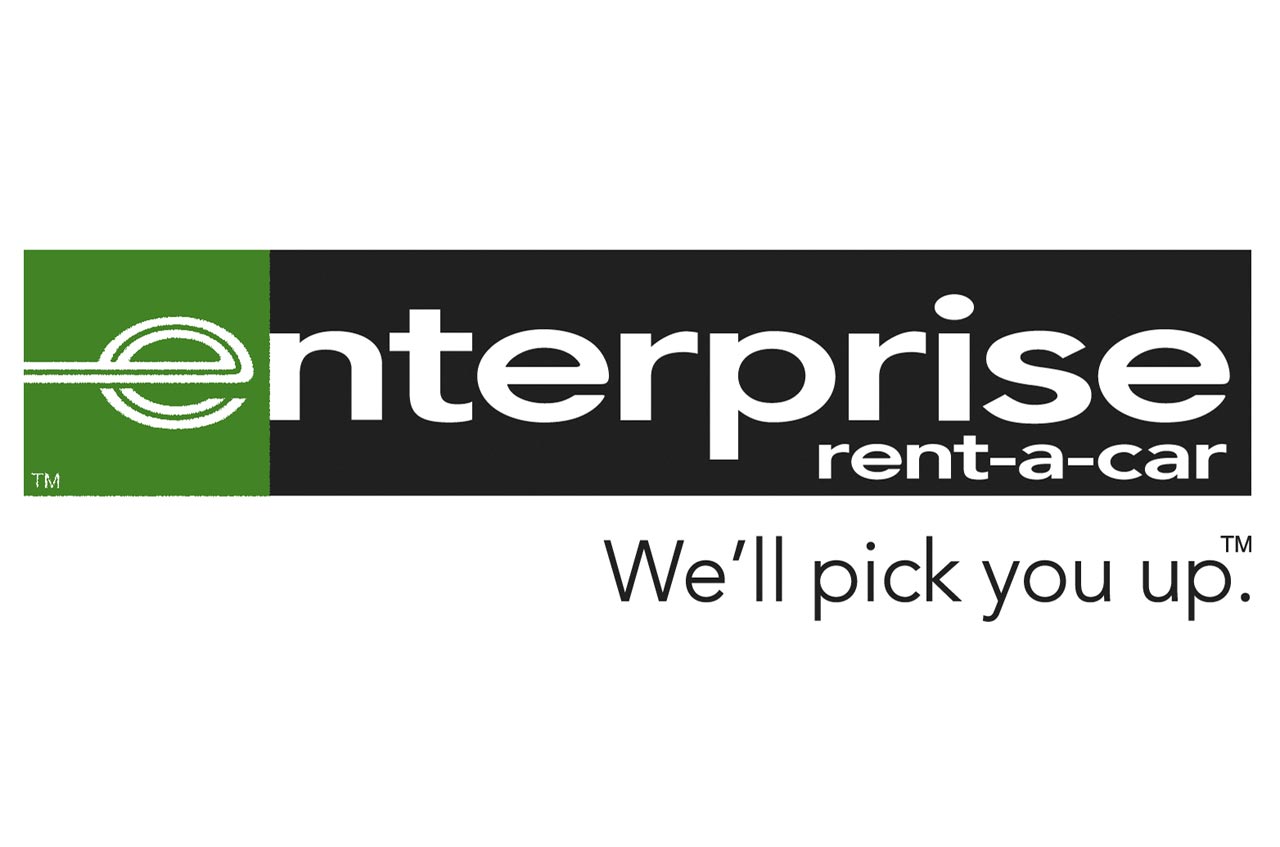 Fred Beans Toyota
State of New Jersey employees can purchase or lease any new Toyota car, truck, or SUV at dealer cost less any applicable rebates on any in stock vehicles. Discounts also offered on any of our pre-owned or certified pre-owned vehicles. New vehicles come with free scheduled maintenance for one year after purchase.
Located:
174 Route 202, Flemington, NJ 08822
Contact Jack Halotek at 908-788-5700 ext.542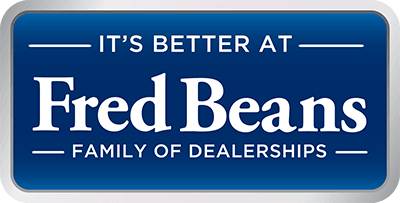 HERTZ Car Rental
Hertz offers savings and benefits wherever you rent — with 1,000 airport locations and over 1,000 locations across the country. State of New Jersey employees can save Up to 25% OFF Base Rates at Hertz. Click on the link below and enter CDP#: 1742729.
Offer: UP TO 25% OFF Code: CDP#: 1742729 www.hertz.com/corporateshopping

Jrop LLC
Jrop LLC
NJ employees get 10% discount off all Roadside Assistance requests submitted through the website. Use NJ10%OFF to receive 10% by clicking here.
Company website: http://www.jrop.com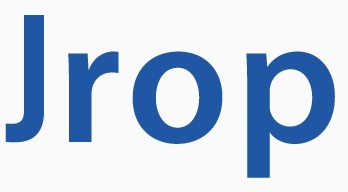 Lee Myles Nationwide Fleet Services
Up to 50% less than dealer cost Products/Services offered: on line, low cost extended service agreement with special promo Code for NJ State Employees, available upon request.
AM best rated. Free estimates online, printable contracts with O% financing available, no vehicle inspection necessary, excellent plans and options to choose from.
Visit http://www.leemyles.com/ for discounted vehicle warranties or call Valerie at 800-533-6953 extension 201 for more information. PROMO CODE: NJS1119


After State employee purchases a contract, a $100 rebate will be sent directly to the customer.

Madison Honda
State employees and family members can buy a new Honda for invoice with the exception of the 2016 Pilot, 2016 Fit, and 2016 HRV.

Visit Madison Honda's site or Call Teresa Petrozzino at 973-443-4946
Teresa@madisonhonda.com

2 years or the first 25,000 miles.
A current NJ State employee ID is required to qualify for the discount program. Contact Jack Halotek at 908-788-5700, extension 542 to make an appointment at our superstore.

MAACO
MAACO is offering various discounts on paint services and body work performed on any personal vehicles. NJ State employee picks up the linked coupon through MAACO website.

First, print out your coupon at http://www.maaco.com . State employees must show coupon and NJ State ID.
If you have any questions, call 1-800-521-6282.

Open Road Mazda of Morristown
2% under invoice pricing on all new Mazda 3 and Mazda 6, at invoice pricing for Mazda MX-5(Miata) and $500 over invoice for the all new redesigned CX -9. Dealer fees total $25 that is a savings of close to $800!

15% off all Service Valet service provided to customers within a 25-mile radius.

Corporate Concierge Program: Test drive at your work or home, No haggle VIP pricing, all paperwork completed at your work or home, White Glove delivery of your new Mazda to your work or home.
Go to http://www.openroadmazdaofmorristown.com or call 888-480-7041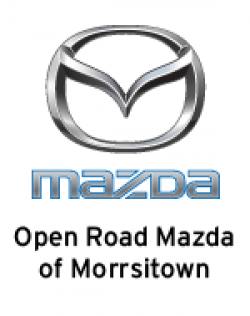 Paul Miller Honda
NJ State Employees can get special discounted rates on NEW in stock Honda Automobiles.
Call Brian and make an appointment to come in. Be sure to bring your State ID with you
Call Brian N. Mazal at 973-808-9100 ext 640
bmazal@paulmiller.com
Paul Miller Honda
1170 Bloomfield Ave
West Caldwell, NJ 07060

RCG Auto Logistics-Auto Transport
NJ State Employee will receive a 10% discount on vehicle shipping anywhere in the United States.
Nationwide Vehicle Shipping, RCG Logistics is about enhancing efficiency and exploring new ways of reliable transportation. We have an innovation approach, a focus on continuous improvement, and a a solutions driven company.
Go to Shipping Quote to access your quote and 15% discount.
Or call 800-381-2068 and mention code: NJCSC10.
Sixt Car Rental
NJ State employee can Save up to 15% off on your car or truck rental at any of Sixt's 4,500 worldwide locations.
To make your reservation, visit:
http://www.Sixt.com or use code 9891122 when calling the USA Reservations line at 1-888-SIXT-CAR (749-8227).

*Please Note: Discount is applied at time of booking and is valid off car/truck rental rate(s), and does not include additional services, fees, or taxes. Reservations must be made in advance through the provided link or reservation number. Must mention discount code when calling.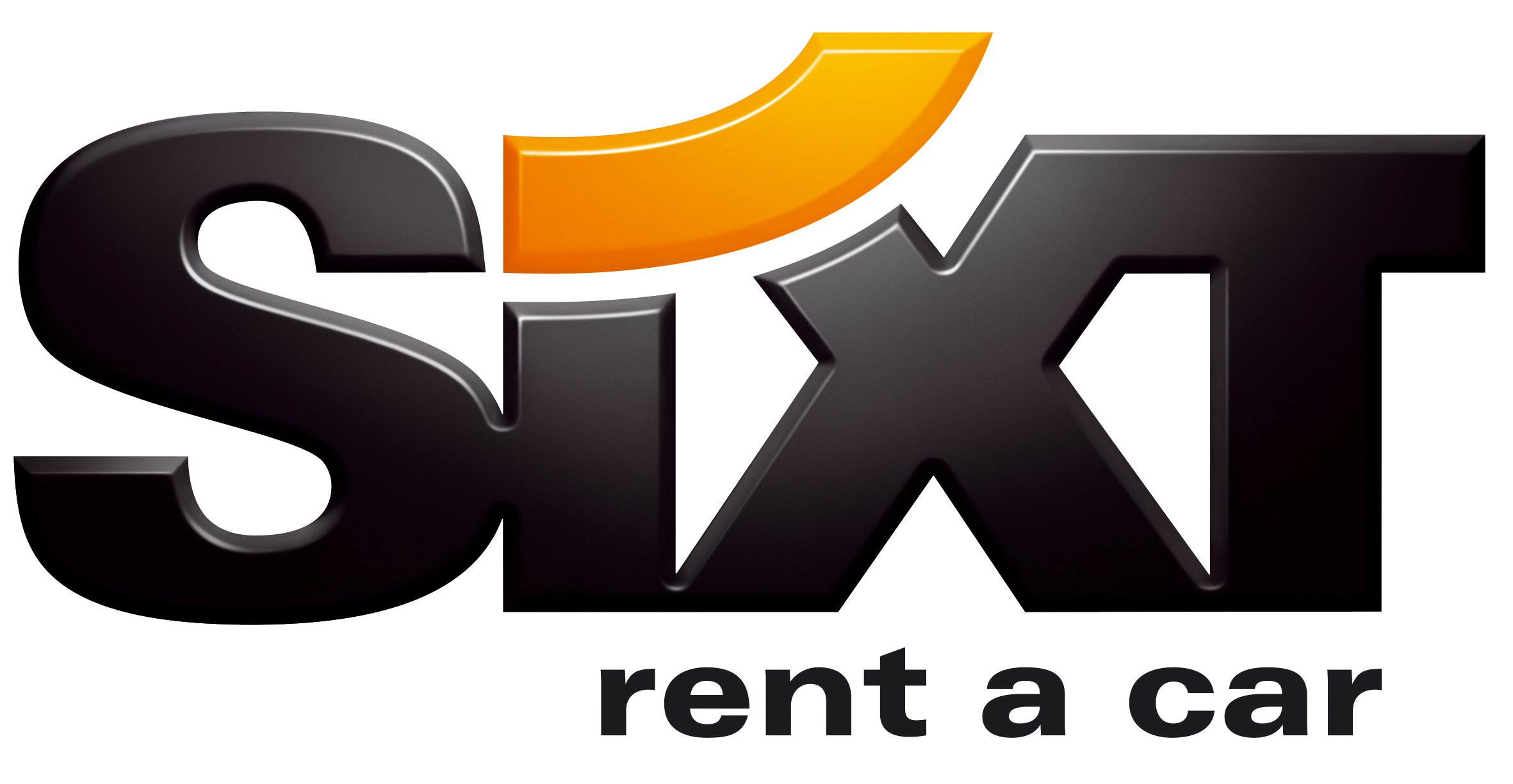 SNAP Parking
SNAP parking offers a 15% discount of regular published rates at their Newark Liberty off airport facility.
SNAP parking is a 100% indoor parking facility servicing Newark Liberty Airport. The facility is open 24 hours/day and 365 days/year. They offer 100% valet service and free shuttles to and from the airport terminals.
To receive your exclusive NJ State Employee discount simply book a reservation on the website www.snap-parking.com and use NJSTATE in the promo field. The discount will then be automatically applied.
*Must have valid NJ State employee ID. Advanced reservations required.
Business Phone - 973-732-5856
Contact – Lou Patrone - 862-485-1285 Email: sales@snap-parking.net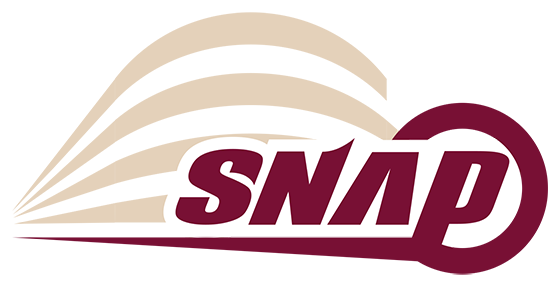 Team Toyota (formerly Lawrence Toyota)
State Employees can purchase NEW vehicles for dealer cost based on availability, except Hybrid Models.
Full disclosure opportunity for the employee so there is no question about the transaction.
Used vehicles will be discounted also.

NJ State Employees can contact Bill Rein at 609-883-4200 ext. 125 to make an appointment. There will be no pricing done over the phone or by email.

Truck Champ
NJ State Employees will receive 10% off of truck accessories.

http://TruckChamp.com has Truck Accessories, SUV accessories, Jeep Accessories.

TruckChamp.com outfits pickup trucks with complementary tonneau covers, truck bed covers, nerf bars, bug shields, fender flares and bed sides.
Get quick delivery of hitches, pickup truck mirrors, grille guards, custom grilles, floor protection, truck racks, van racks, chrome accessories, ladder racks, mud flaps and bike racks. Truck Champ.com's Ford Truck Accessories, Toyota Truck Accessories, GMC Truck accessories, Dodge Truck accessories, Nissan Truck accessories, and Chevy Truck accessories optimize truck performance.

TruckChamp.com has been supplying the truck enthusiast with truck accessories for 30 years. Our family owned and operated company applies exceptional customer service to all we do, as reflected in our A+ rating by the Better Business Bureau. Best of all, we know what it takes to install the products we sell and guarantee your complete satisfaction. You'll love your truck even more with TruckChamp.com truck accessories. Go to TruckChamp.com to get 10% off on truck accessories.

Use code NJGV10 at checkout.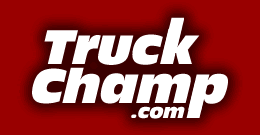 World Jeep/World Subaru
NJ State Employees and immediate family members can purchase a new or pre-owned vehicle at a discount.
Must call to schedule an appointment.

Must show state ID, also available to immediate family members.
Located at:
688 Shrewsbury Ave
Tinton Falls, NJ 07701
World Jeep Web Site: www.worldjeep.com or www.worldsubaru.com

Contact Justin Simcox at 732-918-1380 or email: justin@worldvw.com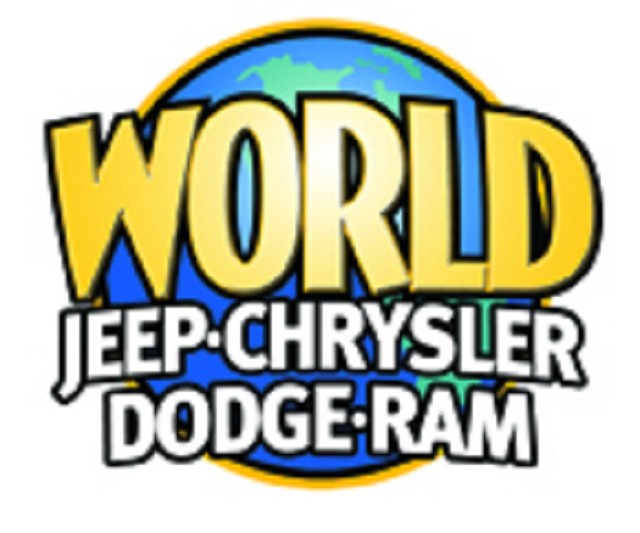 World Volkswagen
NJ State Employees can purchase a Volkswagen model from World Volkswagen at dealer cost. Must show state ID, also available to immediate family members.

Contact Karissa Cordoma at 732-643-1434 or email: karissa@worldfamilyautos.com
4075 Highway 33
Neptune, NJ 07753
www.worldvw.com