Bank of America
For a limited time, NJ State Employees get a $100 bonus for opening a new personal checking account with qualifying direct deposit through the Bank of America at Work program.
We've teamed up with Bank of America to offer you convenient, reliable and secure solutions to help you manage your money and achieve your financial goals. When you open a new Bank of America checking account, you can bank anytime, anywhere.
The $100 bonus is available only through the Bank of America at Work® program offered by your employer.

Stop by a Bank of America near you or visit http://bankofamerica.com/bankatwork to open your new checking account today.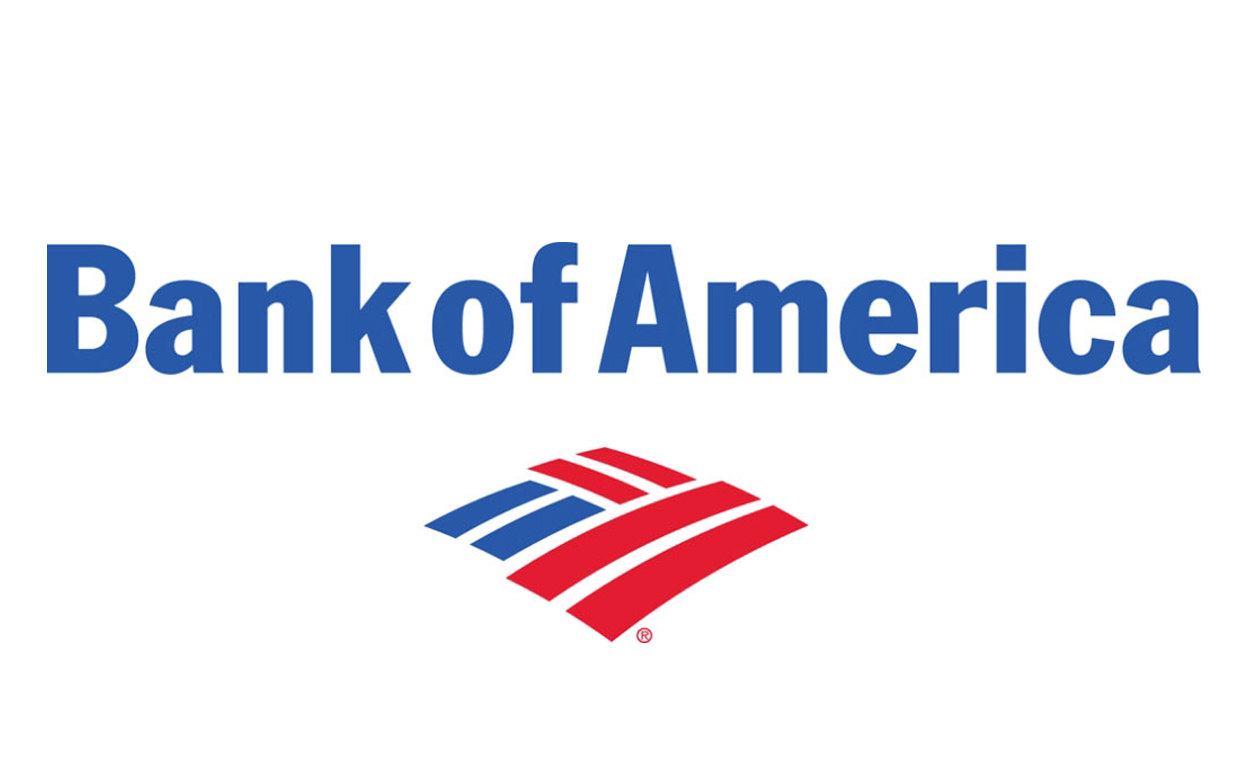 Box Home Loans
Free Credit Report with Promo Code & 1/8-point off closing costs!
$2,000-$5,000 in savings over most competitors on home loan closing costs. No underwriting fees, no wire fees, no junk fees, plenty of zero closing costs options. No personal info required for rate quotes.

1. Average $200-$600 off Closing Costs (Purchase or Re-Finance)
For discounts, use the provided link to access our site www.boxhomeloans.com/njgov, click on the "Get an instant rate quote" button. Fill out the form (no personal info required). Click on "Get Rates" View the selection of rates and select "See Details" to the right of the rates you like best. Discount amount will be displayed under the Closing Cost breakdown

2. Free Credit Report
From the Home Page, Hover your mouse over the Purchasing Tab and select "Pre-Qualify Before You Buy". Enter your information at each step. At credit check, enter promo code: njgov16. Your credit score will come back in seconds, and you'll have a pre-qual Letter emailed to you.

For any questions call 877-905-0005 or email bbrown@boxhomeloans.com

Coldwell Banker Residential Brokerage
The Real Estate Assistance Program allows Coldwell Banker Residential Brokerage to offer members/employees/customers of companies and organizations a rebate or credit at closing to buyers and sellers in the amount of 20% of any commission collected. In most states a comparable program is available.
This is a value added real estate program that any company can add to their benefits profile at no cost to the company. Promotion materials will be provided by Coldwell Banker. Employee: What's in it for the employee?
Your employee will receive a 20% commission rebate (for buyers) or a 20% commission reduction (for sellers).
To register please visit Real Estate Asst Program prior to contacting any real estate agents in order to be eligible for this program.
Upon CBRB's receipt of notice that an employee desires to become a Program Participant, CBRB shall:Promptly assign a relocation consultant to assist and service any relocation-related needs reasonably related to the services offered by CBRB. Promptly assign a real estate agent to assist in the sale or purchase of a home. Real estate brokerage services will be provided to all Program Participants by a broker or agent having an office located in the area of the property to be purchased or sold by a Program Participant. Monitor and assist in all transactions related to member's specific needs.
For additional information call Pam at 732-682-2862.
Credit Union of New Jersey
CREDIT UNION OF NEW JERSEY
Discount Details:
Perks@Work discounts: Up to 0.50% discount on consumer loans (auto/signature loans only) or NO PAYMENT FOR 90 DAYS, $250.00 credit towards mortgage closing costs, and up to $25.00 new member referral credit for sponsoring your coworkers!
Products/Services offered:
Credit Union of New Jersey is chartered by the New Jersey Department of Banking and Insurance to be the exclusive credit union for all State of New Jersey employees NOW including employees of Department of Judiciary and Law and Public Safety employees. As not-for-profit financial cooperatives, credit unions are owned by our membership rather than shareholders and are able to offer traditional banking services such as loans and depository accounts with competitive rates along with industry leading member service.
How to receive discount:
To receive Perks@Work discounts, please email bdrequests@cunj.org for more information prior to enrollment or application submission. For updated loan and depository rates and fees, please visit cunj.org. Terms and conditions may apply. Contact representative for details.
Your savings federally insured to at least $250,000 and backed by the full faith and credit of the United States Government. National Credit Union Administration, a U.S. Government Agency.

Nations Lending
New Jersey Employees can receive a refund appraisal fee at closing and additional $500 off of bank fee All mortgage products for Purchases and Refinances:
Conventional/Investment properties OK
FHA/Cashout and Debt consolidation
Jumbo
Reference NJ employee discount #00555
1719 Route 10 Suite 127
Parsippany, NJ 07054
Contact: Michael Varjian
201-709-0581

Provident Funding-Mortgage Lender
Through the Provident Funding Mortgage Benefit Program, State of New Jersey employees now receive an additional 0.25% discount to the price of any home loan, including refinances or new home purchases! At the time of loan application, reference the discount code M86XYH140.
The Provident Funding Mortgage Benefit Program offers:
A new home loan in less than 22 days
Savings of $1,500* or more!
We won't sell your mortgage
*Actual savings vary depending on loan amount and State
GETTING STARTED IS AS EASY AS 1-2-3
Give us a call!
Call us at 888-547-4050. Reference your Discount Code (M86XYH140) and get a rate quote from an expert Mortgage Consultant!
Fill out an application!
To expedite the approval process, fill it out online at http://www.provident.com/StateofNewJersey and enter your discount code. There is never a cost or obligation to apply!
Lock in a rate!
Lock in a rate and we will automatically apply your discount to your new loan!
Dare to compare! Check out our superior industry leading rates at www.provident.com/QuickRatesCalculator
*please note you will add 0.25% to the rebate/points shown as this benefit is exclusive to you!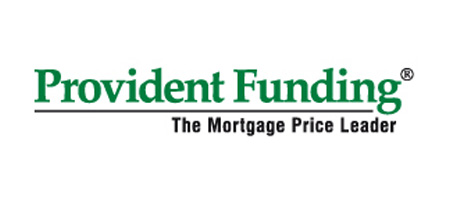 South Jersey Federal Credit Union
State employees will automatically qualify for credit union membership. On-site membership applications will have membership fee waived. Additional benefits offered through SJFCU will also be available for state employees as well as a 1,000 accidental Life and Dismemberment insurance policy at no cost to the employee.

Savings, Free checking with interest, no minimum balance required, low interest loan rates, credit builder loans, credit counseling, financial education programs, competitive mortgage loan programs and one on one account representative access and more!

South Jersey Federal Credit Union has been in the business of serving the community and employees of businesses that have chosen SJFCU as its credit union for 76 years. We are currently servicing close to 3000 NJ State employees and look forward to build our relationship.

For more information you can go to www.southjerseyfcu.com or call Joccola Thomas at 856-401-3205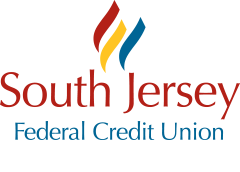 Wells Fargo
Introducing Wells Fargo At Work℠
Now the State of New Jersey has teamed up with Wells Fargo At Work. Employees can enjoy a package of banking benefits to help save time and money.
To find out more, call 1-800-869-3557 or stop in any Wells Fargo banking location.
© 2011 Wells Fargo Bank, N.A. All rights reserved. Member FDIC.