Health Care Providers Discount Sites
Many Healthcare Providers offer discounts and reimbursements to a variety of services and products to local and national companies. Discounts and reimbursements include alternative health care, eye care, magazine subscriptions, and discounts for children, vacation packages and much more.
Be sure to check out your health care provider's website below for current discounts.
| | | |
| --- | --- | --- |
| Healthcare Provider | Website | Service Telephone Number |
| Aetna | | 800 309-2386 |
| Cigna | | 800 244-6224 |
| Healthplex (Dental Services) | | 800-468-0600 |
| MetLife (Dental Services) | | 866-880-2984 |
| NJ Plus/Horizon | | 800 414-7427 |
| | | |
Blue Sky Insurance
NJ State Employees can receive 2% off personal insurance quotes nationwide. Insurance policies include auto, home health and live.
To get discount mention New Jersey Employee Discount.
For additional information go to Blue Sky or call 866-910-0030
NJM Insurance Group
NJM, a members-only organization, is the provider of personal auto insurance in New Jersey.

State employees are in the club! Did you know?

You could Save 20% On Personal Auto Insurance!

On average, NJM policyholders paid $988 per car in 2012 after dividends, while other drivers paid $1,221. Dividends paid every year since 1918. More than $5.4 billion has been returned to NJM policyholders, not stockholders, over the past nine decades.

High Marks in Consumer Satisfaction!
Visit www.NJM.com/report for details.
A++ (Superior) For Financial Strength. NJM receives the highest rating from A.M. Best Company, the nation's premier financial services credit rating agency.
Qualified New Jersey residents can get a quick quote for personal auto insurance!
Visit www.NJM.com/benefit/99000.asp
or
Call 1-800-232-6600
Your exclusive NJM Eligibility Number is 99000-2

Homeowners, Flood and Umbrella insurance are also available.

Liberty Mutual
Exciting New Voluntary Benefit!
The State of New has teamed up with Liberty Mutual to offer its employees significant savings on Auto and Home insurance. As an employee of the State of New Jersey, you qualify for special savings through Liberty Mutual's Group Savings Plus ® Program.
Through Liberty Mutual's Group Savings Plus®, you can enjoy:
An exclusive group discount off our already competitive rates on auto and home insurance.
Additional savings based on your age, driving experience, convenient payments, including electronic funds & direct billing.
Rates guaranteed for 12 months, not six.
24-Hour claims service and Emergency Roadside Assistance with Liberty Mutual, you can take care of all of your personal insurance needs auto, home, umbrella, life and financial services in any state you need them!
If you are already a Liberty Mutual policyholder, call to make sure you are receiving the employee discount.
Please mention Special Invitation Number: 113295 www.libertymutual.com/lm/statenjemployees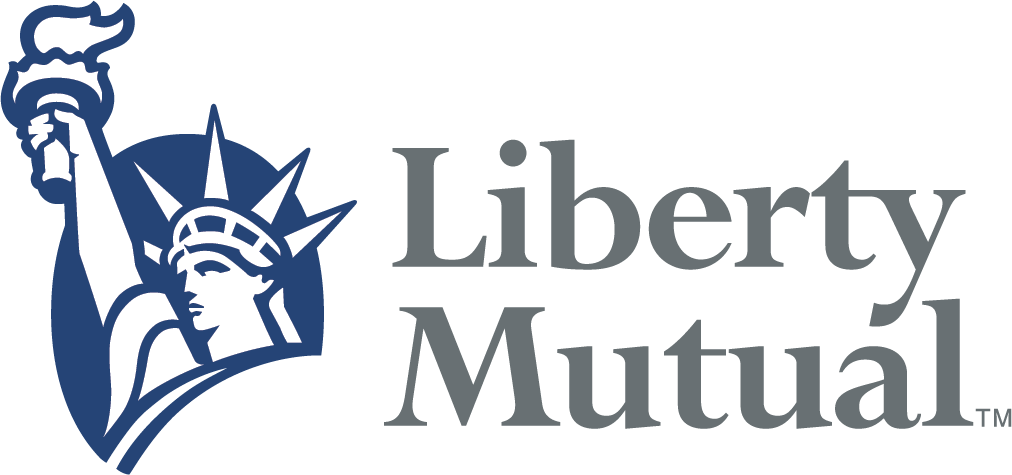 VPI Pet Insurance
That's A Good Human! 5% Off Pet Insurance.
Plus, owners of multiple pets are entitled to receive additional discounts!
VPI Pet Insurance provides healthcare coverage for your dog, cat, bird, hamster or other exotic pet. You'll receive a 5% group discount on your VPI policy. With coverage from VPI, your pets are protected if they are injured or become ill. Policies are easy to use and reimburse you for eligible veterinary expenses related to surgeries, hospitalization, x-rays, prescription medications, routine care visits and more. Best of all, you're free to visit any veterinarian, anywhere in the world.

Call: 877-738-7874 or Visit www.petsvpi.com
(Enter under employer: "State of New Jersey" and you'll be directed to the discount page)
Questions? Please call Kevin Patcheak at 714-328-8410