Miscellaneous Discount Listing

Amsterdam Printing
NJ State Employees can receive 20% on all items, excluding clearance and everyday deals on apparel, bags, calendars, drinkware and much much more.
Apply discount code CK047 at checkout for the discount to be applied.
Any questions you can go to Amsterdam Printing or call 800-203-9917
ARC Self Storage Inc.
ARC offers NJ State Employees 15% off of all boxes and moving supplies, 10% off monthly rent on storage units at time of rental and free use of a truck to move possessions in a storage unit.
Call Janine Wilshere at 609-585-2585 or visit www.arcselfstorage.com

Capaldo Colangelo,LLC - Divorce Mediation
Capaldo Colangelo strives itself to provide our clients with outstanding service that cannot be matched. Our experience in family mediation and federal employment matters is demonstrated through the positive results for our clients.
Mediation clients leave feeling that we have guided them to an agreeable resolution to their divorce that would otherwise have ended in contention and a broken savings account.
Visit http://www.capaldocolangelo.com/ for more details.

CAPlus Advisory Service Inc.
NJ State Employees will receive a 12% discount per month on the Student Assurance Card ($23.95 per month)

Product explanation: The Student Assurance Card provides families with access to four professional services. The first of these is College Assistance, which is focused on coming alongside the family to help them plan for, prepare for, and reduce the cost of a college education by providing them with professional

advice, resources and expertise through College Education Specialist, on-demand webinars, segmented guides and newsletters. Along with this, the card provides families with Roadside Assistance, ID Theft Protection, and Medical Bill Saver.
How to receive discount: purchase the product at College Assistance Plus

Day Translation
NJ State Employees can get 10% off translation, localization, subtitling, interpretation.
Email contact@daytranslations.com or Call 1-800-969-6853 telling that we offer 10% discounts to New Jersey State employees.
For additional information go to Day Translations
Editage/Cactus Communications
NJ State Employees will receive 10% discount on all editing orders!
Do you need help with the language check or a technical check on a document that you are writing? Editage has solutions to all your communication needs. Submit your paper to Editage and receive a 10% discount on each order.
To place an order and receive your discount click on "EDITAGE" and enter the following discount code: 5414129.
To learn more about Editage to www.editiage.com

Foam Core Print
NJ State Employees will receive 15% off all items on website. All items aare already marked at wholesale pricing.
Large format printing services. Foamboard, gatorboard, aluminum, dibond, sintra signs, all types of vinyl.
Create an account at www.foamcoreprint.com and start a live chaat on the website. Provide promo code: NJE15 and have the code permanently added to your account. This code will never expire.
Frenchic LLC
NJ State employees will receive a 10% discount on salon services such as Women's cuts, color, highlights, keratin treatments, balayage, ombre, xtreme lash extentions, makeup applications, Frenchic.
701 King George Road
Fords, NJ 08863
Contact Stephanie Victorino at 732-277-9443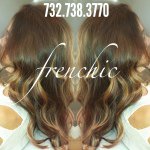 Herbal Offerings LLC
State of NJ Employee will receive 10% off your $50 Order.
Herbal Offerings LLC offers all natural, handmade soaps and body care products. We make all of our products without the harsh chemicals that can have negative side effects for many. We offer Customizable gift baskets.
Employees receive discount when ordering at in person. (Please call 609-751-6376 for appointment)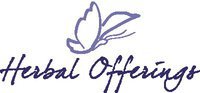 Intapol Industries Inc. (Uniforms-Police, Security etc.)
State of New Jersey employees save an additional 5% off already discounted prices on uniforms and equipment Police, Security, Bus Driver, Work wear and equipment.
Enter Coupon Code: njdiscount at checkout on our website, www.intapol.com or mention this discount to a sales clerk at the Jersey City Retail Outlet located at 100 Amity Street, Jersey City, NJ 07304
For any questions call 201-432-5555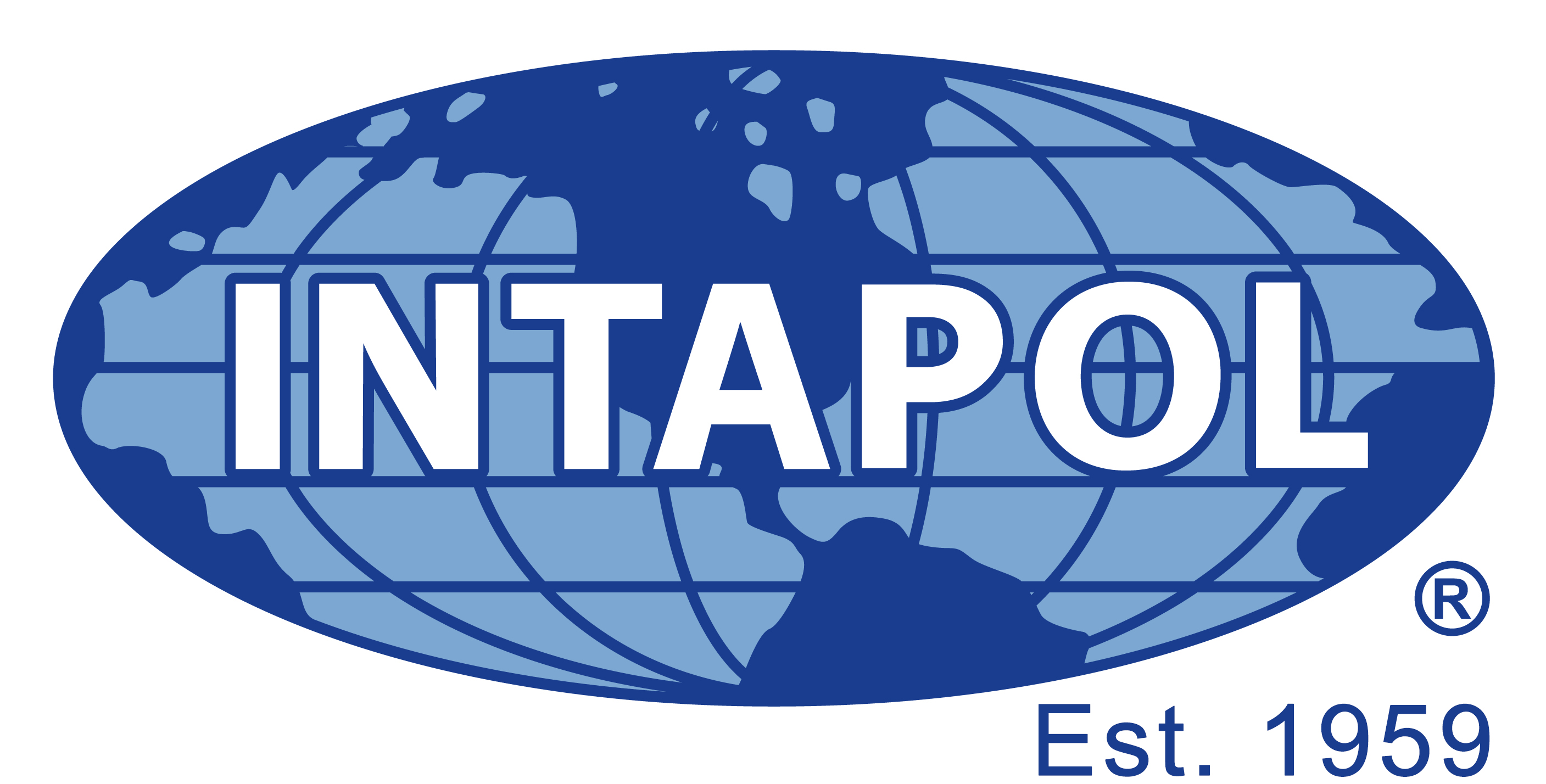 Lori Jane Hair Studio
State of NJ Employee 20% off services
For Haircuts, Color, Highlights, Special Occasion, Brazilian Keratin Treatment
Facials, Facial Waxing, Body Waxing, Brazilian and Full Brazilian Waxing
Gel Nails and Nail Art
To redeem your discount make an appointment by calling 609-989-8818
868 Brunswick Ave, Trenton, NJ

Solo
NJ State Employees can get a 15% discount on a huge selection of briefcases, messengers bags, totes and more.
Use the discount code SOLO15OFF when checking out.
If you have any questions you can go to SOLO or call 800-333-6292.