Code Official Information
Both the Uniform Construction Code and the Maintenance of Hotels and Multiple Dwellings Administrative Rules require that those who enforce the code be licensed.
Applicants meeting the education, testing and experience requirements, and who have passed a criminal background check, may obtain a license as a building, electrical, plumbing, fire protection or elevator Inspector or Subcode Official, a Construction Official, or Housing Inspector.
To maintain his/her license, a licensee is required to complete, 15, 20 or 25 hours of technical and administrative training through continuing education.

The following information and links are of particular interest to the licensed code official community.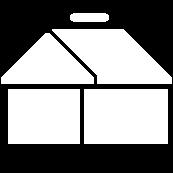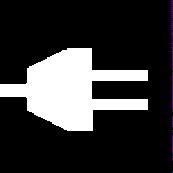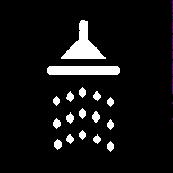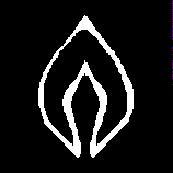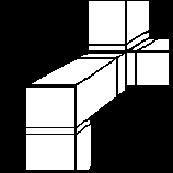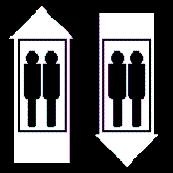 Additional Regulatory Information of Importance to Code Officials
NJ Div of Consumer Affairs
Professional Engineers/Land Surveyors
Registered Architects
Electrical Contractors
Master Plumbers
Home Improvement Contractors
Fire/Burglar Alarm Installers
Landscape Architects
Home Inspectors
Professional Planners
NJDEP

Flood Control
Indoor Air Quality
Lawn Sprinkler Certification
Radon Mitigation
Underground Storage Tank Certif.
Well Driller/Pump Installers
Private Well Testing
Backflow Device Certification
NJ Dept of Labor

Asbestos
Boilers/Pressure Vessels
Crane Operators
NJ Dept of Health

Mold Information