Headquarters
Mail Code 501-04
New Jersey State Park Police
PO box 420
Trenton , New Jersey 08625
Phone: (609) 292-4744
Fax: (609) 633-7594

stateparkpolice@dep.nj.gov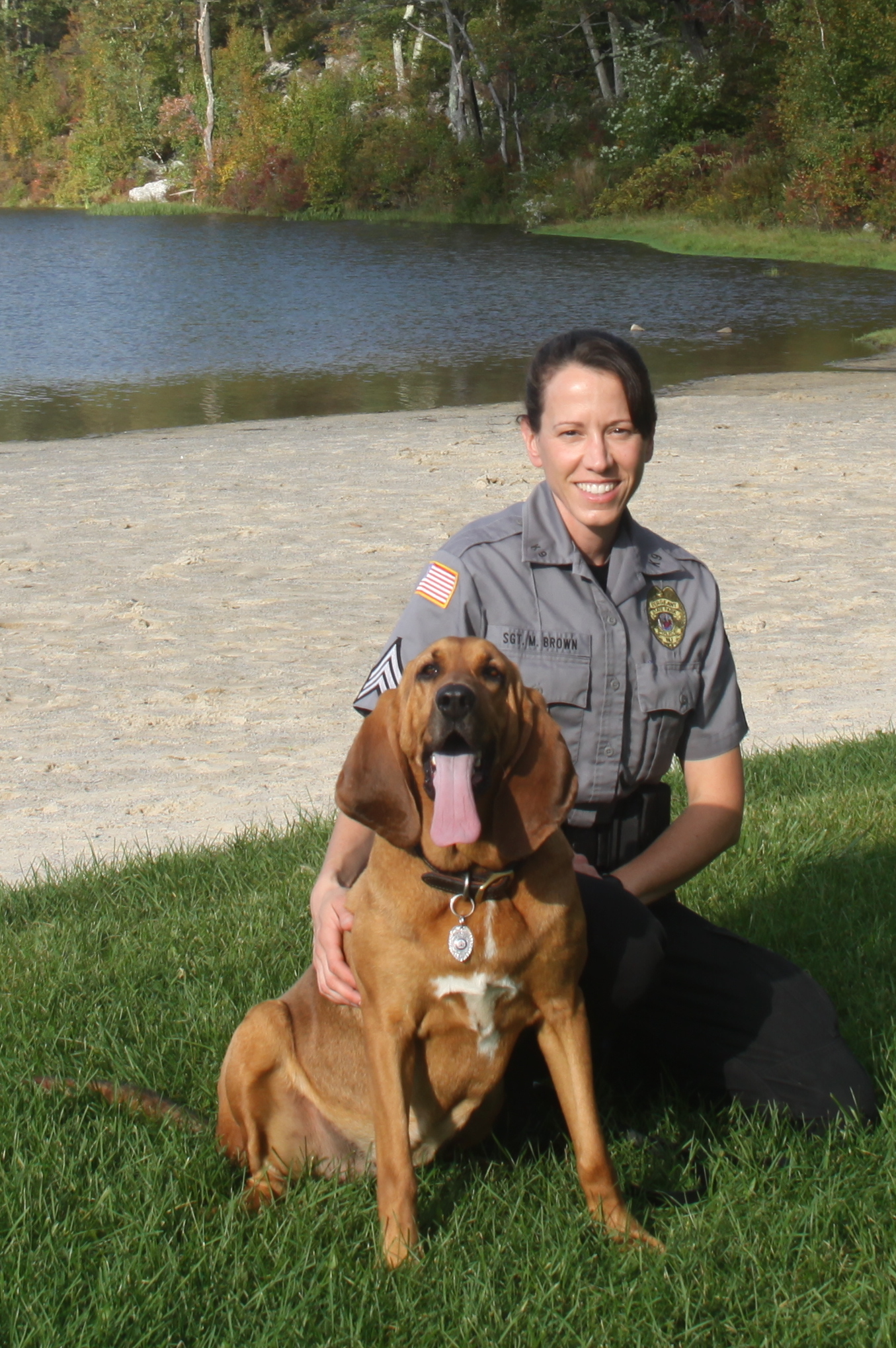 The New Jersey State Park Police patrol and protect the State's 56 Parks, Forests and Recreation Areas which encompass an excess of 422,000 acres and are visited by more than 17 million
people each year.
___________________________

The New Jersey State Park Police are currently hiring
Seasonal Employees for the Summer of 2015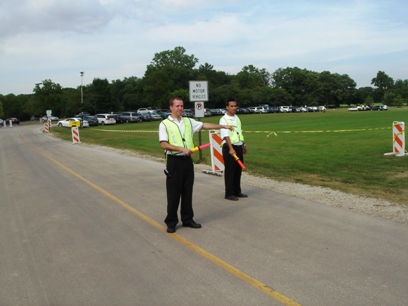 Click here to Apply

The NJDEP is conducting this follow up survey to measure awareness of the problems and agency responses associated with illegal dumping. The NJDEP will utilize the data collected from this survey to understand the effectiveness of our outreach efforts and their impact on the public since the beginning of the "Don't Waste our Open Space", campaign last year.