Assistant Secretary of Agriculture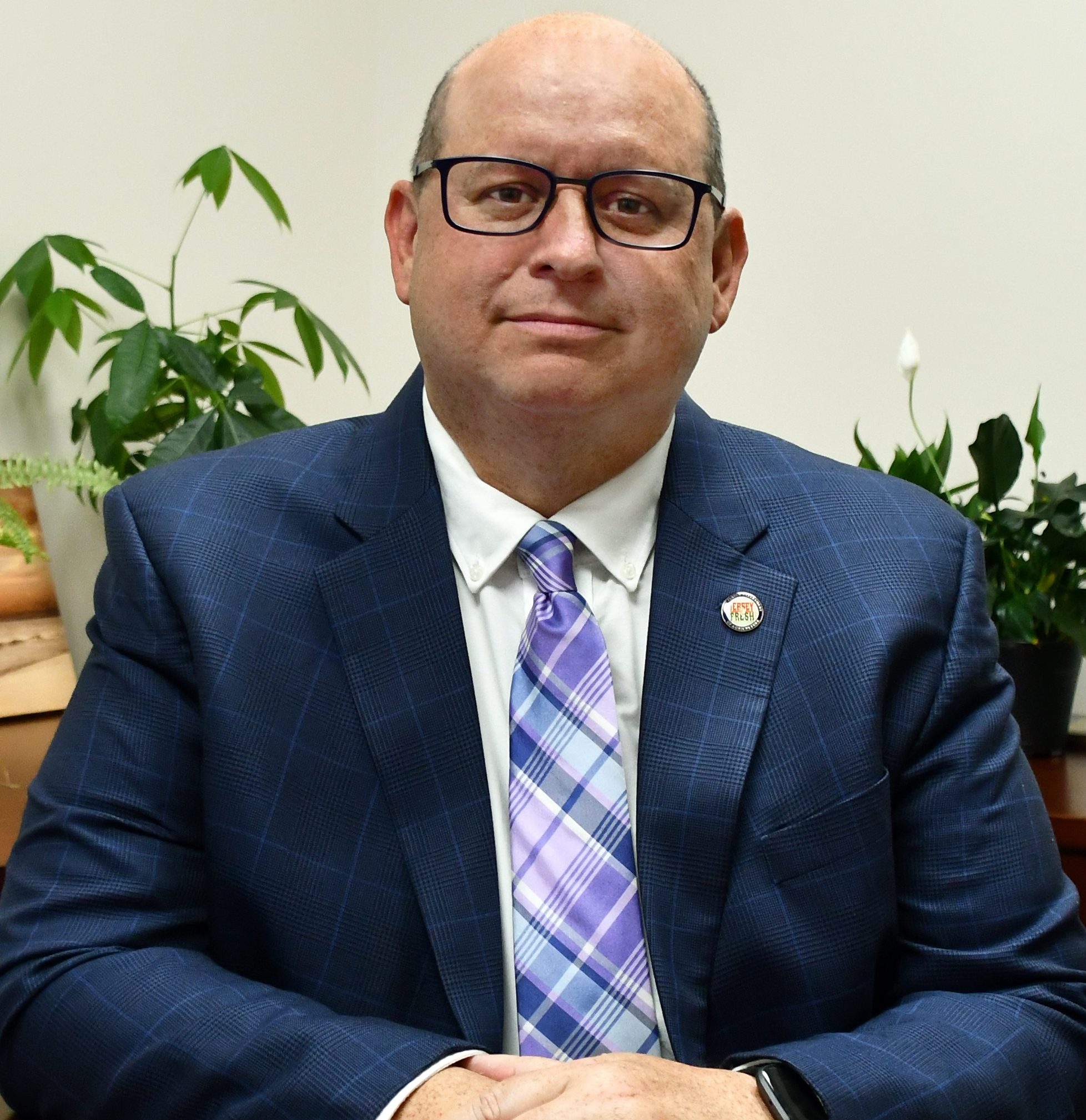 Joe Atchison III
Assistant Secretary of Agriculture
Phone 609-292-3976
Fax 609-984-2508


Joe Atchison III is directing the Department, assuming the responsibilities of Secretary, until the State Board of Agriculture's recommendation for the new Secretary of Agriculture is approved by Governor Phil Murphy.
Atchison, Assistant Secretary and Director of Marketing and Development for the New Jersey Department of Agriculture, joined the Department in July 2005 as a Marketing Specialist. Through the years, Atchison advanced to Coordinator of Agricultural Marketing and then to Division Director of Marketing and Development before being named Assistant Secretary in January 2022. As Assistant Secretary, Atchison is familiar with all the facets of the Department operations and oversees the Fiscal, IT, and Human Resources units. He also had fulfilled the duties of the Secretary of Agriculture when the Secretary was unavailable.

In his role as Division Director, Atchison oversees all of the Department's agricultural marketing efforts primarily under the banner of the Jersey Fresh branding program. During his tenure, the Division has begun a transition from an Organic Certification program to a program that offers technical, educational, and marketing support for organic and regenerative farming operations. Additionally, the Department has introduced a Jersey Raised livestock marketing program and is working to add livestock processors in the state to reduce travel and wait times for livestock producers. The Division of Marketing and Development also administers a suite of regulatory services including food safety inspection and enforcement; regulation of the state's commercial dairy, feed, and fertilizer industries; commodity import inspections; and other programs. The Division administers more than $5 million in annual grant-funded programs.
Atchison holds a Bachelor of Science degree from Rutgers University School of Business in Management and Marketing. He and his family live in Cherry Hill, NJ.