National Poultry Improvement Plan
National Poultry Improvement Plan (NPIP)
Pullorum Antigen Shortage – State Contingency Plan
Join USDA, State and Industry Speakers for a Free "Steps for Success: Your NPIP Biosecurity Audit" Webinar on November 6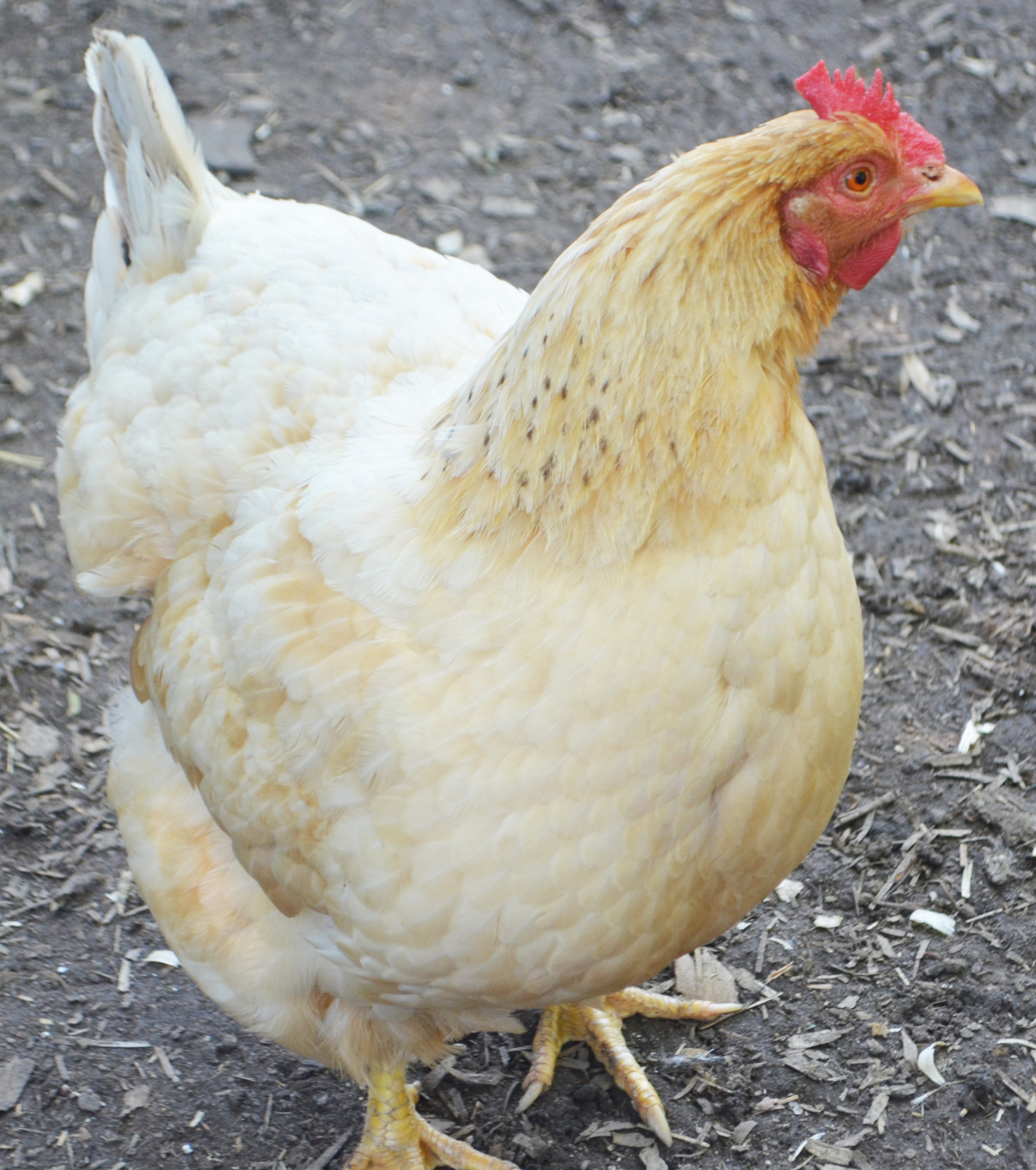 The National Poultry Improvement Plan (NPIP) or "The Plan" is a cooperative program developed jointly by the poultry industry, state animal health officials, and the United States Department of Agriculture (USDA) to promote the health of poultry nationwide. The Plan incorporates a variety of disease testing programs and biosecurity guidelines to prevent and control the spread of poultry diseases. The Plan also establishes standards for official tests and diagnostic protocols.
In each state an "OSA" or Official State Agency acts to oversee how the Plan is implemented. In the state of New Jersey, the New Jersey Department of Agriculture, Division of Animal Health serves as the OSA and serves to administer and implement the Plan.
The provisions of the Plan establish standards for the evaluation of all segments of the poultry industry including: commercial poultry, breeding stock, hatchery products and exhibition poultry. NPIP certification in New Jersey means that the certified flock is free from Pullorum Disease and Fowl Typhoid. Currently, the State of New Jersey is classified as a Pullorum Typhoid clean state.
All birds exhibited at fairs or shows in New Jersey must have a negative Pullorum-Typhoid test within 90 days prior to exhibition, or originate from a Pullorum-Typhoid free flock. Additionally, New Jersey flocks that participate in interstate sales of hatching eggs, chicks, and poults should be participants in NPIP.
There are several "subparts" within the Plan. Most backyard flocks and game birds would be classified under 9 CFR part 145 Subpart E – Waterfowl, Exhibition Poultry, and Game Bird Breeding Flocks and Products. Under the different subparts, there are three possible classifications: hatchery, independent flock, or dealer.
A "hatchery" is defined as "hatchery equipment on one premises operated or controlled by any person for the production of baby poultry."
An "independent flock" is "a flock that produces hatching eggs and has no ownership affiliation with a specific hatchery".
A "dealer" is defined as "an individual or business that deals in commerce in hatching eggs, newly hatched poultry, and started poultry obtained from breeding flocks and hatcheries."
GENERAL REQUIREMENTS FOR HATCHERIES, INDEPENDENT FLOCKS, AND DEALERS:
The flock owner must sign an agreement with the New Jersey Department of Agriculture and the USDA to abide by all rules and regulations listed in the National Poultry Improvement Plan or the "Plan" under the 9 CFR parts 145, 146 and 147.
State Animal Health Officials and the Plan Administrator reserve the right to conduct a facility or flock inspection, or blood test birds in the flock, at any time.
ADDITIONAL REQUIREMENTS
Your flock must be inspected once a year by a State Animal Health Official. The inspection will include an audit of all requested records.
Your entire breeding flock (or 300 birds, whichever is less) must be tested for Pullorum-Typhoid yearly by a State Animal Health Official.
You must agree to buy birds only from NPIP participating flocks or from flocks that have been tested Pullorum-Typhoid negative within the past 90 days (the entire selling flock must be tested). Birds entering an NPIP participating flock must be of equal or greater disease tested status.
For more information visit: http://www.poultryimprovement.org