School Nutrition Programs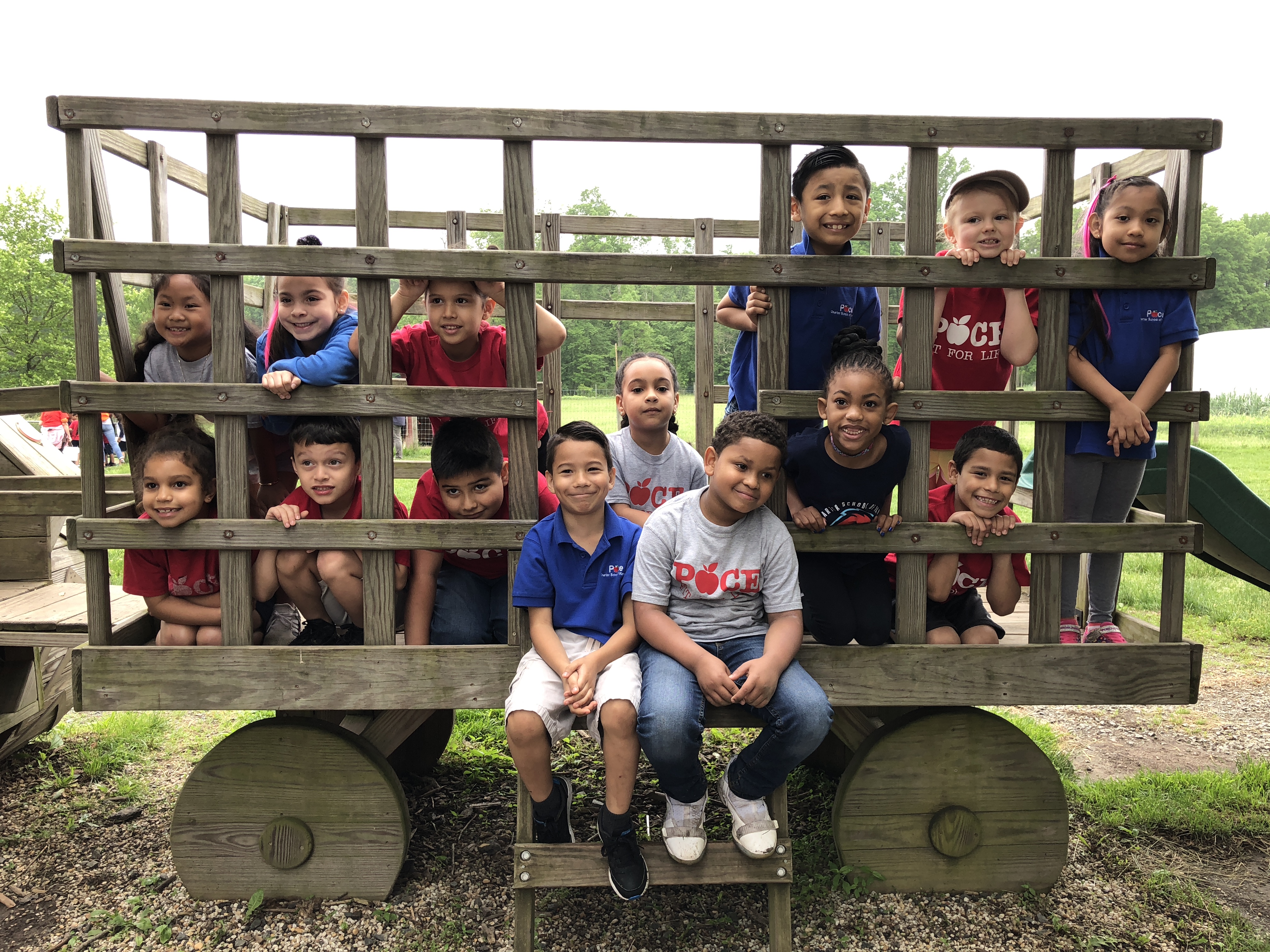 Please note that all School Nutrition Programs applicants and participants have a right to free language interpretation services. Additional forms and resources are available in SNEARS for authorized users. For questions, call 609-292-0693 for more information.
Por favor note que los participantes y solicitantes de Los Programas de Nutricion Escolar tienen derecho a servicios interpretativos de traduccion. Hojas informativas y otros materiales estan disponibles en SNEARS para usuarios autorizados. Si tienen alguna pregunta, llame al 609-292-0693 para mas informacion.