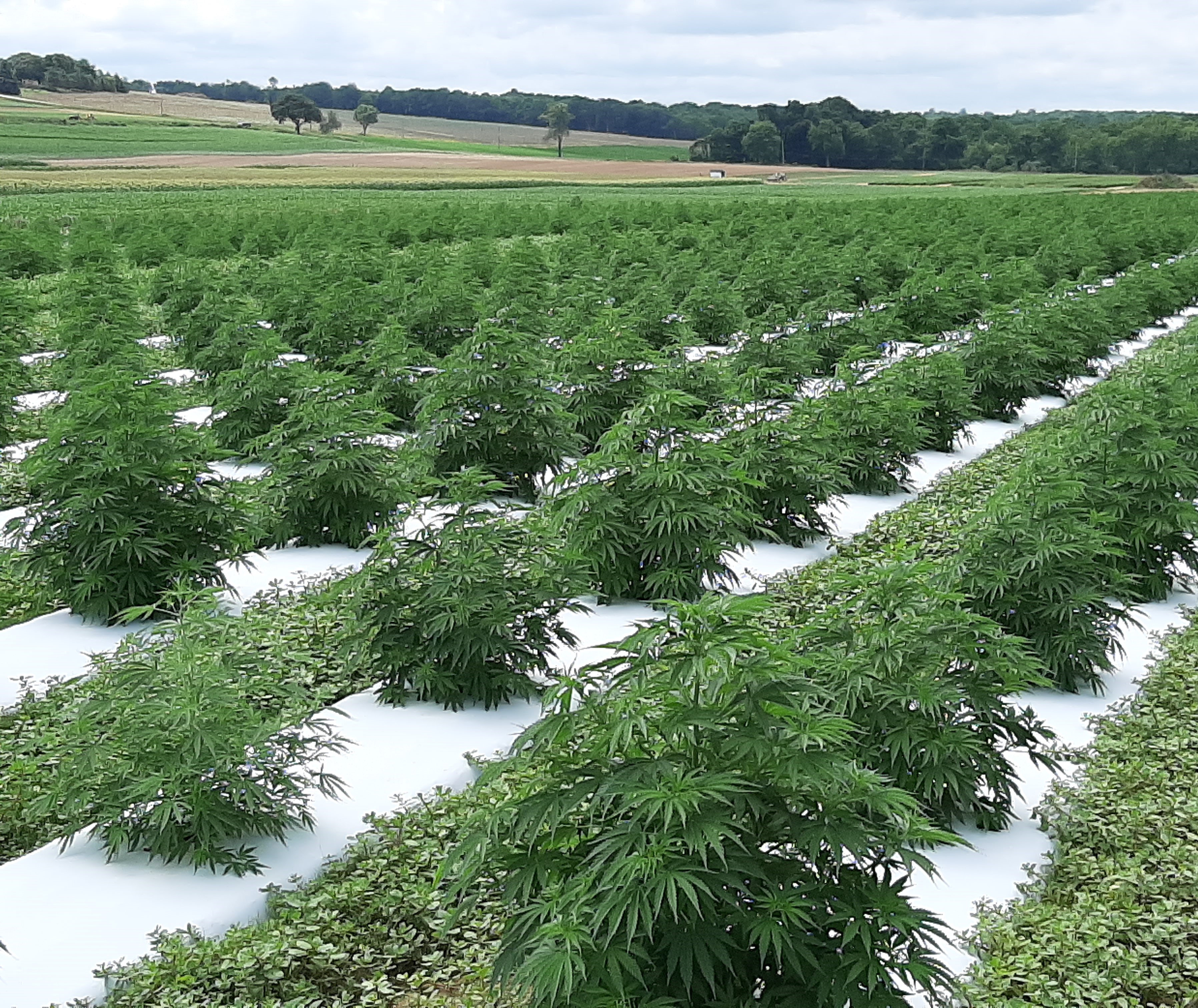 The New Jersey Hemp Farming Act was enacted in August 2019. This new legislation complies with the 2018 Farm Bill, which authorized hemp producers to grow and sell hemp for commercial purposes.
On December 27, 2019, New Jersey was among the first three states to have its Hemp Program approved by the USDA.
It is the participant's responsibility to ensure that the transfer or sale of any hemp material complies with all applicable state and federal laws. All hemp materials must be appropriately identified or labeled during transit.
Please review the "2021 New Jersey Hemp Program Instructions and Attachments for Participants" whether you are applying as a grower or as a processor/handler. The packet includes forms that are necessary to complete your application and other helpful information.
The New Jersey Hemp Program is actively processing 2021 complete typed hemp license applications. New applicants or new key
participants please see the 2021 NJSP Background Check Instructions link below.
Please note that the New Jersey Department of Agriculture cannot address questions about recreational use marijuana and is not the licensing agency for adult use recreational marijuana establishments, as this is not within the Department's purview.

For further information about the New Jersey Hemp Program email NJHemp@ag.nj.gov or call 609-406-6941.
Click here to read the New Jersey Hemp Farming Act Summary and Rules
2021 NJ Hemp Grower Application
2021 NJ Processor/Handler License Application
2021 NJ Hemp Instructions and Attachments
2021 NJSP Background Check Instructions
Forms for 2021 Approved NJ Hemp Licensees
Site Modification Request Report
New Jersey Hemp Grower Resources

Informational and Educational Materials
2021 NJ Hemp Varieties of Concern and Prohibited Varieties
---
Informational and Educational Materials

2021 NJ Hemp Varieties of Concern and Prohibited Varieties