JERSEY CITY MEDICAL CENTER


Hudson County

General Acute Care Hospital
355 GRAND STREET
JERSEY CITY, NJ 07302
Facility Number:
10904
Phone: 2019152000
Fax: 2019152029

Initial License:
License Expiration Date:

02/28/2022
Mr. MICHAEL PRILUTSKY
Annual Hospital Meeting Information

Designation:

LEVEL II TRAUMA CENTER

PRIMARY STROKE CENTER

REGIONAL PERINATAL CENTER



Total Hospital Beds

Medical/surgical beds:
187
OB/GYN beds:
46
Pediatric beds:
4
Adult ICU (intensive care unit)
CCU (critical care unit) beds:
34
Adult acute open psych. beds:
15
Adult Closed acute Psych. Beds:
21
Neonatal intensive care bassinets:
21
Intermediate bassinets:
20

Services

Inpatient OR's (excluding cardiac)
5
Cardiac surgery OR's
2
Cardiac catheterization labs
3
Back
How do I...?
How can we help you today?
0

Web Pages

0

Health Facilities

0

Job Openings
About the New Jersey Department of Health
Cathleen D. Bennett
Commissioner
P.O. Box 360
Trenton, NJ 08625
Search for Offices & Programs
Your Health
Show information specifically for:
Healthcare Facilities & Services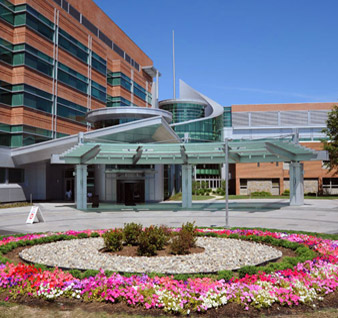 New Jersey is home to over 2,000 licensed hospitals, nursing homes, and medical care facilities. The New Jersey Department of Health works to ensure that citizens receive appropriate levels of care in every regulated facility.
Find a Health Care Facility
Evaluate & Compare
Health Care Facilities
Facility Licensing & Inspections
Licensing & Certification Credentials
Public Health
New Jersey's local and county health departments are community-based public health service and a first point of contact for questions about public health services or health conditions.
Health IT, Facts & Findings
Health IT and
Electronic Medical Records
Consumer Information
Data Collection
Registries
About DOH Data