In accordance with Chapter 231 of the Public Laws of 1975, the following is the schedule of the Civil Service Commission Board meetings. All meetings are held at 10:00 AM. Due to COVID-19, all meetings will be held virtually until further notice. Please refer to the bottom of our home page for call-in instructions.
Decisions from the Civil Service Commission board meetings can be found below on this page. For decisions from the Chair/Chief Executive Officer, please visit the CSC Chair/CEO decisions page.
Upcoming Meeting
The next Civil Service Commission meeting is scheduled for Wednesday, December 6, 2023 at 10:00 am.
2023 Civil Service Commission Meetings
| Meeting Date | Agenda Posting Date | Supplemental Agenda | Meeting Minutes |
| --- | --- | --- | --- |
| January 18, 2023 | January 11, 2023 | | January 18, 2023 |
| February 1, 2023 | January 25, 2023 | | February 1, 2023 |
| February 22, 2023 | February 15, 2023 | | February 22, 2023 |
| March 15, 2023 | March 8, 2023 | March 13, 2023 | March 15, 2023 |
| March 29, 2023 | March 22, 2023 | | March 29, 2023 |
| April 12, 2023 | Meeting cancelled | due to lack of | quorum. |
| May 3, 2023 | April 26, 2023 | | May 3, 2023 |
| May 24, 2023 | May 17, 2023 | | May 24, 2023 |
| June 7, 2023 | May 31, 2023 | | June 7, 2023 |
| June 28, 2023 | June 21, 2023 | | June 28, 2023 |
| July 19, 2023 | July 12, 2023 | | July 19, 2023 |
| August 2, 2023 | July 26, 2023 | | August 2, 2023 |
| August 23, 2023 | August 16, 2023 | | August 23, 2023 |
| September 20, 2023 | September 13, 2023 | | September 20, 2023 |
| October 11, 2023 | October 4, 2023 | | October 11, 2023 |
| November 1, 2023 | October 25, 2023 | | November 1, 2023 |
| November 22, 2023 | November 15, 2023 | | |
| December 6, 2023 | November 29, 2023 | | |
| December 20, 2023 | December 13, 2023 | | |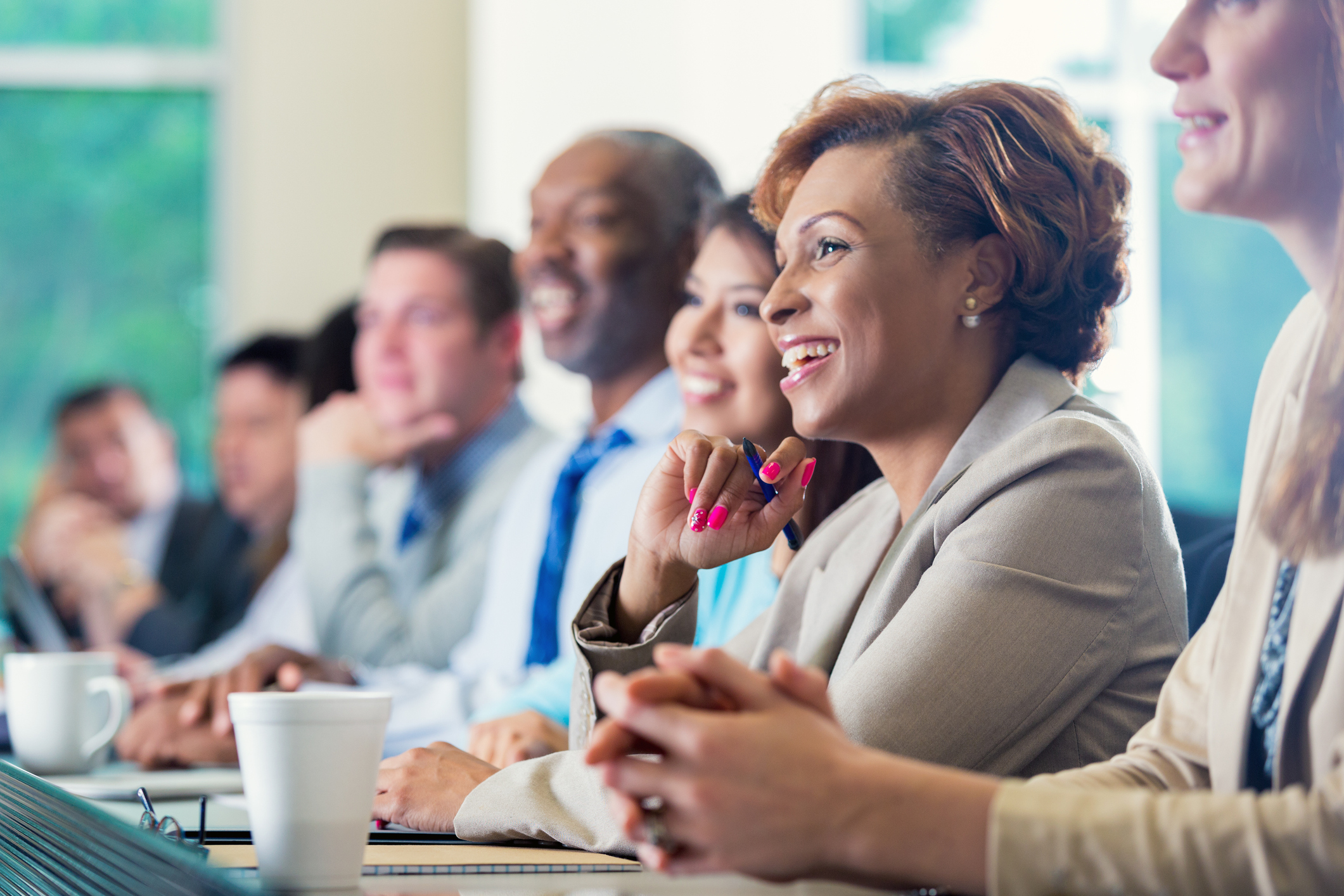 Back
to top