Construction Activity Reporting and PermitsNJ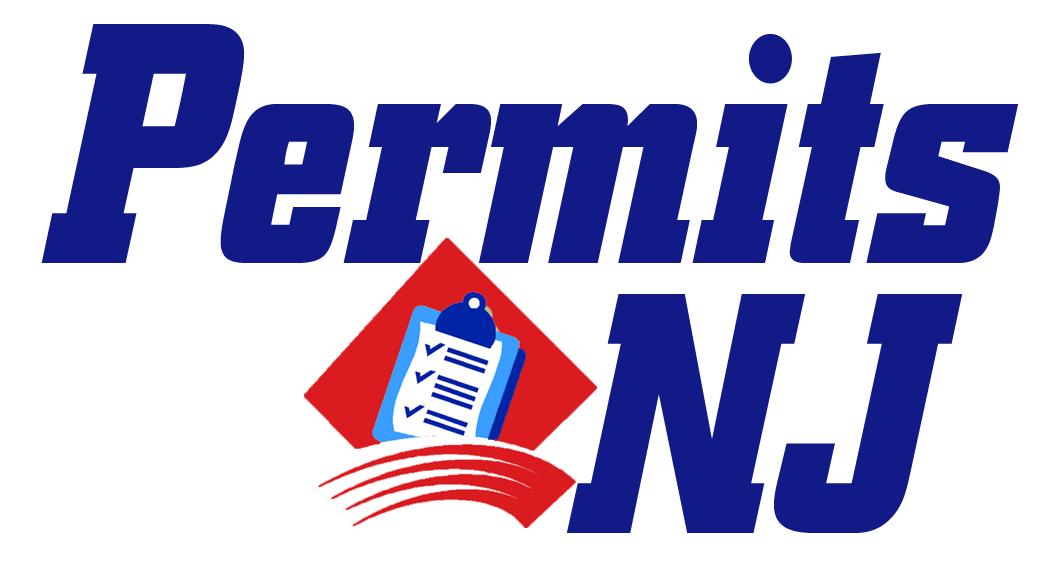 For further information about Construction Activity Reporting or PermitsNJ:
Phone: (609) 292-7899
Fax: (609) 633-6729

For PermitsNJ technical assistance only, email us at:
PermitsNJ@dca.nj.gov
Construction Activity Reporting
All municipalities are required to submit monthly activity reports to the DCA by the 7th of each month. If a municipality has issued more than 200 permits in any year, they must submit their monthly activity reports electronically via UCCARS, PermitsNJ or some other State Approved permitting software package.

PermitsNJ

In New Jersey, and under the Uniform Construction Code Act (NJSA 52:27D-119 et seq), a building or structure may not be "constructed, extended, repaired, removed, renovated, altered or reconstructed" without first obtaining a Construction Permit (NJAC 5:23-2). While Construction Permits are issued at the municipal level, the code requirements and process are uniformly applied statewide.
The Division of Codes and Standards prescribes the methodology through the Uniform Construction Code regulations, its continuing education program, its Municipal Procedures Manual and its UCC Standard Forms.
The Division of Codes and Standards also provides computer software to assist the municipal Construction Official in the issuance and tracking of Permits by his/her office. That software is PermitsNJ.
PermitsNJ is an Internet-based Construction Permit management system. It extends and improves the means and methods by which Construction Permits are issued and by which construction code enforcement information is shared between State and Local government.
It's Secure
Taking advantage of New Jersey's eGovernment technical architecture and production environment, PermitsNJ makes use of its data, application and web-serving platforms, communications are encrypted and secure, user registration and application authentication is required and role-based security is incorporated into the application.
It's State-Approved
When DCA makes changes to the Uniform Construction Code regulations or the UCC Standard Forms, DCA makes the necessary changes to PermitsNJ too, providing for hassle-free system updates and maintenance. New software updates are deployed overnight requiring no installation by municipal code enforcing offices. PermitsNJ users are notified via e-mail of system updates when they occur and summaries of what has changed are posted in the DCA Document Library.
It's Free!
There is no charge for the initial software acquisition, no annual fee per user and no cost for technical support. PermitsNJ is the ideal software for municipal Construction Permit management.