Fire Safety - Richard J. Mikutsky, Director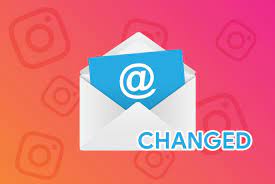 The mission of the New Jersey Division of Fire Safety shall be to serve as the central focus for the State's fire service community and the general public in all matters relating to fire safety through the development and enforcement of the State Uniform Fire Code, public education programs and firefighter training programs.

Within the Division of Fire Safety, the Bureau of Fire Code Enforcement is responsible for enforcing the State's Uniform Fire Code. The Bureau of Fire Department Services is responsible for the training and education of New Jersey's fire service, fire incident reporting, firefighter serious injury and fatality investigations and fire safety's public education.
ATTENTION
While testing the division's new computer system, you may have received a copy of a previously issued Notice of Violation and Order to Correct. If you received one through an automated email sent before 5/23/2023, please disregard as it was sent in error.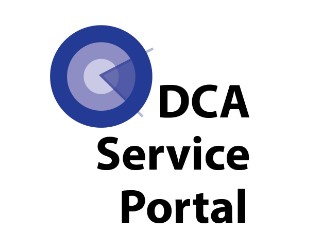 The DCA Portal provides online access to secure web-based system applications associated with DCA programs and services. This Division offers online services for the Bureau of Fire Code Enforcement
For questions relating to Invoices, Registrations, Permits, Smoke Certs and Carnivals contact:
BFCECodeAdmin@dca.nj.gov

For technical questions or outages please contact:
BFCETechSupport@dca.nj.gov
FIRE SOLUTIONS FIRST TIME USER GUIDE
MEETING NOTICE

2023 SPRING COURSES

FIRE SAFETY COMMISSION MEETING


Wednesday
May 17, 2023 – 10 AM
NJ State Firemen's Association
1711 Route 34
Wall Twp, NJ


For the Spring 2023 semester, Division of Fire Safety, now requires that all students must appear on screen, for the entire class, when attending a Zoom class. Please make sure you have a camera on your device which is compatible with Zoom.

To test your equipment, please click this link and follow the instructions:

https://support.zoom.us/hc/en-us/articles/201362313-Testing-your-video

Call in/phone attendance will no longer be accepted.

If you are not able to you use a camera and you're registered for an upcoming Zoom class, please withdraw so that other people may attend.