Low Income Home Energy Assistance (LIHEAP)
To apply for energy assistance online, click the button below: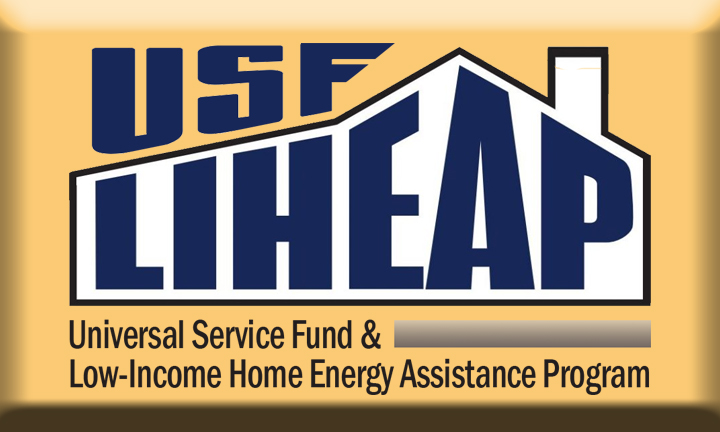 To reach specialists who have expertise in LIHEAP, USF, and other utility assistance
call: 1-800-510-3102
For additional information:
email Fidel Ekhelar.
A video message from Lieutenant Governor Sheila Oliver About the Low Income Home Energy Assistance Program. If you or someone you know is struggling to keep their home warm, please know that assistance is just a phone call away.
Need help with a high balance on your utility bills?
The application period to receive help with past due electric and gas bills is closing soon. Apply here:
The Low Income Household Water Assistance Program (LIHWAP)- Apply Now
LIHWAP Application Online Tutorial
The Home Energy Assistance Program helps very low-income residents with their heating and cooling bills, and makes provisions for emergency heating system services and emergency fuel assistance within the Home Energy Assistance Program.
How to Apply for Home Energy Assistance:
1. Find out if you are eligible for the program
Review the Energy Assistance Program Fact Sheet and Income Guidelines
2. If you are eligible, fill out an application
Download, print and complete the Home Energy/USF/Weatherization Program Application [pdf 389kB]
3. Submit a completed application to your Local Community Action Agency
Choose from the list of Local Application Agency's contact information (en Español: Lista de agencias de acción comunitaria local)
For more information or to locate your nearest application agency, please call our toll-free hotline at 1-800-510-3102

Home Energy Assistance - Quick Facts:
Assistance Provided To: Very low-income persons.
Type of Assistance: Financial-Grants.
Funding Source: U.S. Department of Health and Human Services
Procedure for Applying: Inter-Departmental Agreement
Award Period: October 1 to September 30.
Contact: Fidel Ekhelar - 1 (800) 510-3102 Utilityhelp@nj211.org or USFHEA-application@dca.nj.gov
Final New Jersey Low Income Household Water Assistance Program (LIHWAP) Model Plan
Public Hearing Notice FY2020 Model Plan Amendment[pdf 12kB]
LIHEAP Detailed Model Plan FY2023 [pdf 210kB]

LIHEAP Handbook v2 [pdf 275 kB]
LIHEAP Program Proposal [pdf 99kB]
Certificate Proposal 2018 [pdf 115 kB]

Read about other energy assistance programs at www.nj.gov/bpu/assistance/programs
Additional Information:
Additional Assistance Programs:
Community Solar Project Finder