NEIGHBORHOOD PLANS & PLANNING GRANTS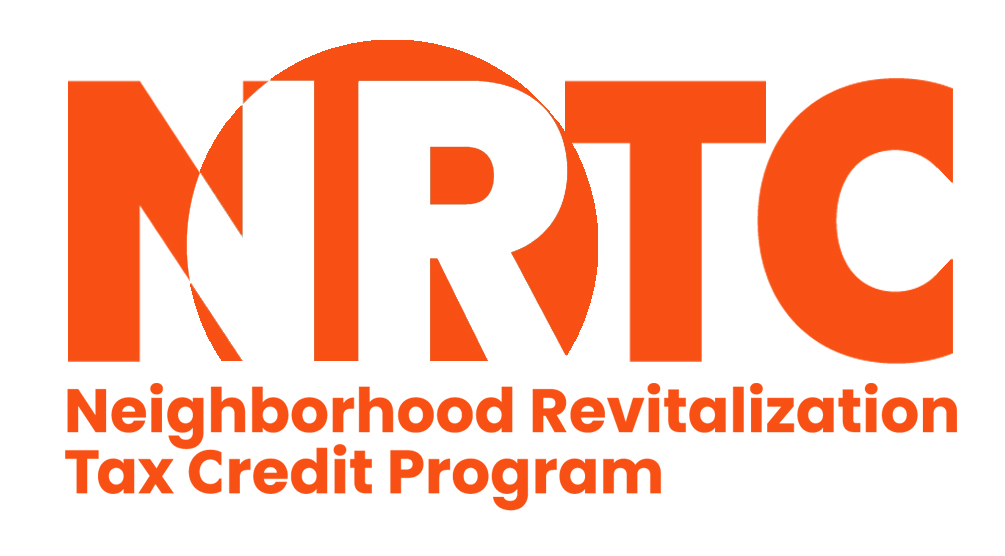 The Neighborhood Revitalization Tax Credit Program ("NRTC") is now accepting neighborhood plans. The "NRTC Neighborhood Plan Application Guidelines" provides instructions and forms for preparation and submission of an NRTC neighborhood plan. Eligibility is limited to community-based non-profit organizations with federal 501(c)(3) status. To view and download this document, please visit the NRTC webpage:
https://www.nj.gov/dca/divisions/dhcr/offices/nrtc.html
NRTC is also offering planning grants to help create these neighborhood plans. Up to $50,000 may be requested, by a community-based non-profit organization with federal 501(c)(3) status. The NRTC Planning Grant application is available on-line via the Department's System for Administering Grants Electronically (SAGE):
https://dcasage.intelligrants.com/portal.asp
A recording of the NRTC March 3, 2020 Webinar (100 minutes long, with a 2-minute pause at the start) can be viewed on the NRTC webpage. Also available there is the NRTC "Neighborhood Trends Database" which can be used as a data source for both Neighborhood Plans and Planning Grants
Please contact Brad Harrington, NRTC Program Supervisor for further assistance:
Bradley.Harrington@dca.nj.gov
(609) 633-6273.