Financial Automation Submission Tracking ("FAST") System Updates
Existing Users Login: HERE
New Users Register: HERE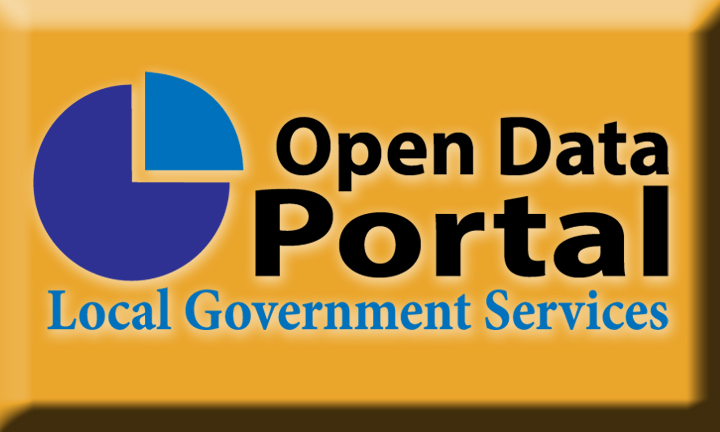 Budget and Financial Statement Templates:
Municipal User-Friendly Budget Form
Municipal and County Annual Financial Statement Template
Housing Authority Budget Template
2022 Statutory Budget Deadline Revisions
Technical Assistance:
For technical assistance with the FAST system, please email: matthew.gallello@dca.nj.gov or call (609) 913-4403.
FAST Knowledge Base:
FAST Portal Registration Guide – This includes instructions for Chief Financial Officers, Auditors, and Preparers (Data Entry) to obtain a login for the FAST portal.
FAST User Guides – This section includes detailed guidance on submitting Annual Debt Statements, Supplemental Debt Statements, Annual Financial Statements, Budgets, and Audits through the FAST portal.
FAST Video User Guide - Fire District Budget Submission Process:
FAST Reference Documents:
Active FCOA Codes for Budget Workbooks - (12/15/2021): This document will assist municipal and county users input FCOA codes into their Budget workbooks.
Active Fire District Muni Codes - (09/03/2020): This reference list is for fire districts to use to ensure their completed budget workbook is uploaded with the appropriate naming convention.