MSNJ DISTRICT DESIGNATION APPLICATION 2021
Questions or More Information: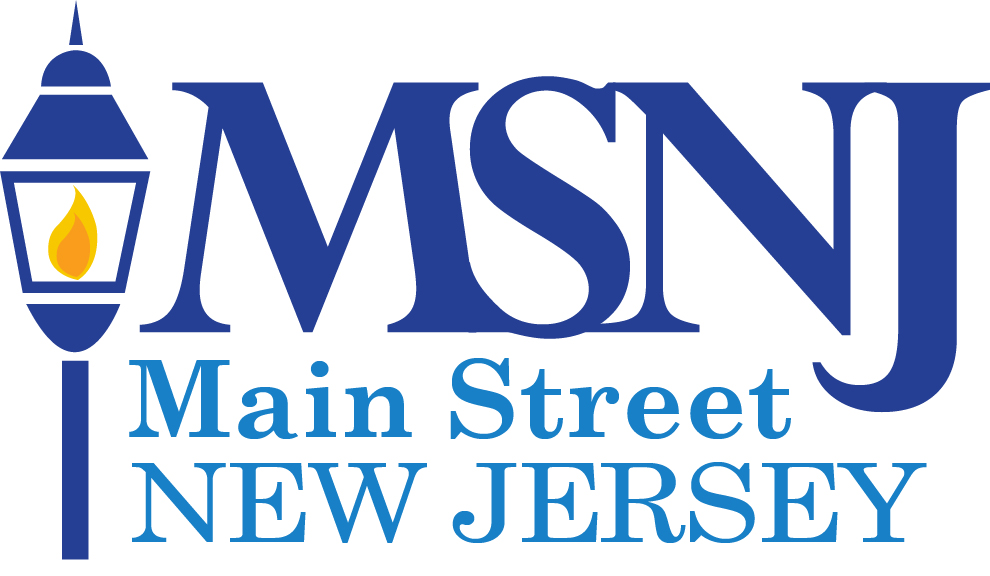 The NJDCA Office of Local Planning Services (LPS) is accepting applications for new Designated Main Street Communities meeting the
eligibility criteria
in accordance with
N.J.A.C.
5:103-2.2.
In addition to becoming part of the Main Street America national, grassroots-led network, a Designated Main Street New Jersey (MSNJ) community receives an array of intensive assistance designed to advance its local revitalization efforts. Customized design assistance, access to state and national specialists, training on key downtown issues and ongoing marketing and promotions support are among the range of services provided to MSNJ communities.
As per N.J.A.C. 5:103-2.3, to become a designated MSNJ community, the community must first meet the following prerequisites and then submit an application. The application is available online here. Applications are due March 31, 2021. Designations will be made in May 2021.
Becoming a designated New Jersey Main Street district signifies a historic NJ downtown which is being managed by an organization that is successfully using the Main Street Approach® as the basis for its downtown revitalization efforts. Communities at this level are recognized by Main Street America™ and are eligible for National Accreditation.
While commercial district revitalization can be addressed in many ways, the underlying premise of the Main Street approach is summed up in the program goals – to encourage economic development through historic preservation and active management in a way that is appropriate in today's market place.
The Main Street approach advocates a return to community self-reliance, empowerment, and the rebuilding of commercial districts based on traditional assets: unique architecture, personal service, local ownership, and a sense of community.
MSNJ held workshops via zoom on January 26th and January 27th. Click here to view the Workshop Agendas. Recordings of the workshops are available below. Access to each recording requires the entry of the passcodes that have also been provided below:
January 26th Workshop Passcode: 19sYY=8*
January 27th Workshop Passcode: 5kBj16P!