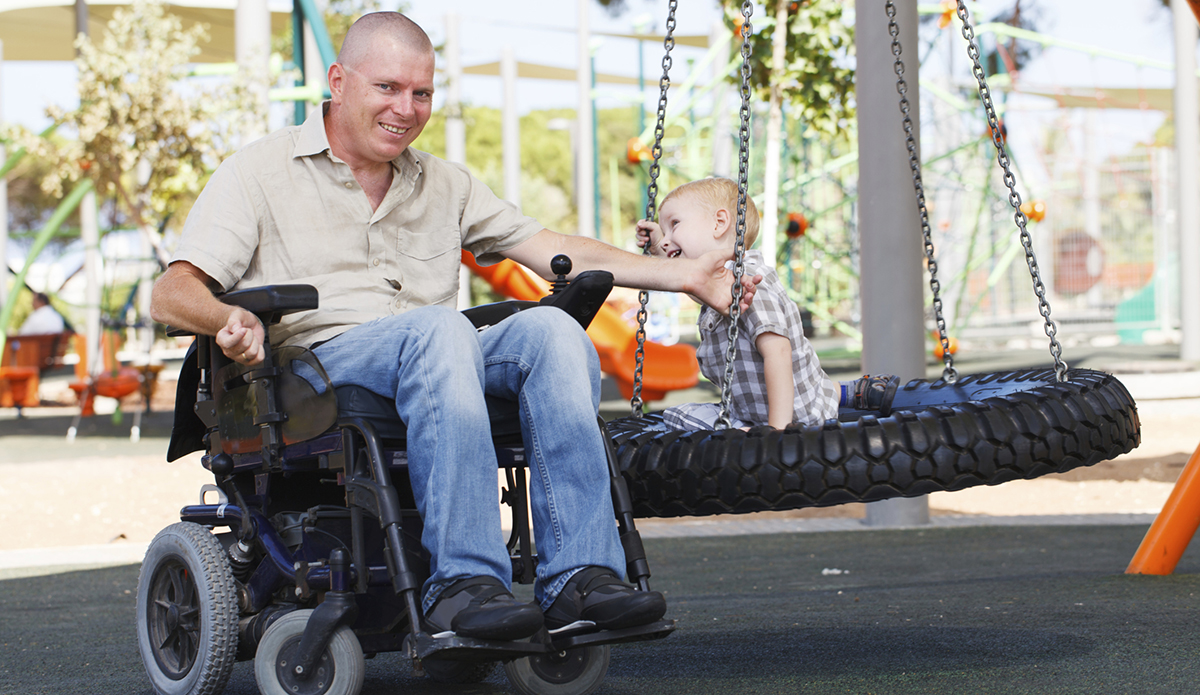 What Is Housing Discrimination?
Many people are unaware that they have been victims of housing discrimination; many renters and homebuyers do not fully understand which activities are illegal under the Federal Fair Housing Act or the New Jersey Law Against Discrimination.
What is the New Jersey State Law Against Discrimination?
The New Jersey Law Against Discrimination (LAD) prohibits discrimination when selling or renting property. Landlords cannot choose renters or buyers based on a person's race, creed, color, national origin, ancestry, nationality, marital or domestic partnership or civil union status, sex, gender identity or expression, disability, affectional or sexual orientation, family status or source of lawful income or source of lawful rent payment (such as rental assistance from the Housing Choice Voucher Program formerly known as Section 8). The LAD does not prohibit discrimination on the basis of age in a housing context. However, it is unlawful to discriminate against families with children, except in certain qualified housing developments intended specifically for older persons, which may be allowed to exclude children.
For more information on Housing Discrimination, click on the link below to view the law on the Division on Civil Rights website.
The New Jersey Law Against Discrimination
Examples of Housing Discrimination Under the LAD Include the Following:
A real estate agent tries to persuade someone not to buy or rent a house in a certain neighborhood. This is called steering.

A landlord refuses to rent an apartment to a person with a mental disability.

A newspaper ad says that housing is available for white applicants.

An African-American person answers a newspaper ad for an apartment. The landlord tells him that apartment has already been rented. The apartment was not rented and the landlord later rents it to a Caucasian applicant who answers the same ad.

A landlord evicts a Caucasian tenant from her mobile home because her African-American friends visit her there.

A landlord refuses to rent an apartment to a family with children, will only allow families with children to live in certain buildings or on certain floors, or charges families higher security deposits.

A landlord checks the credit records of all African American and Latino applicants and uses small credit problems as an excuse to refuse to rent apartments to them. The landlord does not always check Caucasian applicants' credit records or overlooks small credit problems in their records.

A landlord refuses to rent to a single woman, but will rent to a single man.

A bank denies a loan to an otherwise qualified prospective buyer because the house is in a minority neighborhood.

A landlord charges African-American or Latino tenants a larger security deposit, or higher rent, than Caucasian tenants.

A female tenant and her household are evicted from their apartment because the tenant refused the landlord's sexual advances.

A landlord refuses to rent an apartment to a blind woman because she has a seeing-eye dog.