UPDATED March 1, 2021: COVID-19 Resources for DCF Staff



The NJ Department of Children and Families is continuing to monitor the spread of the COVID-19 Coronavirus and its impact on children, families, our staff and our partner providers, throughout the state. The federal Centers for Disease Control and Prevention and NJ Department of Health are providing ongoing guidance and direction regarding necessary precautions and action plans. The experts agree that Coronavirus prevention strategies are similar to what we do to prevent the flu:
Wash your hands in soap and water, regularly
Cover your coughs and sneezes with a tissue or your elbow
Avoid touching your face, mouth and eyes
If you are feeling unwell, stay home and rest

2020 Furlough
CWA's Guide to How to Apply for Unemployment

COVID-19 Resources for DCF Staff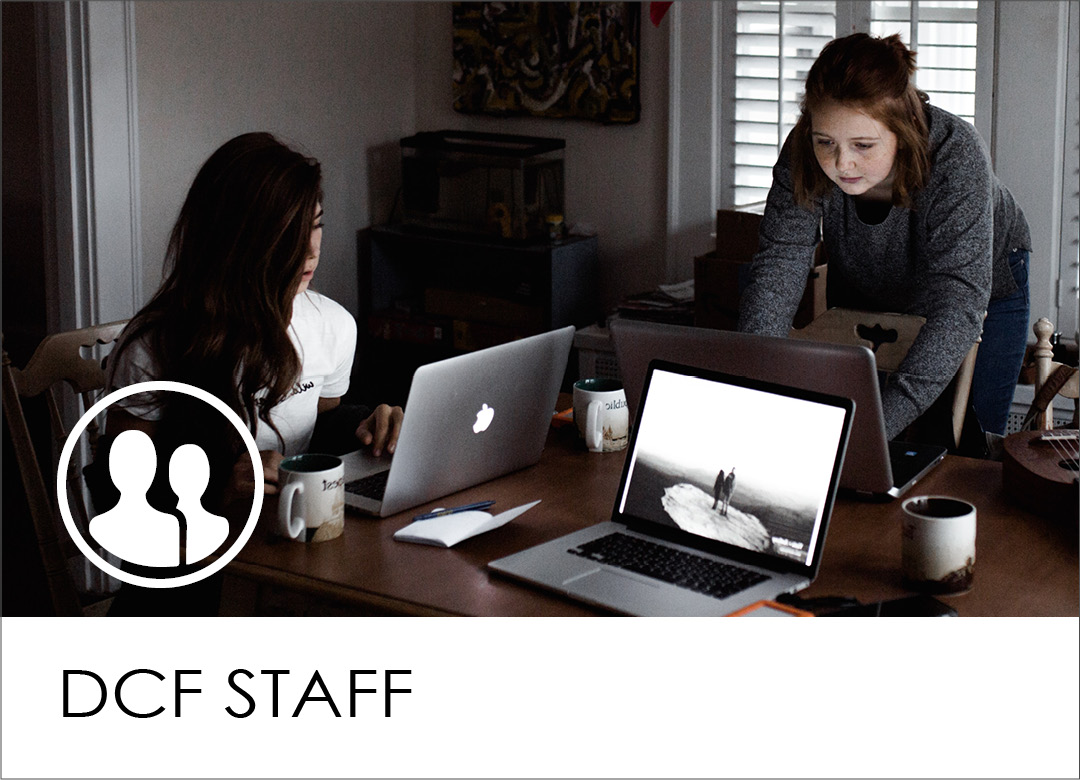 NEW: DCF Remote Work Policy

NEW: DCF / DOH Teams Call on Vaccine Safety
News Report: That feeling you can't name? It's called emotional exhaustion
Pandemic Fatigue

DCF Health and Wellness

Narrative Responses

DCPP Field Work Guidance

DCPP Suspension and Rule Modification

Education Guiding Principles

NJ DCF Staff Work from Home Survey Results, June 2020
Return to Fieldwork

Guidance for CPP Staff and DCF Contracted Visitation Providers on Family Visits

COVID-19 Close/Casual Contact Notification Protocols

DCF Work From Home Resource Page

Interim Guidance for DCF Area Response Teams on the Use of Personal Protective Equipment

Strategies to optimize the supply of PPE

NASW COVID-19 Resources

COVID-19 Youth Guidance - Supporting Adolescents and Young Adults in Foster Care

Low or No Cost Technology Options

Video: Commissioner Beyer's Message on COVID-19 De-Escalation Tips

Video: Commissioner Beyer's Message to DCF Staff Related to COVID-19, 03-13-2020
Video: Commissioner Beyer's Message to DCF Staff on COVID-19 and staff safety, 03-17-2020
COVID-19 DCF Visitor Screening Procedures

COVID-19 Civil Service Commission Guidelines for Staff
COVID-19 Civil Service Commission FAQs for Staff

COVID-19 DCF Administrative Order 13

COVID-19 DCF Administrative Order 13 Regulatory Waiver

New Jersey Launches Job Portal to Connect Out-of-Work Residents to Opportunities in Critical Industries

COVID-19 DCPP Summary Guidance


COVID-19 General Resources
Notification Protocol for Close or Casual Contact of a Confirmed or Suspected Case of COVID-19

What To Expect When Entering a DCF Building

Toll Free Hotlines/Helplines You May Need During COVID-19, Spanish, Korean

Department of Labor - Benefits and the Coronavirus (COVID-19): What Employees Should Know

Coronavirus Rumor Control


COVID-19 Publications
Visit our COVID-19 publications page to download available material for sharing and distribution.