UPDATED May 20, 2022: COVID-19 Resources for DCF Staff



The NJ Department of Children and Families is continuing to monitor the spread of the COVID-19 Coronavirus and its impact on children, families, our staff and our partner providers, throughout the state. The federal Centers for Disease Control and Prevention and NJ Department of Health are providing ongoing guidance and direction regarding necessary precautions and action plans. The experts agree that Coronavirus prevention strategies are similar to what we do to prevent the flu:
Wash your hands in soap and water, regularly
Cover your coughs and sneezes with a tissue or your elbow
Avoid touching your face, mouth and eyes
If you are feeling unwell, stay home and rest

2020 Furlough
CWA's Guide to How to Apply for Unemployment

COVID-19 Resources for DCF Staff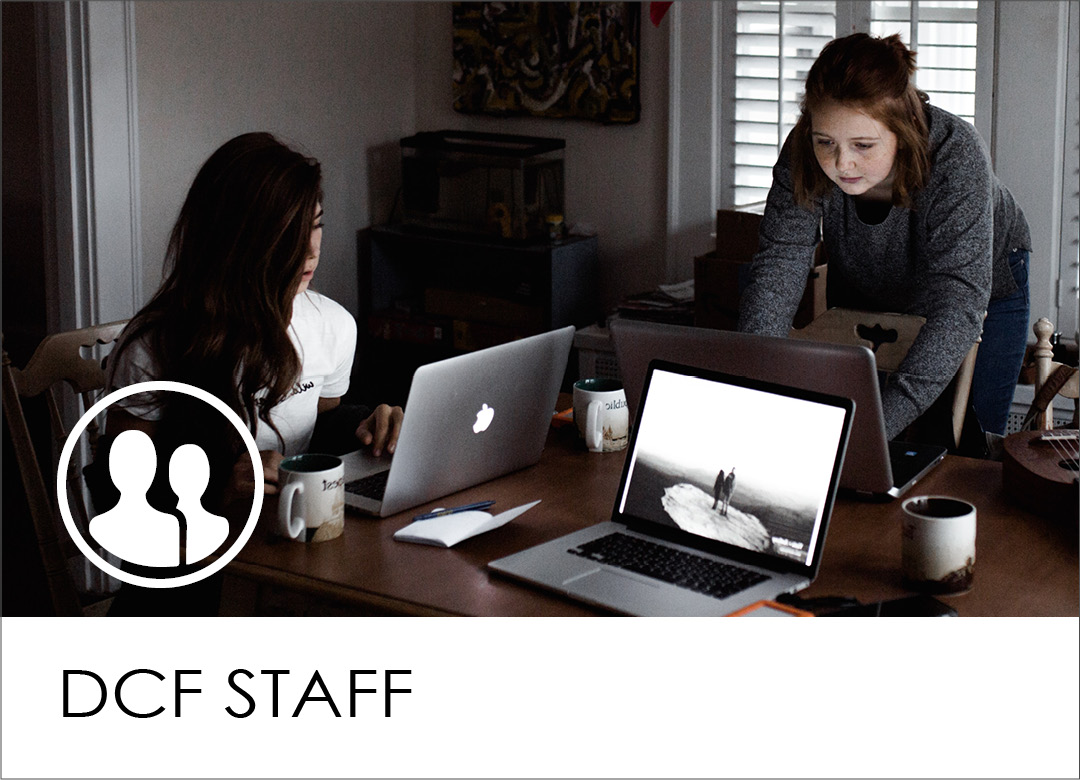 Guidance Document
Date
Summary
UPDATE: COVID-19 Return to Office Guidelines
3/7/22
Guidelines on the safe return to a pre-COVID-19 work schedule
UPDATE: COVID-19 Notification Protocols
3/7/22
Describes how Human Resources will proceed when staff may have been exposed to COVID-19 and provides steps staff should take if they have been diagnosed with or exposed to COVID-19.
UPDATE:

COVID-19 Return to Office FAQs



3/7/22
Answers on frequently asked questions from DCF Staff on the return to work
Updated COVID-19 Guidance for the Children's System of Care Congregate Residential Treatment Programs
1/28/22
A memo from CSOC Assistant Commissioner Mollie Greene lifting the suspension on admissions and off-site visitation for contracted OOH providers per interim guidance issued on January 4, 2022

State of NJ COVID-19 Cleaning Protocol

1/13/22
Consistent with the recommendations of the Centers for Disease Control (CDC) and the New Jersey Department of Health (NJDOH), Division of Property Management & Construction (DPMC) has implemented the following procedures in the event of a confirmed or suspected COVID-19 case at State-owned and leased buildings that it manages.
DCPP Field Work Guidance
12/22/21
Provides guidance to CP&P staff regarding local office openings and operations, safety and health protocols, vehicles, service provider availability and various fieldwork topics, i.e., visitation, placement, licensing, aging out, and more.

DCF Vault Presentation



10/15/21
Presentation on COVID-19 Testing Mandate process with a link to schedule an appointment with Vault.
CPP Staff and DCF Contracted Visitation Provider Guidance on Family Visits
10/13/21
Contains information for CP&P staff and contracted visitation providers related to parent-child and sibling visitation, including visitation planning and preparation, roles of participants and safety protocols.
Narrative Responses
3/4/21
Responses to questions about notification protocols, the use of PPE, travel, testing, etc. submitted following the DCF staff call with Dr. Laura Taylor from the Department of Health.
DCF Remote Work Policy
3/1/21
Sick Leave Related to COVID
2/24/21
DCF/DOH Teams Call on Vaccine Safety
1/29/21
Dr. Eddy Bresnitz from the New Jersey Department of Health joined the weekly NJ DCF All-Staff Teams conversation with Commissioner Christine Norbut Beyer to answer questions that staff had regarding COVID-19 vaccinations.
DCPP Suspension and Rule Modification
12/14/20
Notice of rule waiver, temporarily permitting CP&P to conduct virtual visits between caseworkers and clients and dispensing with need for signatures on case plans.
Education Guiding Principles
12/14/20
Directs CP&P staff regarding expectations for the education of children in foster care during the COVID-19 pandemic.
Health and Safety Guidance
7/6/20
Provides guidance for CP&P and IAIU staff on health, safety and hygiene protocols, including proper use of PPE, for in-person contacts, home visits, transportation, etc.
COVID-19 Youth Guidance - Supporting Adolescents and Young Adults in Foster Care

3/27/20
Provides key resources and tips for youth and young adults involved with CP&P on topics such as food, finances, travel, education, etc. during the COVID-19 pandemic.