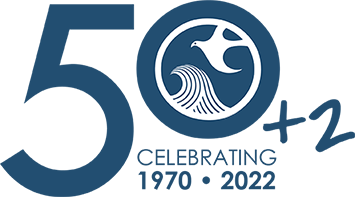 As the nation marked the very first Earth Day 52 years ago, New Jersey had its very own reason to celebrate – the creation of the state's Department of Environmental Protection.
Today, the DEP includes dozens of programs that continue to advance innovative strategies to safeguard and strengthen New Jersey's air, water and land, and the health of its residents.
In the spring of 2020, the DEP was gearing up for a fantastic celebration to mark its half-century of existence. Then came COVID-19 and nearly all of our plans were put on hold.
Two years later, we have lived through the pandemic and are taking careful, but sure steps toward better days. In this, our 52nd year, we invite all of New Jersey to share in our celebration of the DEP's efforts and achievements.