Community Science Air Monitoring
NJDEP monitors air pollutants throughout New Jersey to protect public health and the environment.
Communities can now also monitor their own air quality, using portable and relatively affordable instruments. These "low-cost sensors" range in price from a few hundred to a few thousand dollars.
Use a low-cost sensor to:
Do your own research
Learn more about air pollution
Find local sources of pollution
Monitor hotspots
---
What's the Best Approach to Using Low-Cost Sensors?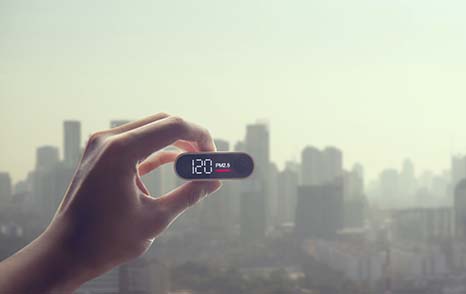 What Do You Want to Find Out or Show With Your Measurements?
Before choosing a project type and low-cost sensor, first identify:
The air pollution issue that concerns you
The field conditions you are likely to encounter
The length of time you should collect data
The potential quality of these measurements
Use the information above to develop a question or goal that air monitoring can help to answer.
Here are a few examples:
How can I teach my students about air quality and integrate hands-on data collection into the lesson plan?
What is my exposure to air pollution during my usual walking route?
Are pollutant levels higher near a source in my neighborhood?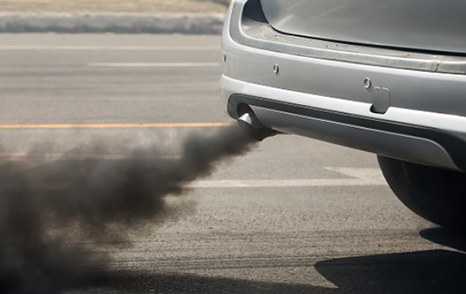 What Pollutants Do You Want to Measure?
To get the sensor that will fit your needs, you have to decide on a target pollutant, or pollutants. In other words, what should your low-cost sensor be able to measure?
Some pollutants can be found in the air everywhere, such as the ones that NJDEP monitors:
Ozone (O3)
Particulate matter (PM2.5)
Nitrogen dioxide (NO2)
Sulfur dioxide (SO2)
Carbon monoxide (CO)
These have National Ambient Air Quality Standards that are set at levels to protect human health and the environment.
Other pollutants may not be routinely monitored, and may even be difficult to measure. Some can have local impacts when they are emitted by nearby facilities or mobile sources (cars, buses or trucks).