New Jersey Climate Data
Studies that focus on New Jersey and the Northeast region are vital to understanding the statewide impacts of climate change. This research will help to inform the state's policies to reduce greenhouse gases, improve resiliency and explore mitigation strategies. Click below to learn about the scientific indicators of Climate Change in New Jersey, statewide greenhouse gas emissions, and regional climate change research.
---
DEP's first scientific report on climate change summarizes the current state of knowledge regarding the effects of climate change on New Jersey's environment to inform state and local decision-makers as they seek to understand and respond to the impacts of climate change. This report identifies and presents the best available science and existing data regarding the current and anticipated environmental effects of climate change globally, nationally, and regionally.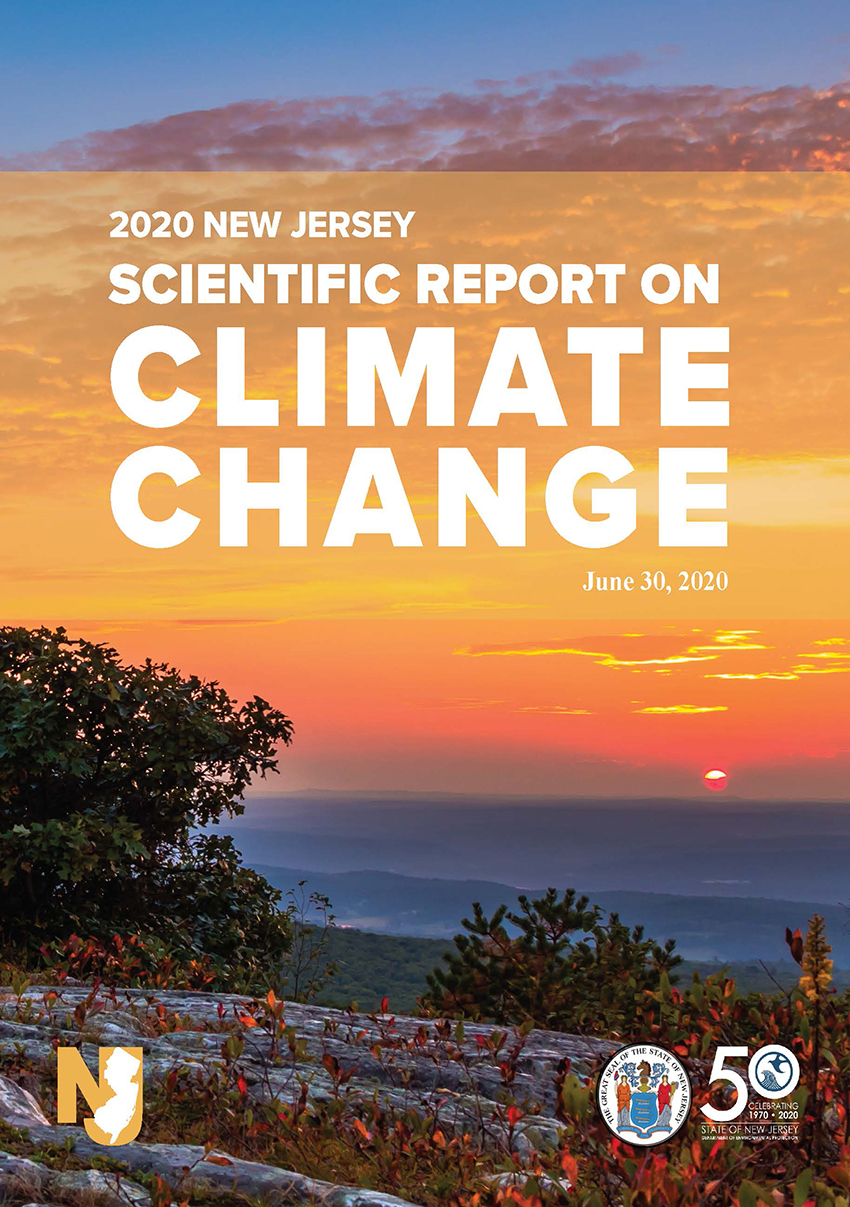 ---