Climate Resilience for NJ
In a continuous effort towards a stronger New Jersey, Governor Phil Murphy signed Executive Order No. 89 on October 29, 2019 appointing Chief Resilience Officer, Dave Rosenblatt, and establishing a Climate and Flood Resilience Program within DEP. Further, it establishes an Interagency Council on Climate Resilience to develop a Statewide Climate Change Resilience Strategy to promote the long-term mitigation, adaptation and resilience of New Jersey's economy, communities, infrastructure and natural resources.
---
Virtual Information Session
On May 4th and 5th DEP hosted live webinars to update stakeholders on the release of the draft New Jersey Climate Change Resilience Strategy. The presentation given during those webinars is available here.
DEP is looking for your feedback on the Climate Change Resilience Strategy. Please submit this comment form by May 21st.
---
If you have any questions, please contact DEP Climate Resilience climateresilience@dep.nj.gov.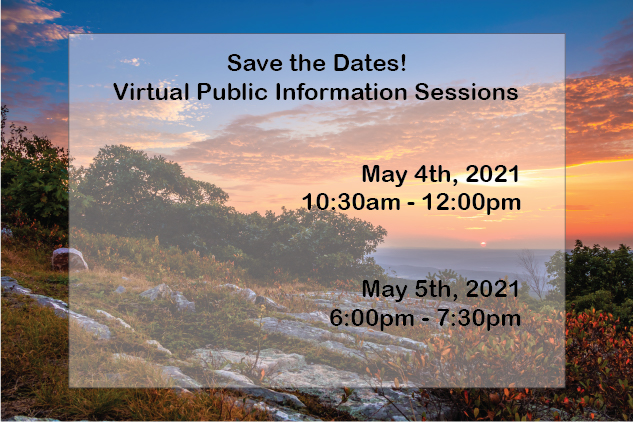 What's New