Release and Pollution Prevention Report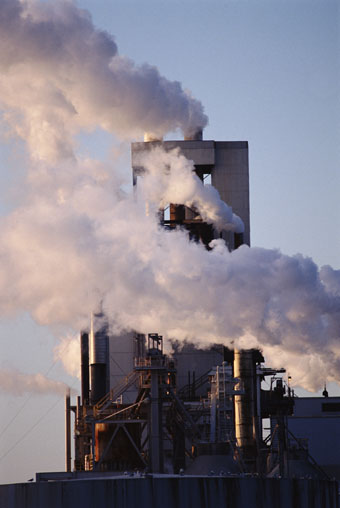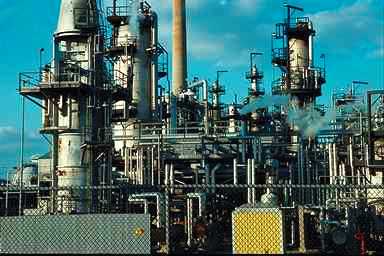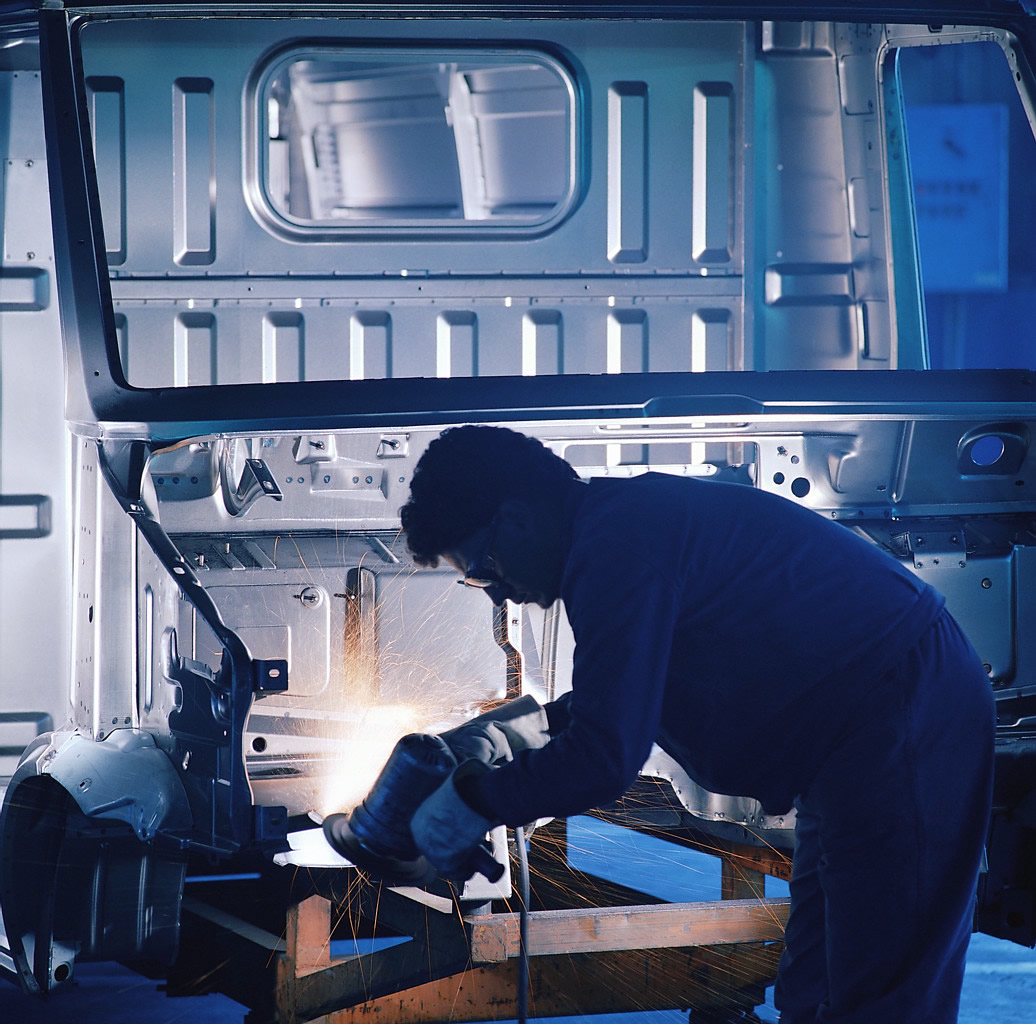 The Release and Pollution Prevention Report (RPPR) is used to collect information for the NJDEP Community Right to Know and Pollution Prevention programs. The RPPR gathers data on toxic chemical throughput, multi-media environmental releases, on-site waste management, and off-site transfers, collectively known as materials accounting. Pollution prevention progress information is also reported on the RPPR.
Materials accounting is a practical application of the chemical mass balance theory. Materials accounting is based on the simple scientific principal of the conservation of matter where all chemical inputs at a facility should balance with the outputs, that is matter changes form but cannot be created nor destroyed. Materials accounting data provide a complete picture on the use of toxic and hazardous substances at many of New Jersey's larger manufacturing and some non-manufacturing sector facilities. From chemicals transported through communities to an industrial facility, to the manufacture of intermediate and final products at the site, to chemicals shipped off-site as (or in) products or as wastes, and chemicals released into the environment, materials accounting data identify the quantity of toxic chemicals involved each step of the way. Public reporting based on this simple concept opens the door for a broader understanding of the various uses of toxic chemicals at industrial facilities and how they might potentially impact a community and its residents.
The New Jersey reporting requirements for the RPPR are closely linked to the requirements for the federal Toxic Chemicals Release Inventory (TRI) pursuant to EPCRA Section 313. Any New Jersey employer required to submit a TRI form (Form R including release data or the shorter Form A Certification Statement) is also required to submit the RPPR.