CHRISTIE ADMINISTRATION PRESERVES CUMBERLAND COUNTY'S SHEPPARDS MILL PROPERTY IN $1.26 MILLION DEAL
417-ACRE TRACT TO BE ADDED TO COHANSEY RIVER WILDLIFE MANAGEMENT AREA
(17/P74) TRENTON –The Department of Environmental Protection's Green Acres Program, in partnership with the Pennsylvania Natural Lands Trust and the Open Space Institute, has closed on the 417-acre Girl Scouts of Central and Southern New Jersey's Sheppards Mill property in Hopewell Township and Greenwich Township, Cumberland County for a total purchase of $1.26 million.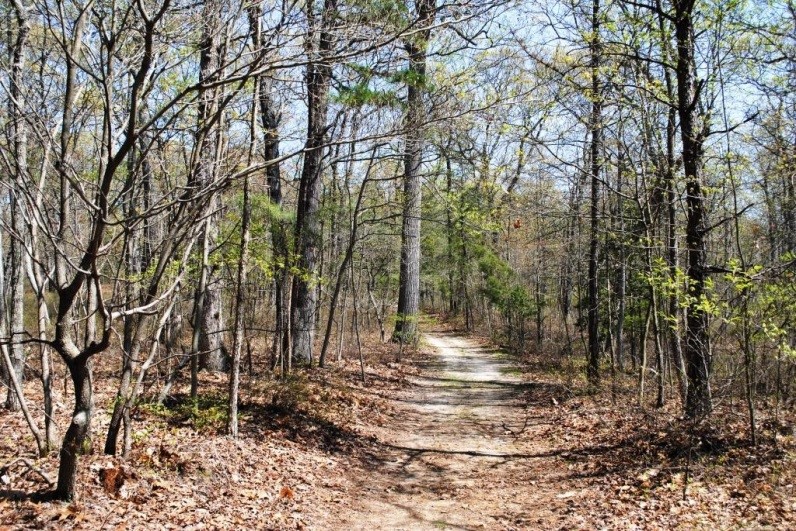 The entire property, which has been added to the DEP Division of Fish and Wildlife's Cohansey River Wildlife Management Area, is open to the public for hiking, birdwatching, fishing, canoeing, kayaking, hunting and trapping. The property addition brings the size of the Cohansey River WMA to 1,474 acres.
"We are very happy to preserve this land for use by a wide variety of wildlife species, including various types of waterfowl, shorebirds, birds of prey, and wading birds," DEP Commissioner Bob Martin said. "The Delaware Bay region is truly a special place, remarkable for its beauty and opportunities for diverse wildlife-related activities, including hiking, fishing, hunting and bird watching."

DEP contributed $1,028,000 toward the purchase from the Green Acres State Land Acquisition Program and the Pennsylvania Natural Lands Trust contributed $235,000, which was provided to them through a grant from the Open Space Institute (OSI), funded by the William Penn Foundation.
"Partnering with groups like these is a welcome opportunity to add important natural places to our inventory of Wildlife Management Areas across the state," said Richard Boornazian, DEP's Assistant Commissioner for Natural and Historic Resources. "These special places provide awe-inspiring opportunities to enjoy nature and solitude. For decades, the Green Acres Program has played a critical role in securing these sites for public enjoyment, and this latest addition continues that proud tradition."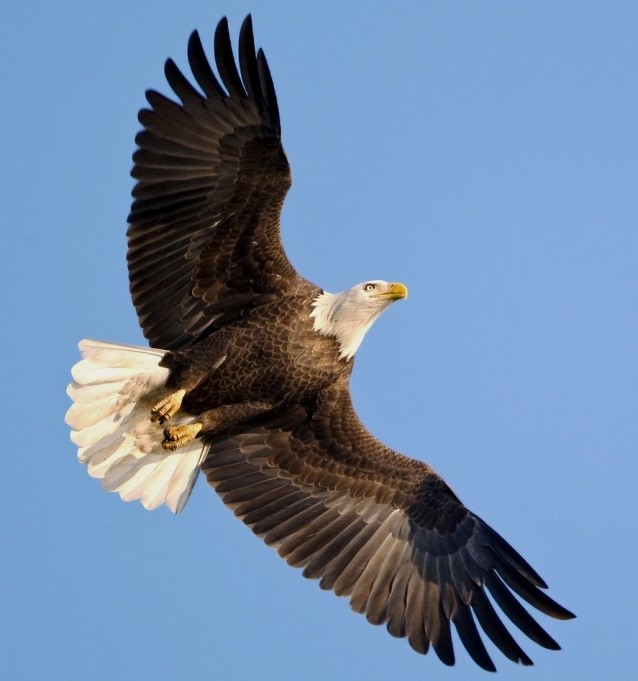 Ecotourism is a growing industry in New Jersey, especially in places such as the Delaware Bay region, where nature lovers converge to watch migrations of shorebirds, birds of prey such as eagles, osprey and hawks, and even butterflies and dragonflies. The Delaware Bay region is home to the state's largest concentration of bald eagles, and is a critical stopover for migrating shorebirds.
The Sheppards Mill property was historically used as a Girl Scouts camp and contains an approximate 52-acre lake with several stream corridors, a densely forested area with a hilly terrain offering a variety of wildlife habitats, including those for bald eagles. The parcel also contains many existing trails and paths that traverse the property.
"Few preservation projects have had as much support as this one from municipal, county, and state residents and government officials, not to mention the thousands of now-adult Girl Scouts who will be able to bring friends and relatives back to relive their childhood experiences hiking the woods, fishing and boating in the lake, and experiencing the property's tranquility," said Molly Morrison, President of Natural Lands. "We feel fortunate to have played a significant role as part of the team that -- after more than five years of negotiations and fundraising -- preserved this woodland and lake forever."
Natural Lands is dedicated to preserving and nurturing nature's wonders while creating opportunities for joy and discovery in the outdoors for everyone. As the oldest and largest land conservation organization serving eastern Pennsylvania and southern New Jersey, Natural Lands has preserved more than 125,000 acres, including 44 nature preserves totaling more than 23,000 acres. Some 2.5 million people live within five miles of land under the organization's protection.
"The Girl Scouts are thrilled that the Sheppards Mill property is now part of the natural resource treasures of New Jersey," said Ginny Marino, CEO for Girl Scouts of Central and Southern NJ, Inc. "For decades, girls were able to explore all the wonders of the property when they attended camp and now those wonders will be preserved for generations to come."
"This groundbreaking project shows the promise of innovative public-private partnerships in protecting natural lands for public use and enjoyment," said Peter Howell, OSI Executive Vice President. "For generations, Sheppards Mill has connected young people to this wonderful landscape. OSI is proud to have partnered in the protection of this significant and storied property, and prouder still to pass it along to the citizens of New Jersey."

To learn more about the Green Acres Program, visit: www.nj.gov/dep/greenacres/
For more information on New Jersey's system of Wildlife Management Areas, visit: www.njfishandwildlife.com/wmas.htm
To learn more about Natural Lands, visit: natlands.org
###
PHOTOS/Top: Matt Blake; Bottom: Alex Tongas