CHRISTIE ADMINISTRATION RELEASES DEPARTMENT OF ENVIRONMENTAL PROTECTION ACCOMPLISHMENTS REPORT
INFORMATIVE BOOKLET SPOTLIGHTS EFFORTS TO IMPROVE STATE'S QUALITY OF LIFE AND ECONOMY THROUGH STRONG ENVIRONMENTAL PROTECTION
(18/P005) TRENTON – From taking a lead role in making the state more resilient to storms such as Superstorm Sandy to improving protections for the state's air, water, land, and natural resources, the Department of Environmental Protection under Governor Chris Christie has amassed many environmental accomplishments that are outlined in a report released today.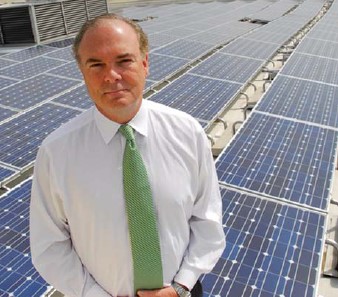 The 64-page report, Protecting New Jersey's Environment: A Record of Accomplishment, recaps DEP's transformation and development under Commissioner Bob Martin, who assumed office in January 2010 with the goal of making the department customer friendly, streamlining regulations, and ensuring that policy decisions based on sound science protect public health and the environment while promoting economic growth.
"Over the past eight years, we have leveraged our resources to make DEP a more effective – and more efficient – agency," Commissioner Martin states in an introduction to the report. "With our staff, stakeholders and the strong support of Governor Christie we identified new, innovative ways to change DEP for the better. I am immensely grateful to Governor Christie for allowing me to be part of this chapter of DEP's history and to my staff who brought these accomplishments to fruition."
The report, written in an accessible and informative fashion with numerous photographs, fact boxes, statistics and graphics, is available for download at: www.nj.gov/dep/docs/njdep-accomplishments-january-2018.pdf
It is broken down into seven major subject areas: Transforming Government, Cleaner Air and Sustainable Energy, Cleaner Water, Protecting Our Land, Protecting Our Natural and Historic Resources, Superstorm Sandy, and a final section providing links to numerous additional web resources.
Toward the goal of better customer service, the DEP enhanced key offices, including the Office of Local Government Assistance to serve as a single issue-solving point for municipal governments; the Office of Permit Coordination to facilitate permitting of large and complex projects; and the Office of Dispute Resolution to resolve permit issues outside of the administrative law system. Customer service training was also implemented across the department.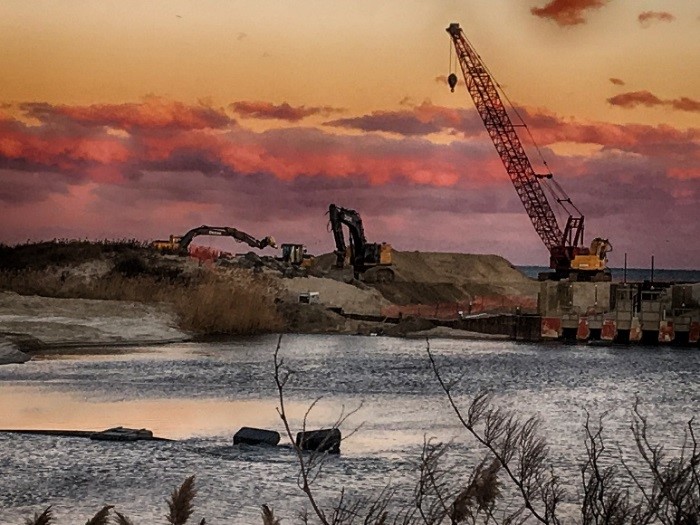 Less than two years into its transformation process, the DEP was faced with responding to Superstorm Sandy, the most devastating natural disaster in state history and one of the most complex disaster cleanups in the nation.
Through the complex task of recovery, the DEP quickly adapted to take on much broader roles in making the state more resilient to future disasters.
DEP coordinated with municipalities and contractors on the removal of 8 million cubic yards of land debris and 103,000 cubic yards of debris from waterways, while shifting into a focused, long-term resiliency strategy that includes, for the first time, a statewide system of engineered dunes and beaches.
The Administration's comprehensive resiliency strategy also includes the $375 million Blue Acres program that has purchased more than 600 flood-endangered and made offers on more than 900 properties; another program that has provided innovative financing to make wastewater and drinking water infrastructure more resilient to storms and floods; and a program that has developed local resiliency projects.
The report notes that air quality continues to improve, with the state ranking in the top 10 states for lowest emissions of key air pollutants such as sulfur dioxide, nitrous oxides, and carbon. New Jersey continues to move toward an ever-cleaner energy portfolio and ranks fifth in the nation for installed solar capacity. The DEP has complemented these efforts through legal actions to make polluters in upwind states improve their emissions, as well as programs developing electric vehicle charging stations and addressing diesel emissions from trucks and buses.
The quality of the state's ocean, bays and other waterways also continues to improve through efforts such as a comprehensive plan to protect Barnegat Bay; a new permit program to address pollution from urban combined sewer-stormwater systems; and a proactive Coastal Cooperative Monitoring Program to ensure the highest water quality at the state's economically vital beaches.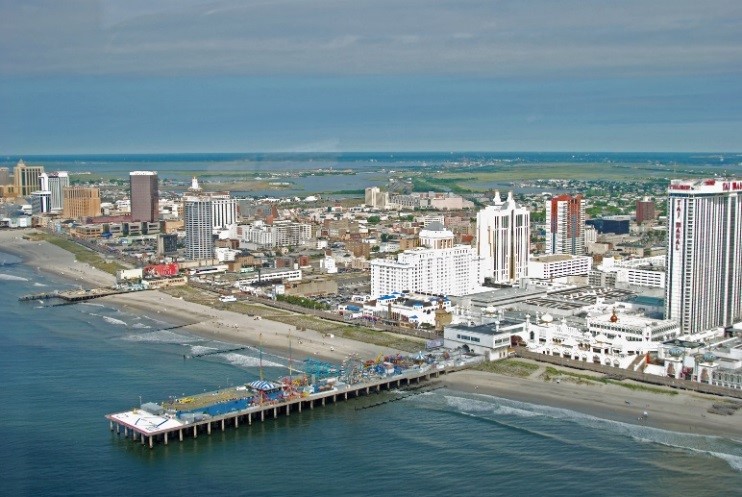 The state is also leading the way with protection of drinking water quality through recommendations for standards for contaminants of emerging concern and improved technical requirements to help communities better monitor and address lead found in the plumbing of many residential and business properties.
Cleaning up contaminated sites remained a priority of the Christie Administration, through the DEP's implementation of the Site Remediation Reform Act and Licensed Site Remediation Professional program. During the Administration, some 26,000 contaminated site cases were closed, and the overall number of contaminated sites in the DEP's tracking system has gone down from 20,000 to 14,000.
Toward the goal of improving quality of life in urban communities, the DEP formed the Community Collaborative Initiative to work closely with local leaders and community groups to transform areas with contamination into green space that can serve as magnets for revitalization.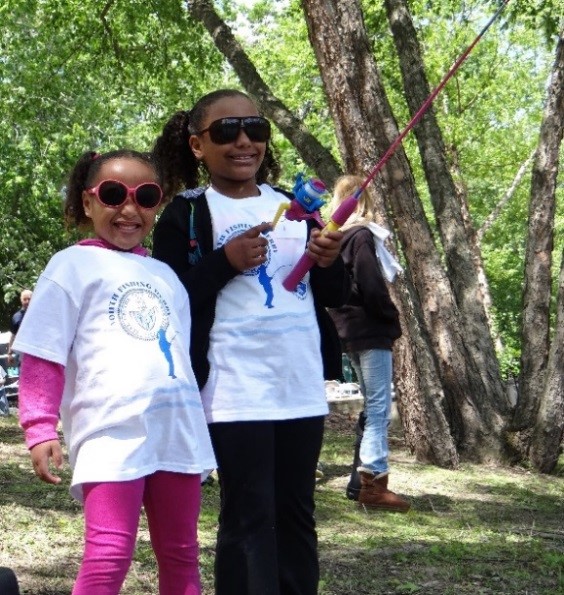 Recognizing that parks, historic sites and open space are vital to quality of life and the state's economy, the Administration has added 47,000 acres of land to New Jersey's open space inventory, made parks more self-sustaining through the Sustainable Parks Initiative, and implemented new technology and education programs to help the public better enjoy and protect the state's diversity of natural lands.
The Division of Parks and Forestry developed proactive plans to better manage forests to ensure that they remain healthy for future generations, while the Division of Fish and Wildlife implemented science-based policies to better manage and protect a wide variety of game and nongame species.
The Division of Fish and Wildlife has implemented a successful black bear hunting season as part of a comprehensive approach to keeping the bear population sustainable while enhancing public safety by significantly reducing numbers of bear incidents reported to DEP.
The Division also successfully reached a compromise with federal fisheries management officials to preserve the economically important recreational summer flounder season while better protecting the species.
"I hope the next administration continues to advance the work that we have done at DEP during the past eight years," Commissioner Martin states in his preface to the report. "I have every hope that DEP will continue to evolve to meet the needs of our state's environment and its residents just as the Christie Administration has done."
PHOTOS/Top to bottom: Commissioner Martin with DEP solar panels; Wreck Pond coastal resiliency project; Atlantic City; Trenton Fishing Derby
###