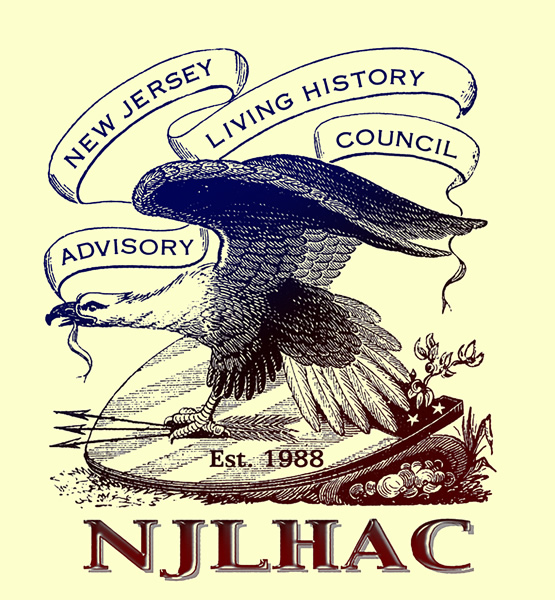 The NJ Living History Advisory Council
The New Jersey Living History Advisory Council is dedicated to improving the safety, authenticity, and public awareness of living history events throughout the State. It encourages cooperation among New Jersey's public and private historical organizations in their presentation of living history programming. Through its outreach efforts, the Council also raises public awareness and appreciation of the state's multi-faceted history.
In its advisory role, the Council provides guidelines and standards for planning and presenting living history programs and military reenactments. It has recently completed safety guidelines for black powder usage at reenactments and is currently working on a "how-to guide" for those organizations interested in developing living history events.
Guidelines for Living History Programs Involving Black Powder Use