DEP offers talks
about Alternative
Dispute Resolution
Call: (609) 633-7024
The New Jersey Department of Environmental Protection (DEP) fields requests for public speakers, classroom presentations and exhibitors regarding the various environmental topics, programs and services that are administered by the agency.

Due to travel authorization requirements, speaker and exhibit requests must be received at least six weeks in advance of the program or event date or the request cannot be honored. The DEP may be unable to fill requests due to staffing llimitations, travel authorization, location, etc. Please limit your request to one speaker per event. Allow 2-4 weeks for the processing of a request. All requests will be confirmed by phone and email.
Highlights
Targeted audiences include environmental, civic and community organizations; businesses and trade associations; environmental commissions and local government; and colleges, universities and schools.


Classroom presentations for grades K-12 on some environmental topics can be arranged on a limited basis.



There is no fee for most of these programs.


On-line Request Form
Topics that can be requested:
Air Quality/Pollution
Climate Change Education *
Environmental Careers
Environmental Education - Basics and Benefits
Forest Fire Prevention
Going green at work, school & home
Integrated Pest Managment
Radon
Rocks, Minerals & Fossils
Water Quality/Pollution
and more!


* Book a professional development workshop for your education staff.
Additional Resources
For recycling and waste management requests, contact your local County or Municipal Offices.

The New Jersey Watershed Ambassadors are a group of AmeriCorps volunteers who have been trained by DEP staff to teach about non-point source pollution and water quality.

Go HERE to contact your local Watershed Ambassador.

The Conserve Wildlife Foundation of NJ offers slide presentations and programs on endangered and threatened species in New Jersey. Volunteers are also available to attend events with an exhibit to provide information about endangered and nongame wildlife. Go to www.nj.gov/dep/fgw/spkrbur.htm for details.

Pollution Prevention and Sustainability Services for Small Businesses
DEP's Sustainability and Green Energy (SAGE) Program offer this service with the NJ Small Business Development Centers. Go to the NJ Sustainable Business Registry for more information. Speaker requests should be sent to Ed Kurocka, NJSBDC Project Manager, at NJSBinfo@NJSBDC.com, or Ed@onsightadvisors.com, or SAGE contact Ky Asral.

Office of Dispute Resolution
The Office of Dispute Resolution provides a forum other than the administrative and trial courts for resolution of disagreements between the regulated community and the DEP. Go to https://www.state.nj.us/dep/odr/ for information.

Environmental Protection: What You Can Do! (More or Less) is an interactive powerpoint presentation created by the DEP to introduce audiences to environmentally friendly and unfriendly practices. Using up-to-date statistics, common sense, and a bit of humor, the presenter and audience will explore human habits that affect the environment. Some of these are environmentally beneficial and some are detrimental. More of the good and less of the bad is the goal - saving time, money and the planet can be the result! A supplemental handout for this program can be found HERE. (Grades 3 and up)

The Wonderful World of Water will have you drowning in information! Your head will be swimming with facts, statistics and trivia about that wonderful substance called H2O.

The Town of Away is a powerpoint presentation created by the DEP to introduce elementary students to waste management and recycling using the tale of an imaginary town where all things want to go.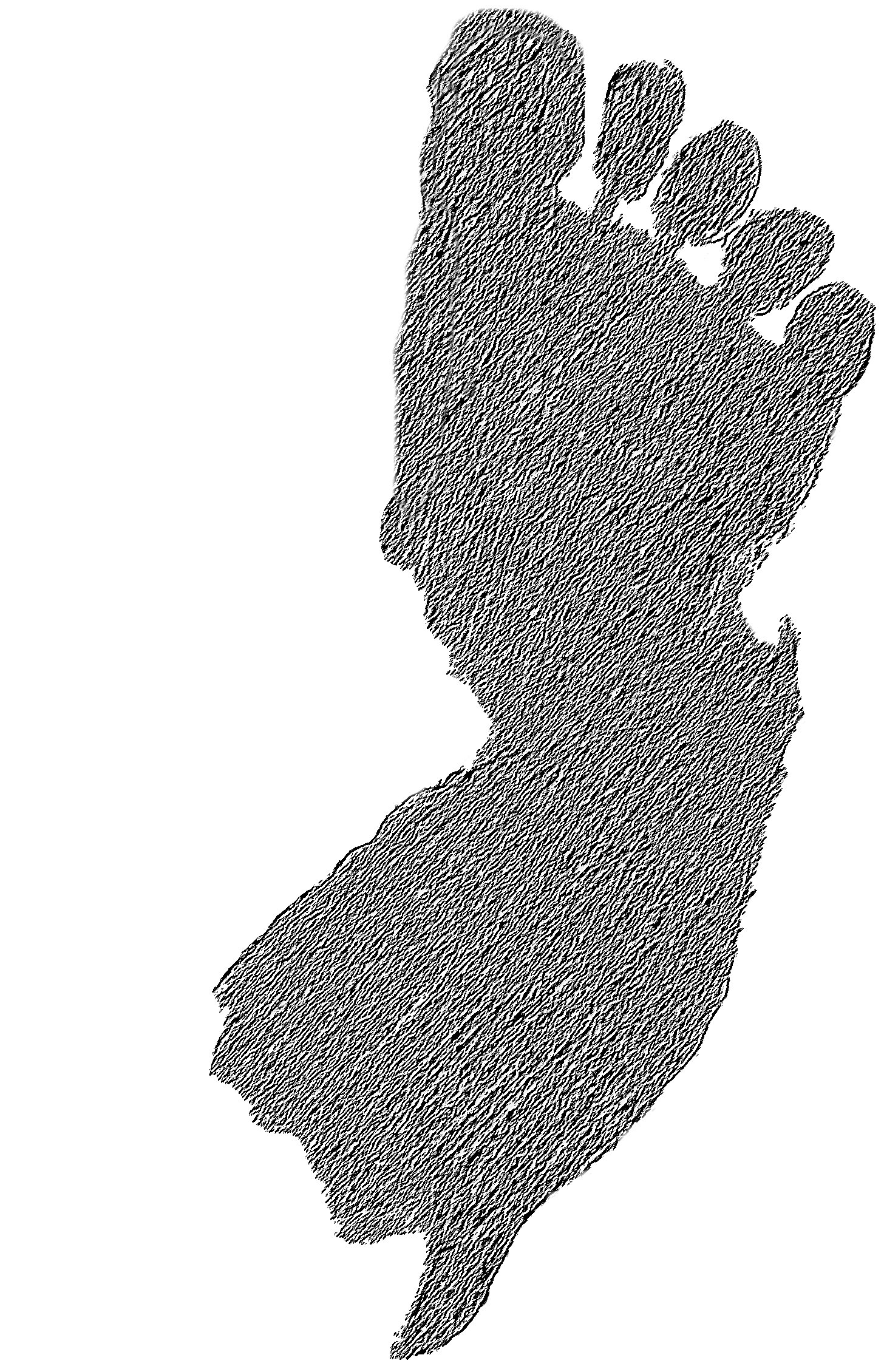 New Jersey Underfoot: Sand, wood, soil, concrete and asphalt; this is what we walk on every day without thinking about how it got there, and what else lies beneath our feet!

This workshop examines the geology and geography of our state and how products from the Earth are used by people.  It features hands-on activities that focus on classification, interpretation and investigation.  Using natural objects, electronic and hard-copy maps and scale models, educators conduct activities and participate in techniques that can be incorporated into classroom and after-school activities and lessons. (Hand-outs and sample lesson plans provided.)

Sands-On Science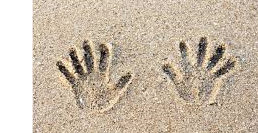 It doesn't matter whether you live near the beach or not, sand is an important part of your life! This workshop examines the worlds most used solid natural resource. Interactive models demonstrate sea-level rise and resiliency. All materials are provided, including the Sandbox; a portable Sand Museum! (Grades 3-9 / No stairs)

Dig-It!
Examine fossils of native New Jersey residents from twelve thousand to over one billion years ago. The program includes a powerpoint presentation featuring;
* The geographical evolution of our state
* The effects of extreme climatic changes
* Dinosaurs, mammoths, and sharks (Oh my!)
* How and where to go hunting extinct wildlife
* A hands-on activity will allow participants to sift through 15 million-year-old sediments and identify (and keep) the fossils they find.
(All ages / You will need to provide "snap & seal" bags for all participants / No stairs)

As Featured in our workshops:

To build your own miniature Rain Barrel Demo model click HERE.
To build your own miniature Storm Drain Demo model click HERE.


Additional Information
Marc Rogoff, Lead Educator/Speakers Program Coordinator
Office of Public Participation & Environmental Education NJDEP, Trenton, NJ 08625
Phone: 609-292-1474
E-mail: Marc.Rogoff@dep.nj.gov