Delaware River Basin Commission
---
Delaware • New Jersey • Pennsylvania
---
New York • United States of America
---
An educational resource to help teachers and students of all ages learn about the Delaware River Watershed and general water issues.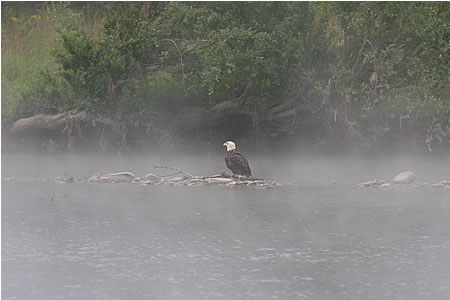 Bald Eagle on the Delaware River near Narrowsburg, N.Y. (Photo Courtesy of David B. Soete)
"Ed. Web" is a work in progress, so we welcome your feedback and contributory ideas.
Commission Member Links:
Delaware
|
New Jersey
|
Pennsylvania
|
New York
|
United States
Copyright © Delaware River Basin Commission,
P.O. Box 7360, West Trenton, NJ 08628-0360
Phone (609)883-9500; Fax (609)883-9522
Thanks to NJ for hosting the DRBC website
Last Modified: 10/05/2016