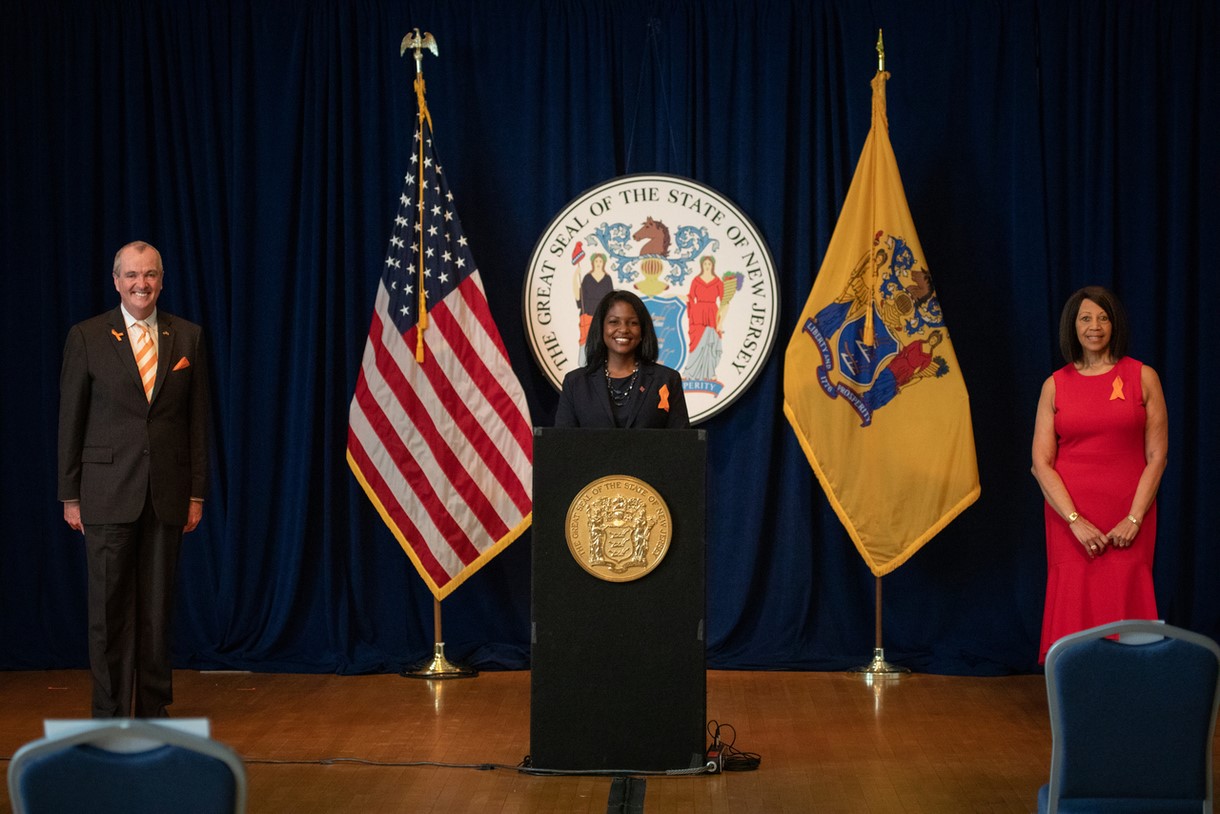 ABC 7: Fabiana Pierre-Louis Set To Become 1st Black Woman On New Jersey Supreme Court
Fabiana Pierre-Louis is on the brink of making history in New Jersey as the first African American woman to serve on the state's Supreme Court.
If confirmed, the 39-year-old would also become the youngest person ever to serve as a Justice on New Jersey's highest court.
"I know how important it is for young people to see people who look like them, or come from similar neighborhoods as them, or similar backgrounds, to see those people in positions of leadership," Pierre-Louis said.
While this nomination comes at a time of racial strife, Gov. Phil Murphy made it clear his nomination had nothing to do with that.
He started vetting Pierre-Louis back in February.
WATCH VIDEO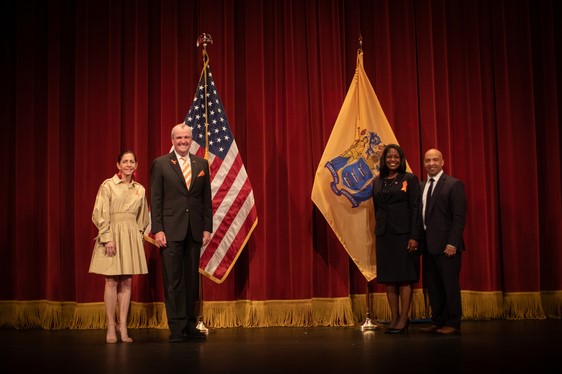 The Haitian Times: Fabiana Pierre-Louis: Daughter Of Haitian Immigrants, NJ Supreme Court Nominee
Growing up, Fabiana Pierre-Louis said her parents would jokingly tell her she should become an "avoka" ‒ the Creole word for lawyer.
The thought remained in her mind until college.
It might be safe to say Pierre-Louis chose the right career. After spending years as an attorney in public and private practice, Pierre-Louis was nominated by New Jersey Gov. Phil Murphy earlier this month to serve on the state Supreme Court. Once confirmed, Pierre-Louis will become the first black woman to serve as a Supreme Court justice in the state's history.
"Fabiana is a star. She not only is a skilled lawyer and advocate possessed with great oral and written advocacy skills, she is widely respected and loved by everyone she works with, she lights up the room with her enthusiasm, compassion and friendly demeanor," said Paul Zoubek, who first worked with Pierre-Louis in 2007 and serves as a partner at her current firm, Montgomery, McCracken, Walker & Rhoads.
READ MORE