Health coverage that works with you!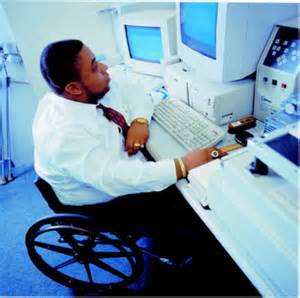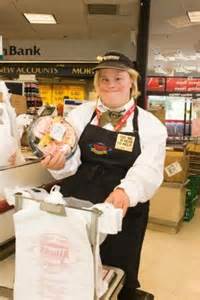 The NJ WorkAbility Program offers full New Jersey Medicaid health coverage to people with disabilities who are working, and whose earnings would otherwise make them ineligible for Medicaid.

NJ WorkAbility was created by the federal Ticket to Work/Work Incentives Improvement Act of 1999 and Chapter 116 of PL2000 of New Jersey.
ELIGIBILITY
Eligible candidates must meet the following guidelines:
Be between the ages of 16 and 64
Work part time, full time or be self-employed and have proof of employment
Have a permanent disability as determined by the Social Security Administration (SSA) or the Disability Review Team at the Division of Medical Assistance & Health Services (DMAHS)
Have an earned income of no more than $60,625 per year (no more than $81,425 per year if an eligible couple--both with permanent disability, both working)
Have unearned income (pensions, child support, interest, etc.) less than $981 per month (less than $1,328 for eligible couples)
Have less than $20,000 in liquid assets (or less than $30,000 if an eligible couple)
Disregarded income: Social Security Disability Benefits and/or Railroad Retirement System Benefits received by an individual on his/her own account are not included in the eligibility criteria.
Disregarded assets: Retirement accounts like an IRA or a 401K and the value of an owned home and vehicle are disregarded.
RELATED INFORMATION
NJ WorkAbility 2015 Guidelines
For additional information about NJ WorkAbility
For additional information about NJ WorkAbility or if you would like to apply, please call the Division of Disability Services toll free at 1-888-285-3036, between 9:00 am and 5:00 pm, Monday through Friday.