Become a NJDOL Intern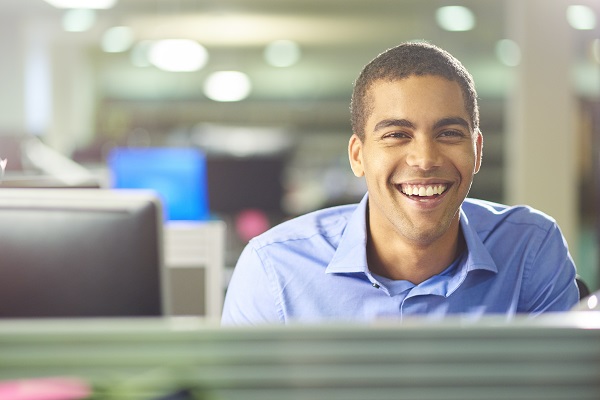 The New Jersey Department of Labor and Workforce Development (NJDOL) is dedicated to cultivating future leaders, especially in the area of public service. That is why we developed a robust summer internship program focused on providing professional opportunities within the Department that utilize and build interns' knowledge, skills, and abilities.
The project-based work experience opportunities for interns are available within NJDOL's respective divisions and provide interns with meaningful assignments aimed to prepare them for a productive career. Interns will conduct research, compile information, develop action plans, report findings, and create an end-product. To promote a learning environment and foster a networking culture, supervisors will be assigned to assist, mentor, and provide constructive feedback to interns throughout the program.
Competitive pay rate at $23.14 per hour (most recent rate)
Engaging program activities and exciting outings
Guest speakers and networking opportunities
Project-based assignments that foster learning
Program promotes mentorship between supervisors and interns
Interns will showcase their respective projects in a 3 to 5-minute final presentation
We welcome a variety of skillsets relating to the division assignment. These skills include but are not limited to:
Strong written and verbal communication skills
Problem solving
Data analysis
Understanding and following processes, policies and procedures
Excellent customer service skills
Teamwork mentality
Industry-specific talents
Please note that applicants must be a current undergraduate or graduate student.
Internship Location: 1 John Fitch Plaza, Trenton NJ 08625 (some positions may require a commute to another location)

Duration: June 26 - August 4 (6 weeks)

Work Week: Monday - Friday
Hours: 9AM - 4PM
Total Hours Per Week: 30
Click here to complete the online application form.
Once that's submitted, download and complete Internship Packet A and send it along with your resume and cover letter to NJDOLInterns@dol.nj.gov.
The application deadline is April 5, 2023. Please make sure you submit all parts of the application to us by then.
Apply by April 5 to be a Summer 2023 intern
Want to print out a flyer about our internship program?
Check out the 2022 intern yearbook: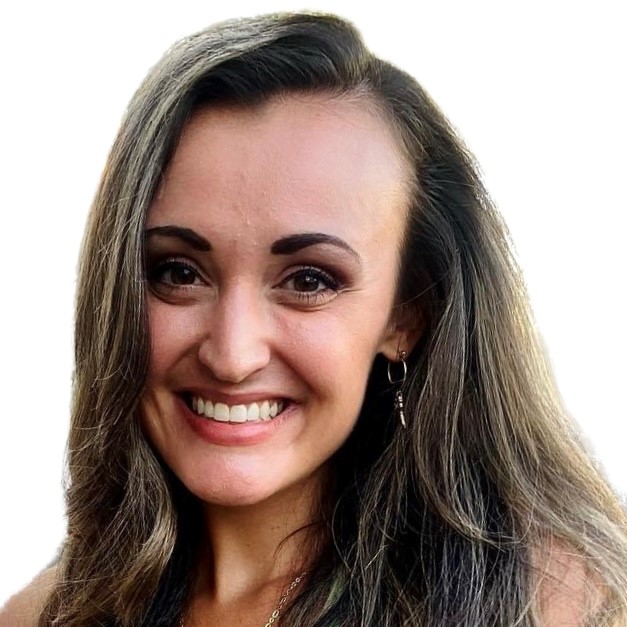 Angela, Policy Coordinator, Office of Unemployment Insurance Modernization
"I learned skills that helped prepare me for my career in public service. The professionalism, networking and knowledge gained on worker's rights, laws and government processes have helped me serve, and continue to serve, New Jerseyans during and after the pandemic."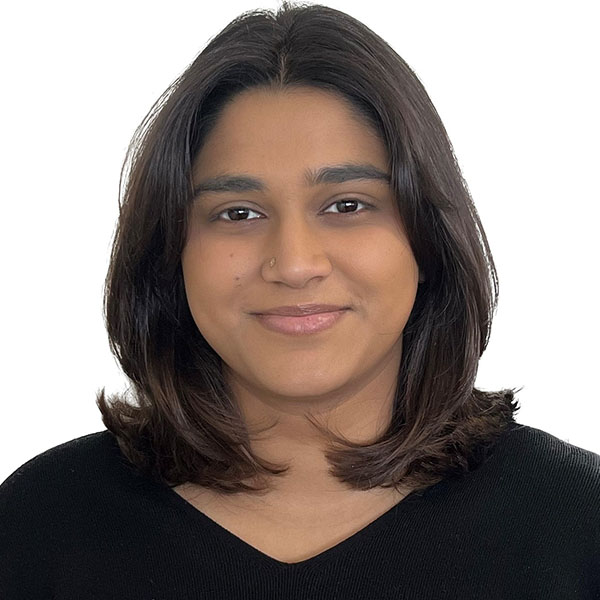 Sanjana, Policy Coordinator, Office of Strategic Outreach and Partnerships
"Interning at NJDOL in the Office of Communications and Marketing in 2019 solidified my interest in public service, and inspired me to return to NJDOL in 2020 upon completing a Master of Arts in Political Science at Columbia University."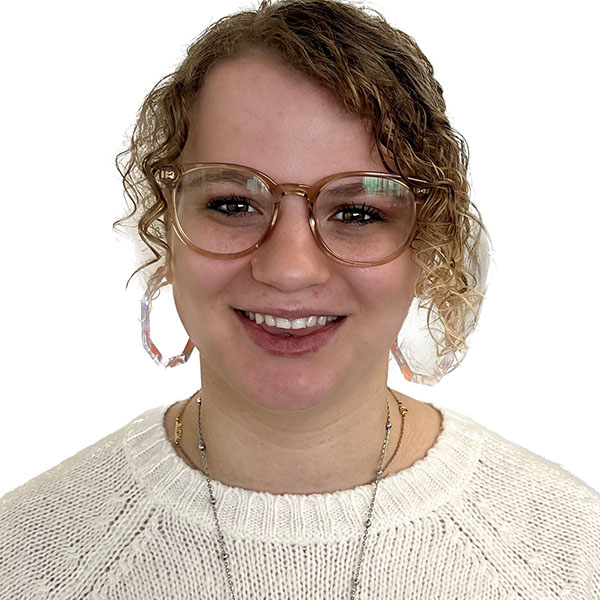 Rebecca, Outreach Program Coordinator, Office of Strategic Outreach and Partnerships
"I was trusted to join meaningful projects impacting my community, and fostered the skills necessary for a successful career in state government. As a young professional at NJDOL, I still receive mentorship and exciting opportunities as I once did as an intern."