One-Stop Career Centers: Expanded Remote Services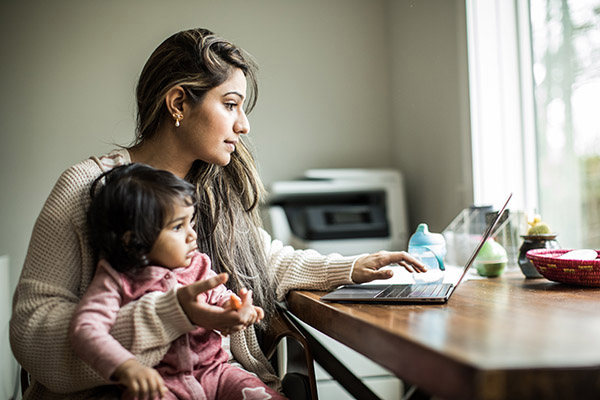 New Jersey's One-Stop Career Centers provide integrated services to workers, career seekers, and employers to help match candidates with a variety of opportunities.

Due to the COVID-19 pandemic all One-Stop Career Centers are closed to in-person visits. However, NJDOL will continue to provide these critical services online, via email, and by phone.

Please note: These virtual services do not include additional unemployment claim support. For help with a new or existing unemployment claim, click here.

Job seekers who are veterans receive priority referrals to jobs and training, as well as special employment services and assistance. In addition, we provide specialized attention and service to individuals with disabilities, migrant and seasonal farm workers, justice-involved individuals, youth, and older workers.
One-Stop Career Center staff offer the following virtual services, provided remotely:
Virtual workshops
Job search assistance
Job referrals to open vacancies
Re-employment support for Unemployment Insurance claimants
Many career seekers may need additional supports to find employment, especially now. Individualized support services are also available, including:
Career planning (one-on-one online or phone appointments)
Career training (assessment and referral)
Job development
Our workforce development team collaborates with employers by:
Referring career seekers to available job openings
Job order development assistance
Matching career seeker experience with job requirements and skills
Assisting employers with special recruitment needs
Arranging job fairs
Assisting employers analyze hard-to-fill job orders
Helping employers manage layoffs