About the audit process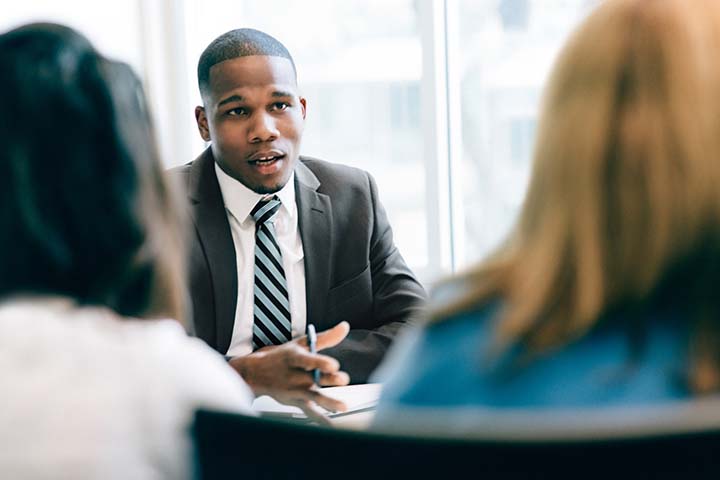 The United States Department of Labor requires New Jersey to implement a comprehensive field audit program as an efficient means of ensuring compliance with the New Jersey Unemployment Compensation law and the timely collection of taxes on an equitable basis.
We send a written notice to businesses in advance of an audit so they have time to get the required documents in order. If you need more time, you can request it from the auditor assigned to your case, although we can't guarantee your request will be honored.
You may find it helpful to have someone else represent you at the audit. A designated representative can act on your behalf to provide documents and gather additional records the auditor requests.
The audit notification letter will list which documents you (and your accountant, if applicable) need to prepare for the auditor. Have them ready and organized in advance to save time when the auditor arrives.
These may include, but are not limited to:
payroll records
cash disbursements records
check books and canceled checks
federal and state tax reports
financial statements
general ledger
corporate minutes book
Form W-3 Transmittal with Forms W-2
Form 1096 Transmittal with Forms 1099
If you are unable to keep the scheduled appointment, call the auditor listed on the letter as soon as possible.
You can also contact the appropriate field office for help:
Newark
973-648-4109
New Brunswick
732-418-3331
Vineland
856-507-2353
At the completion of the audit, the auditor will discuss the results of the audit with you. If you disagree with the findings, the auditor will explain the appeals process to you. After the audit is reviewed by a supervisor, we will mail you an "exit letter" stating our audit findings, along with a questionnaire about the auditor.
First check our Frequently Asked Questions, which address many common issues.
To speak to someone directly, you can call the auditor at the telephone number on the scheduling letter, or ask to speak with the auditor's supervisor.
If you disagree with the audit findings, you must inform the auditor at the exit interview. The auditor's report will indicate that you are contesting the audit findings, and we will send you a Director's letter with instructions on how to file an appeal. You must reply to that letter within 30 days to file an appeal.