Employer Access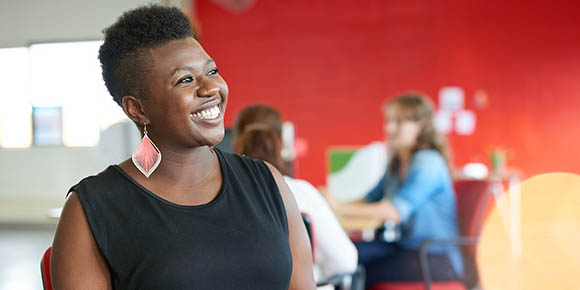 Use our new Employer Access application (formerly called TWES) to view your account summary, payment history and any deficiencies, employer and worker contribution rates, and annual contribution rate notice.
Your business must be subject to the New Jersey Unemployment Compensation law and be required to file both Forms NJ927 and WR30 to register for Employer Access.
1. Already have an Employer Access (formerly TWES) account? Click here to log in to Employer Access using an existing myNewJersey account.
2. Don't yet have an Employer Access account? First, you must verify your credentials in our Employer Access application. Then you'll link Employer Access to a new or existing myNewJersey account. Click here to create a new Employer Access account.
3. Want to add employers to an existing Employer Access account? You'll need to repeat the two-step process of verifying your credentials and linking your myNewJersey account to Employer Access. Click here to add employers to an existing Employer Access account.
Before you start, have the following information handy:
15-digit Employer Identification Number (EIN)*
Official business name
The 4-digit Authorization Code issued by the Department of Labor & Workforce Development. If you do not have the Authorization Code, you can obtain it during the registration process by providing the amount on Line 8 of the employers' quarterly report (form NJ-927) for the prior quarter, which represents the total of all wages paid that are subject to Unemployment, Temporary Disability, Workforce, and Family Leave Insurance.
*To make sure you format your EIN correctly, use the following guidelines:
The first digit is always 0.
The next 12 digits are the New Jersey tax identification number used to file Forms NJ927 and WR30. This is generally your 9-digit Federal Employer Identification Number followed by a 3-digit suffix. If no suffix has been assigned enter three zeroes.
The last two digits are always 00, except for certain clients of employee leasing companies that have elected client-level reporting.
The person who creates the Employer Access account is the "administrator." The administrator has the ability to grant or remove additional users (such as a payroll manager, payroll service, or accountant). This setup ensures that only the administrator controls who can access the information in the account.
If you need help, email us at EmployerAccess@dol.nj.gov.