Schedule an Appointment with a
Business Services Representative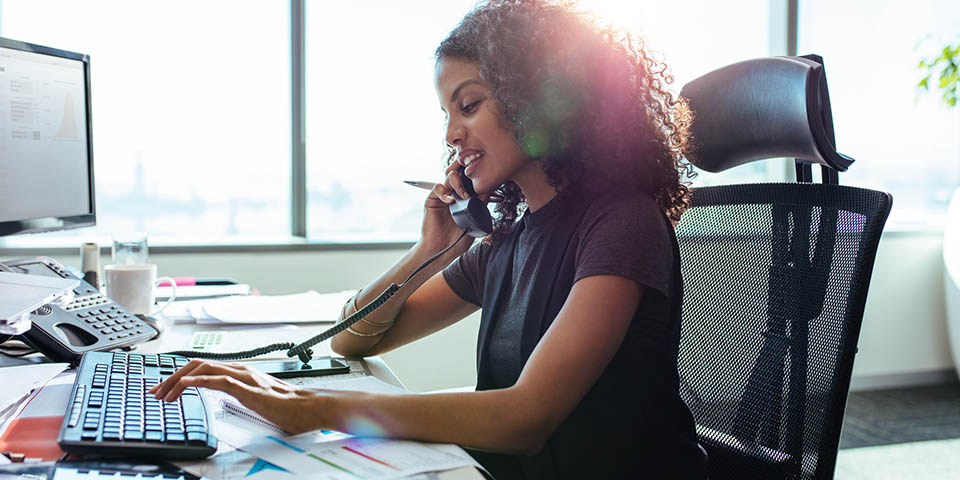 Employers are encouraged to work with our Business Services Team members to discuss their immediate and future hiring needs. Our team provides concierge-like services, helping employers by directing them to resources to meet their current and future business needs. This includes talent acquisition services and state hiring and training incentives.
Are you Interested in supporting returning veterans and/or hiring individuals with a disability? Our dedicated Veterans Business staff streamline employers' search for ideal candidates by matching military skills with employers' civilian job needs. Our Vocational and Rehabilitation Services representatives have access to a pool of qualified candidates and are ready to advise employers about available assistive technology and the benefits of hiring individuals with disabilities. Our OJT (On-the-Job-Training) team members can guide employers through the process of working with our state training hiring incentives. We look forward to serving you.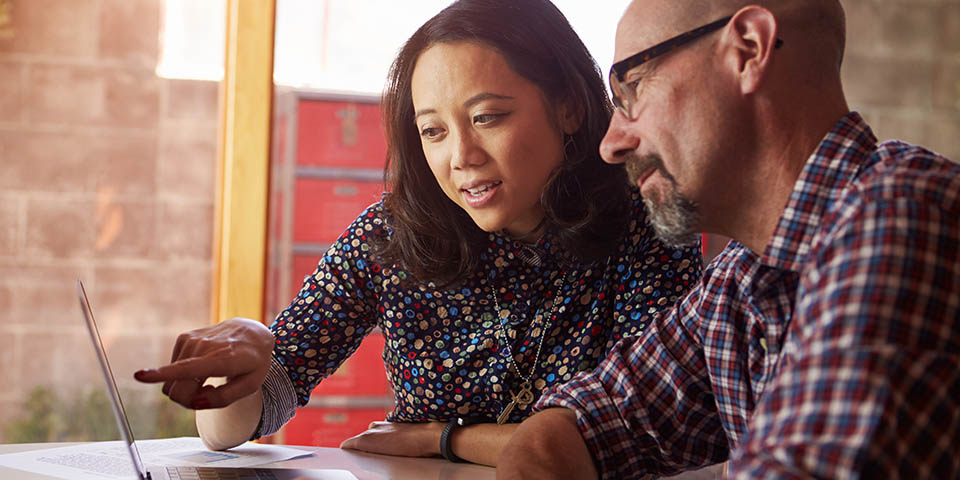 Business programs and incentives
Other employer resources