Information for Employers & Businesses During COVID-19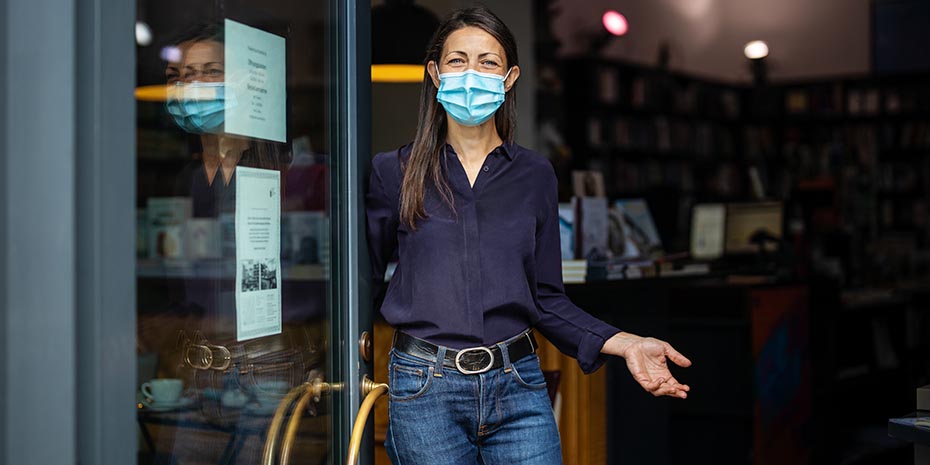 The questions and answers below provide employers with information related to unemployment, benefits and protections for employees, and assistance for businesses. This webpage will be updated as our response to COVID-19 evolves, so please check back often.
Be sure to learn about health, safety, and vaccines at work during COVID-19 at nj.gov/labor/covidsafety.
Learn about benefits and protections available for working parents/guardians and caregivers here.
With the unprecedented number of claims that have been filed, the notification to employers is lagging behind the actual payment of benefits. You can still file an appeal of the claim.
Regardless of the separating employer, Unemployment Insurance looks at the earnings from all employers normally during the first four of the most recently completed five calendar quarters to determine the employee's monetary benefits. Each of the employers will be charged their pro rata share of the benefits based on their percentage of earnings.