Welcome! How Can We Help?
First Time Here? Choose Your Role: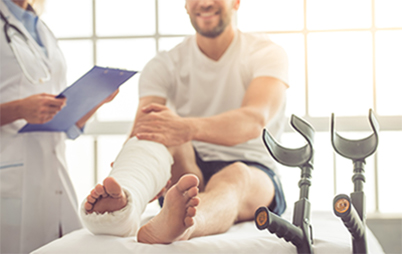 Temporary Disability Insurance
You may be eligible for Temporary Disability Insurance benefits if your physical or mental illness or injury prevents you from working and was not caused by your work.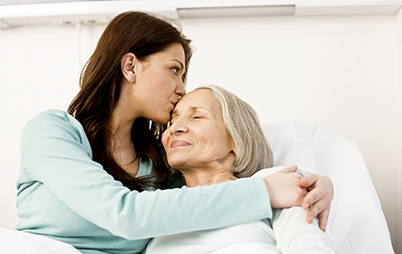 Family Leave Insurance
You may apply for Family Leave Insurance benefits if you are bonding with a newborn, newly adopted, or newly placed foster child. You may also apply if you are caring for a loved one with a serious physical or mental health condition, or to handle certain matters related to domestic or sexual violence.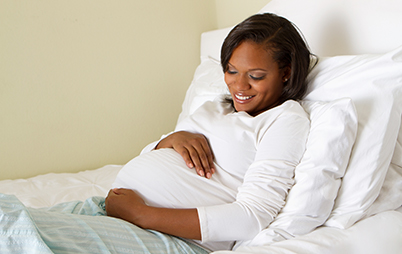 Maternity Leave Coverage
Expectant mothers may qualify for both Temporary Disability and Family Leave Insurance benefits. Find out how the two programs work together for Maternity Leave Coverage.