Unemployment Insurance benefits after a period of disability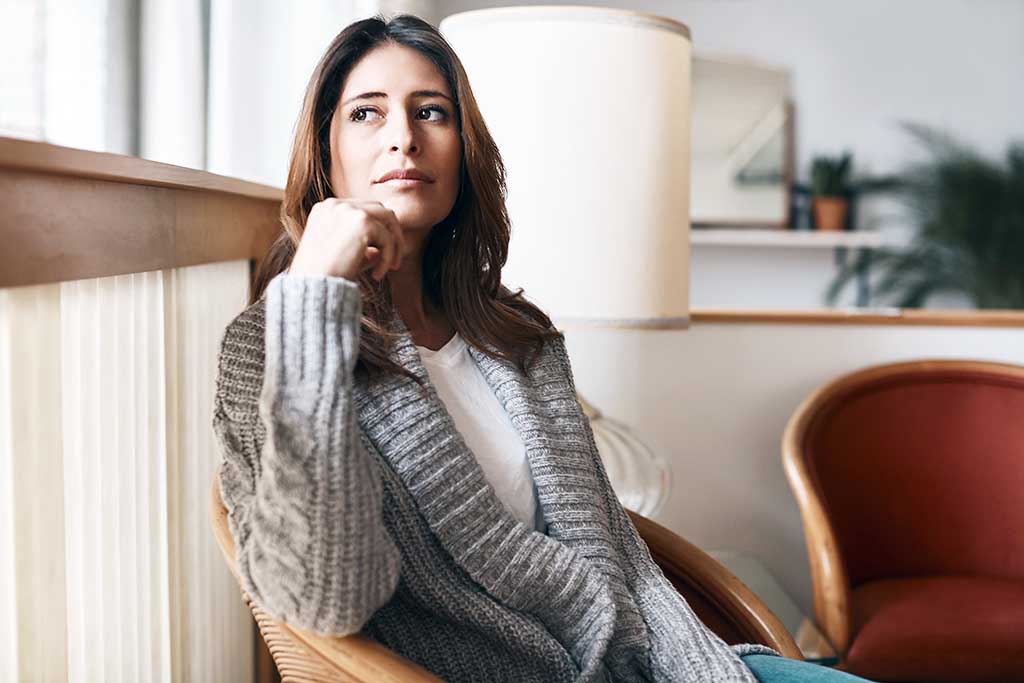 If you are laid off or terminated from your job while collecting Temporary Disability Insurance benefits or Workers' Compensation benefits, you should file for Unemployment Insurance benefits after you recover. You may qualify for Unemployment Insurance benefits using wages you earned in an alternate base year set by the disability date.
To use the alternate base year, all of the following must have occurred.
1. You must have recovered from either:
a Workers' Compensation disability that began less than two years before the Unemployment Insurance claim date, or
a temporary disability covered by the Temporary Disability Insurance program.
2. You must have contacted your employer after you recovered, and work is no longer available.
3. You must have filed for Unemployment Insurance benefits within four weeks of your recovery.
The alternate base year cannot be used if work was available and you did not return to work. If you have sufficient wages in the regular base year to file a claim, you may use the base year to calculate your Unemployment Insurance benefit amount. Wages in both the regular and alternate base years cannot be combined to establish a valid claim. Wages used for an earlier claim cannot be used again.