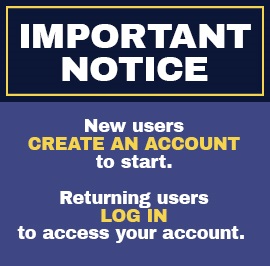 -
Tax Information
1099 Tax Statements for 2018 are now available. Login to your account or create a new account to access and print your 1099-G.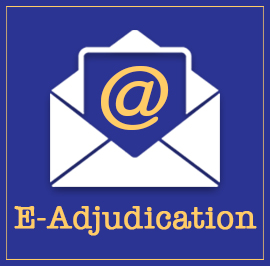 Effective October 17, 2018, the Division of Unemployment Insurance will be changing how claims examiner appointments are handled. For claims that have an email address on file, you will now be emailed a secure link that will take you to an online application where you'll be asked to complete information regarding your claim.
- More
Division of Unemployment Insurance
New Users select Create an Account.
Returning users select LOGIN to access your account.