Worker Benefits, Protections and the Coronavirus (COVID-19): What NJ Workers Should Know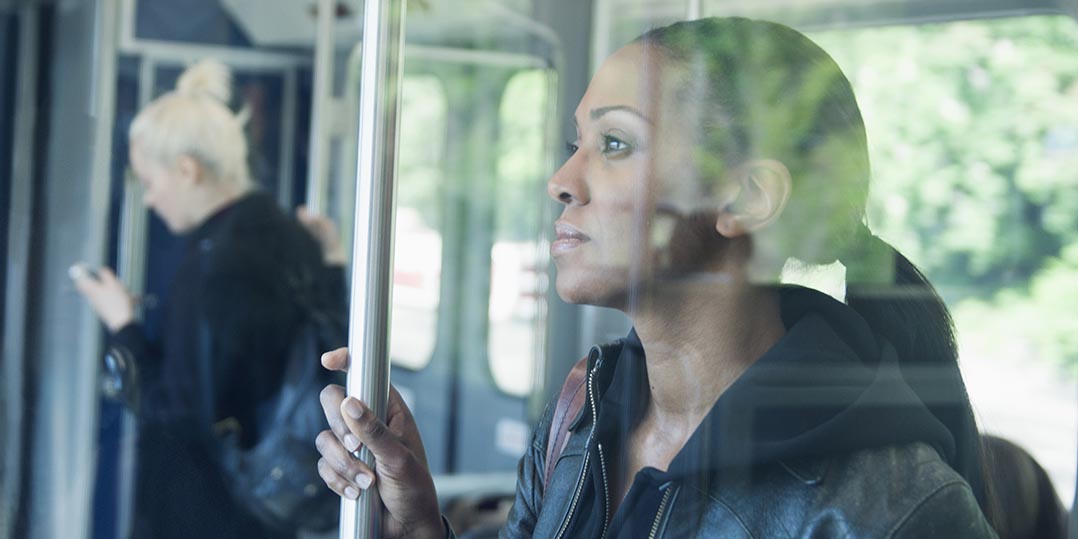 New Jersey has among the most comprehensive Earned Sick Leave, Temporary Disability and Family Leave Insurance laws in the country, which cover all employees – full-time, part-time, temporary and seasonal.
Now a new federal law passed in response to the coronavirus emergency requires private employers with fewer than 500 employees and most public employers to provide emergency paid sick leave and emergency childcare FMLA leave.
In addition, the federal CARES Act expands Unemployment Insurance benefits and covers many coronavirus-related scenarios and those traditionally left out – self-employed, independent contractor, freelance, and "gig" workers.
NJ Earned Sick Leave, emergency federal paid sick and emergency FMLA childcare leave are paid by your employer directly. Unemployment, Temporary Disability and Family Leave benefits require an application to the State of NJ.
All of these laws and programs can be confusing. Please refer to the information below, our printable guides, FAQs, and additional resources and information, so that you can understand your rights and apply for the program that best fits your situation – applying for the wrong one could cause delays.
Each state benefit or protection has its own eligibility criteria. The Labor Department examines cases on an individual basis, and makes eligibility determinations in accordance with the law.
The scenarios below are for state and federal benefits and protections. Clearly, many employers have their own more generous policies. Consider speaking with your employer about alternatives that may be available such as paid time off, working remotely, taking a leave of absence, and other opportunities or flexibilities that may be available.
Printable guides outlining COVID-19–related benefits for NJ employees
Printable guides in other languages
Additional information and resources