NJ Workers: Frequently Asked Questions During the Coronavirus Emergency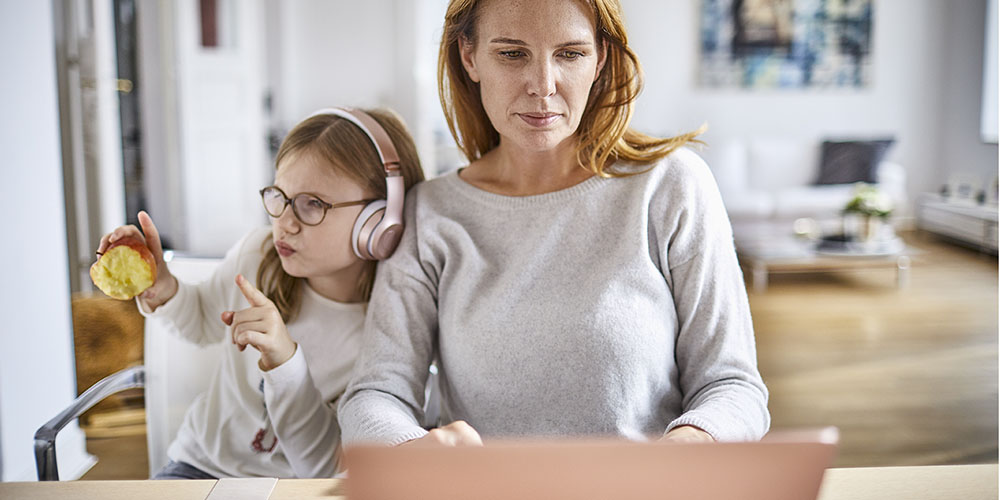 Below are common questions about the various programs and benefits available to workers during this unprecedented time, with answers and links to additional information. Click here for a printable version of these FAQs.
All of these laws and programs can be confusing. Please read carefully the information below, our printable guides in English and Spanish, and additional resources linked from this page. It is important to apply for the program that best fits your situation – applying for the wrong one could cause delays.
This information is current as of May 8. It will be updated as new information becomes available.
Printable guides outlining COVID-19–related benefits for NJ employees
Not sure which programs or benefits could help in your situation?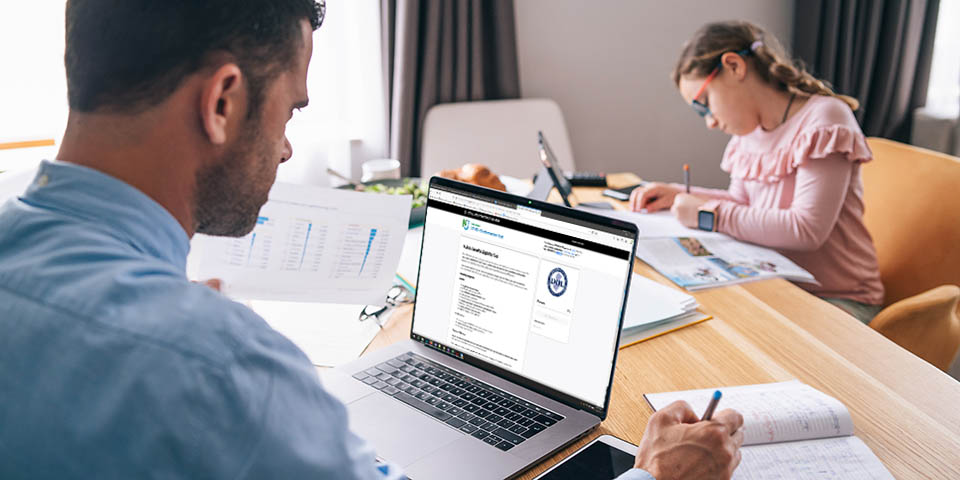 We want to make it easier for you to understand what benefits and protections are available to you during this difficult time. Our Benefits Eligibility Tool will check your eligibility for programs based on the information you provide.
Printable guides in other languages
Additional information and resources