Earned Sick Leave Is the Law in New Jersey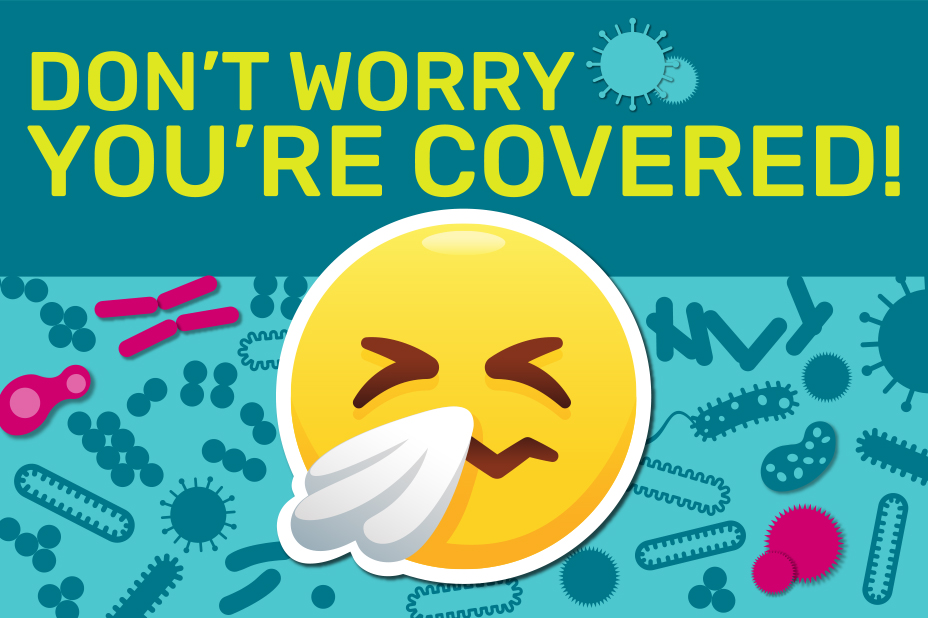 Employers of all sizes must provide full-time, part-time, and temporary employees with up to 40 hours of earned sick leave per year so they can care for themselves or a loved one.
This law applies to almost all employees in New Jersey.
Read the Earned Sick Leave law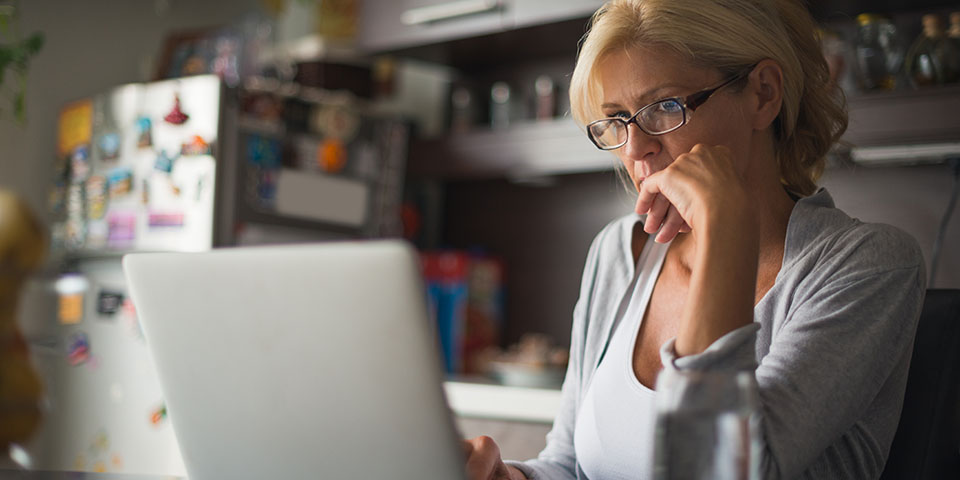 Make a complaint
If you believe that your employer has not provided you sick leave that you're entitled to, or you have a question about your situation, NJDOL can help.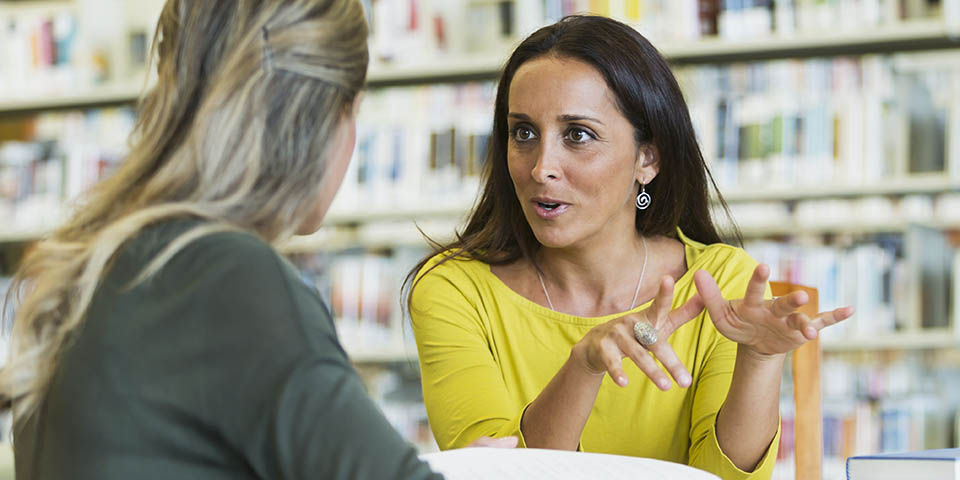 Help us spread the word!
Download shareable information and social media blurbs and images to help let your coworkers, friends, and community organizations learn more about paid sick time.
Media kit for school communities and working parents/guardians (includes social media posts and images)
Printable handouts for working parents/guardians in English and Spanish/español
Printable information and handouts for employees and employers