Information for independent contractors & 1099 workers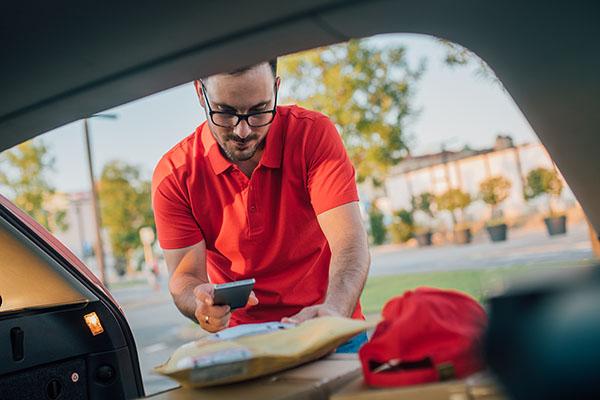 Misclassification is the practice of illegally classifying employees as independent contractors. Misclassification is illegal regardless of whether the misclassification was intentional or due to a mistaken belief that workers are independent contractors.
Misclassification can also happen when an employer requires an employee to form an LLC or franchise before getting a job.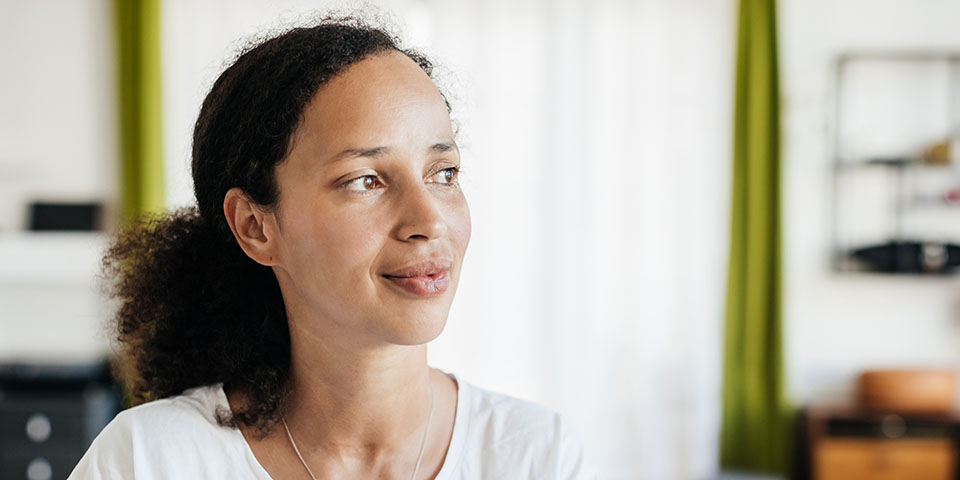 How to report worker misclassification
If you have been misclassified and would like to file a complaint or seek further information you can contact the Department at:

Department of Labor and Workforce Development
1 John Fitch Plaza
P.O. Box 942
Trenton, NJ 08625-0942
609-292-2321
MisClass@dol.nj.gov
Your identity and other personally identifiable information are protected from disclosure to your employer and others, with limited exceptions. For more information, click here.
Notice of Employee Rights & Employer Responsibilities
More information and resources