Retaliation protections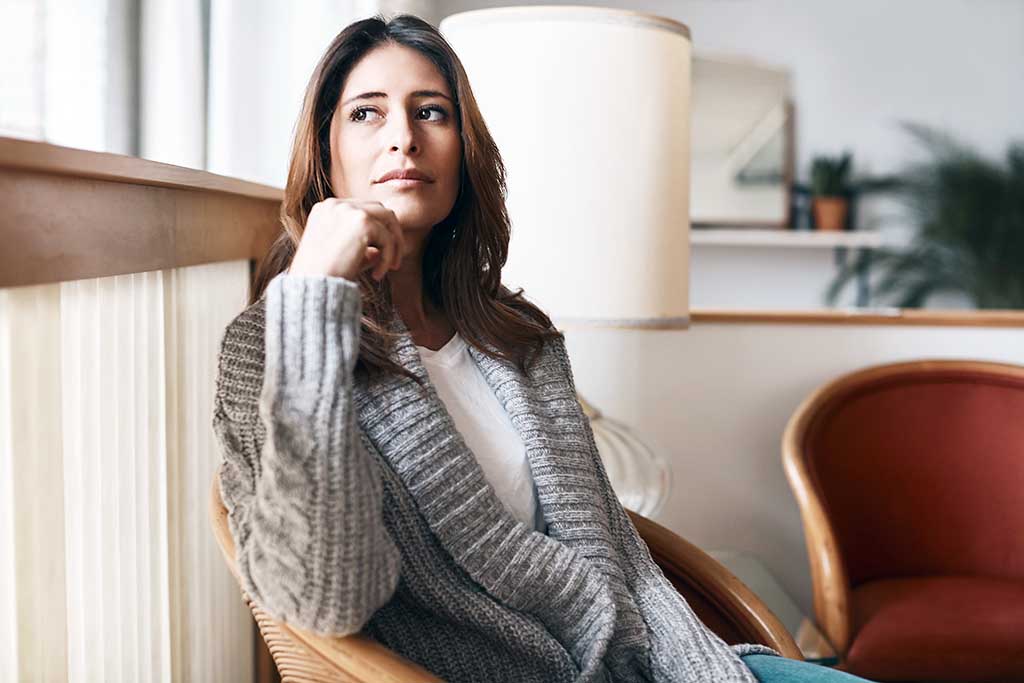 Retaliation occurs when an employer penalizes an employee for asserting their workplace rights. To assert your rights, it can be as simple as privately speaking with human resources about how you are being treated, or it can be as strong as filing a complaint in court against your employer. You have a right to learn about your rights, to question how those rights are applied to you, to report violations of those rights, and to demand those rights without interference from your employer in asserting those rights.
Retaliation for asserting your rights can take many forms. It can include: getting fired, getting a poor performance review, changed salary, increased oversight on job duties, changed workplace responsibilities, getting denied a raise, getting excluded from meetings that you would typically attend, getting transferred, and many other scenarios.
Typically, any change that comes from asserting your rights, that adversely impacts your employment, and would deter someone in a similar situation from asserting their rights would be considered retaliation.
New Jersey law protects you against retaliation when asserting the following workplace rights:
Wage & Hour Laws, which includes minimum wage and overtime laws. See J.S.A. § 34:11-56a24.
Wage Payment Laws, which includes getting paid timely and in full, preventing unlawful deductions and withholdings from pay, and providing fringe benefits that are promised. See N.J.S.A. § 34:11-4.10.
Prevailing Wage Laws, which regulates the prevailing wage level for workers engaged in public works. See N.J.S.A. 34:11-56.39.
Temporary Disability Benefits or Family Temporary Disability Leave Benefits. See J.S.A. § 43:21-55.2.
Law Against Discrimination, which prohibits discriminatory employment practices. SeeJ.S.A. § 10:5-12(r).
Family Leave Act, which allows an employee to take a temporary leave of absence to care for a family member or bond with a new born. See N.J.S.A. 34:11B-9.
Earned Sick Leave Laws, which provides for paid sick leave up to 40 hours a year for all employees. See J.S.A. § 34:11D-4.
Wage Discrimination Laws, which prohibits discrimination in pay based on sex. See J.S.A. § 34:11-56.6.
Crew Leader Registration Act, which protects seasonal farm workers. See J.S.A. § 34:8A-10.1.
Construction Industry Independent Contractor Act, which protects workers in the construction industry from misclassification. See J.S.A. § 34:20-9.
False Claims Act, which includes reporting false statements made to the state. See J.S.A. § 2A:32C-10.
Even if your specific situation is not listed here, you are likely covered under the New Jersey Conscientious Employee Protection Act, which protects employees who report employer practices that they believe to be unlawful. See N.J.S.A. § 34:19-3.
The New Jersey Law Against Discrimination (LAD), enforced by the New Jersey Division on Civil Rights (DCR), protects you from discrimination and harassment based on actual or perceived race, national origin, religion, disability, and other protected characteristics in employment. Under the LAD, an employer cannot discriminate against you because of a protected characteristic and must take reasonable steps to stop harassment if they knew or should have known about it, regardless of whether the harasser is a coworker or supervisor.
If you believe you have been retaliated against, one step would be to talk to your supervisor or someone from human resources about the reason for the negative employment action against you. It is possible there is a legitimate explanation for the change and the issue can be simply resolved by communication.
However, that is not always the case and your employer may not be able to express any legitimate reason for the negative change. It may require your employer hearing from the Department of Labor & Workforce Development directly to end the retaliation being taken against you. If you would like to speak with us about the retaliation you are experiencing, please contact us at 609-292-2305. Although we do not require documentation to talk about your workplace rights, it is always wise to keep documentation about the issues you are experiencing should you need to consult a lawyer.
Yes. Your identity and other personally identifiable information are protected from disclosure to your employer and others, with limited exceptions. For more information, click here.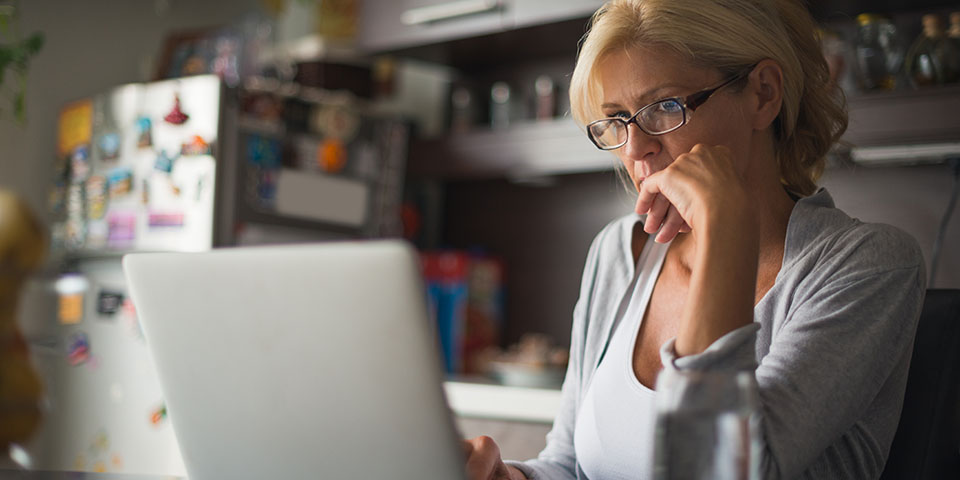 How to report retaliation
If you believe you have been retaliated against and would like to file a complaint or seek further information you can contact the Department at:
NJ Division of Wage & Hour Compliance
PO Box 389
Trenton, NJ 08625-0389
(609) 292-2305
More resources and information