Temporary Workers in NJ: Rights and Protections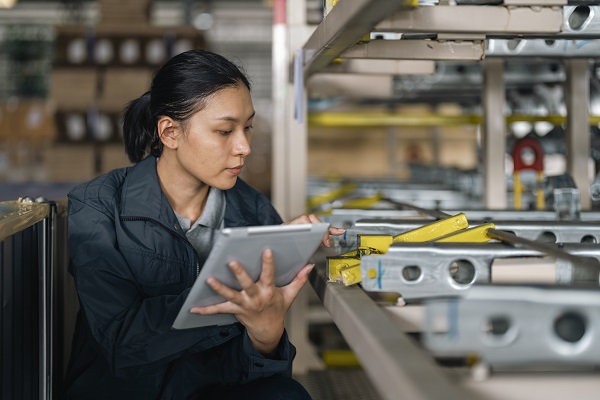 The NJ Department of Labor & Workforce Development (NJDOL) provides many protections for temporary workers under Wage and Hour Law. In addition, the Temporary Workers Bill of Rights covers certain temporary laborers. Some provisions of this law are effective May 7, 2023, while others are effective August 5, 2023. The notice of rule proposal has been published here.
This page will be updated as additional guidance, information and materials become available.



Please note that some parts of the Temporary Workers Bill of Rights are enforced by the Division of Consumer Affairs

, including enhanced certification requirements for temporary help service firms.
This webpage can be translated by clicking "Translate" in the top right corner of this webpage. Esta pagina web se puede traducer hacienda clic en "Traducir" en la esquina superior derecha de esta pagina web.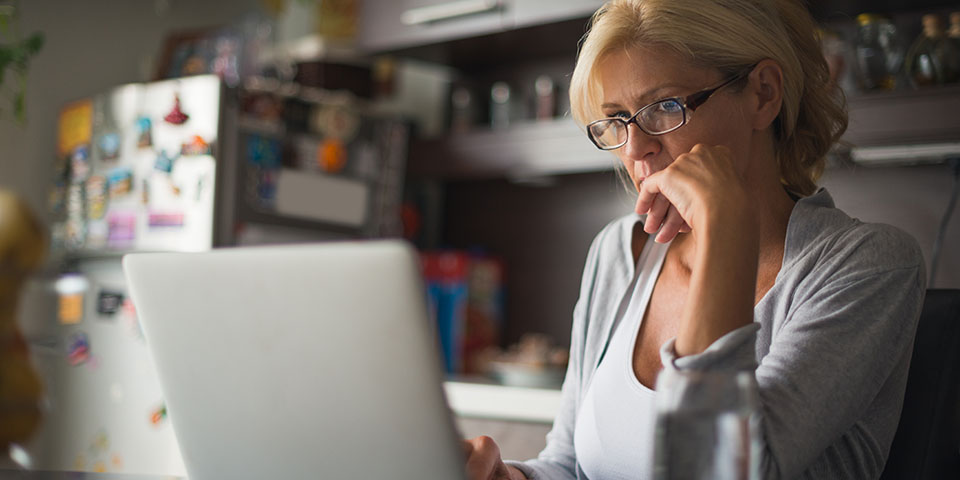 File a wage complaint | Presentar un reclamo de salario
If you believe that your employer has not properly paid you, or you have a complaint against an employer for violating a NJ Labor Law enforced by Wage & Hour, file a wage complaint:
To file anonymously, file by mail or fax. Write "ANONYMOUS" in the name section of the complaint form and leave address blank. You won't receive information about your complaint or be able to check its status.
NJDOL does not ask about citizenship and serves all workers regardless of their immigration status. NJDOL will not share any information, including with immigration agencies, unless required by law or regulations.
For more information, download our brochure that explains the process for filing a wage complaint.
If you are not sure whether the Division of Wage & Hour Compliance will be able to help you with your complaint, email us for help.
Important Notice for Temporary Help Service Firms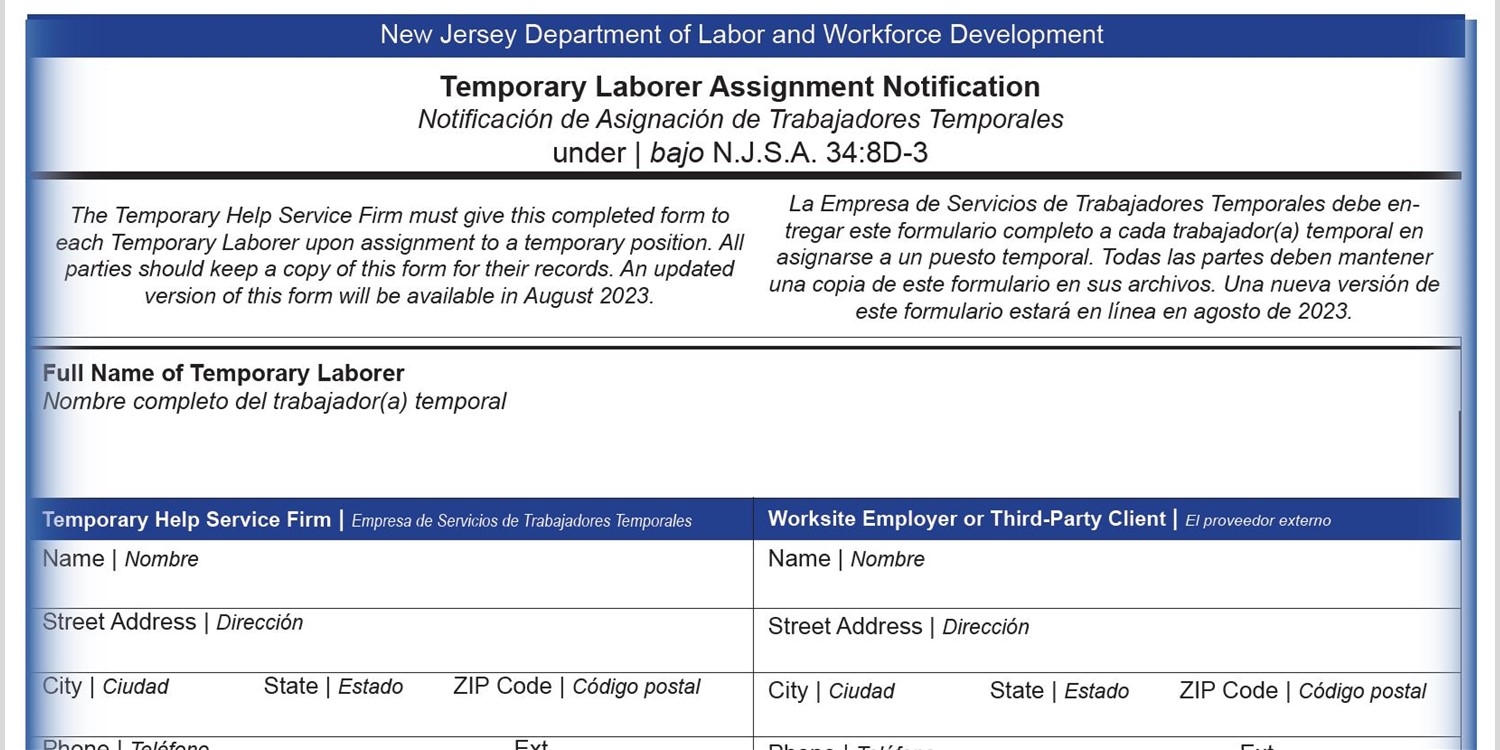 Temporary Help Service Firms must complete and give this form to each Temporary Laborer upon assignment to a temporary position.
Related Temporary Laborer Forms