STATE OF NEW JERSEY | DEPARTMENT OF LAW & PUBLIC SAFETY | JUVENILE JUSTICE COMMISSION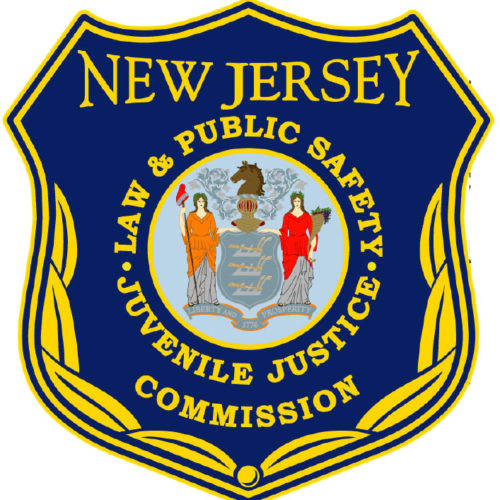 The AG Honors Program website www.nj.gov/oag/honors/application has been moved. You will be redirected shortly..
If you are not automatically forwarded to the new page, please click here: www.njoag.gov/careers/ag-honors-program/ag-honors-program-application/
Please bookmark this URL for you records.