STATE OF NEW JERSEY | DEPARTMENT OF LAW & PUBLIC SAFETY | JUVENILE JUSTICE COMMISSION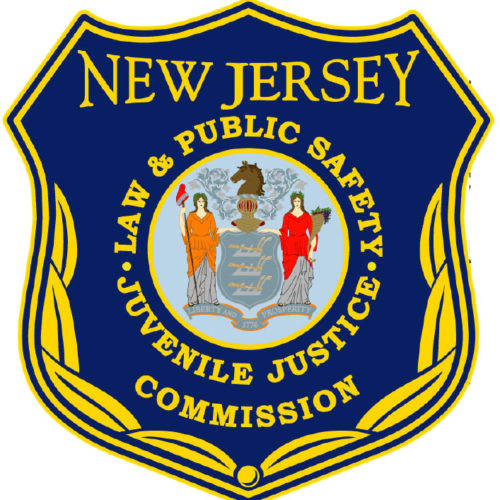 The Medicaid Fraud Control Unit website www.nj.gov/oag/medicaidfraud has been moved. You will be redirected shortly..
If you are not automatically forwarded to the new page, please click here:
https://www.njoag.gov/about/divisions-and-offices/office-of-the-insurance-fraud-prosecutor-home/medicaid-fraud-control-unit/
Please bookmark this URL for you records.